Why top talent is important
James Fisher's employees are our most important assets. United by a common purpose and shared valued behaviours, their talents, energy and dedication enable us to create value for all our stakeholders.
With James Fisher operations spread across six continents, our people are geographically dispersed and represent a multitude of cultures.
While our decentralised and entrepreneurial culture ensures our businesses develop more intimate customer relationships and adapt readily to changes in the markets, regions, and communities where we operate, there is a risk that employees become disconnected from the group's leadership and overarching vision. Therefore, we must focus on building a healthy and engaging work environment, prioritising our employees' wellbeing, career, and personal development to ensure that we get the best out of them and that their efforts are in line with the group's growth priorities.
TOP TALENT
KPI
BASELINE(2021)
TARGET
TARGET DATE
Employee Engagement Mean (Gallup)
3.6 (5-point scale)
During 2022, we will set clear targets, with the aim to report in 2023.
Employee retention rate
78.1%
Progress in 2021
During 2021, we focused our efforts on implementing and driving change across three themes:
Employee engagement
Wellbeing
Talent management
Our progress during 2021
During 2021, we focused our efforts on implementing and driving change across three themes:
Employee engagement
Wellbeing
Talent management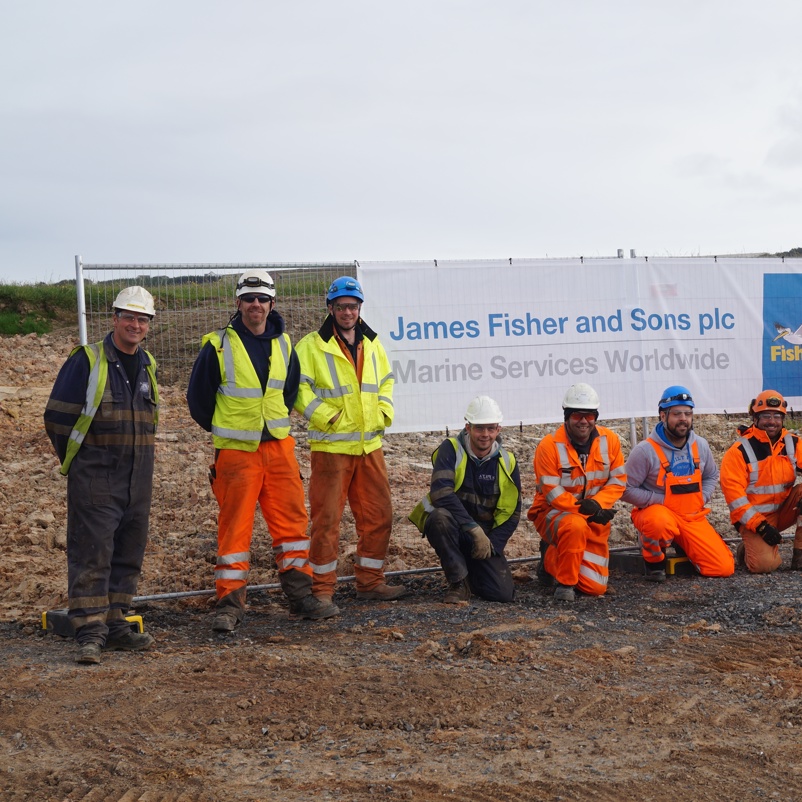 Employee engagement
In prior years, engagement surveys were conducted, collated, and analysed internally by the HR team. In 2021, we outsourced this exercise and introduced the Gallup's Q12 Employee Engagement Survey.
The Gallup approach is tested and tried, and we scored a mean score of 3.6 on a 5-point grading scale. The transparency achieved from the analysis of survey results has empowered managers to take ownership of outcomes and work collaboratively with their teams to improve engagement levels.
To support managers in developing engagement plans and executing initiatives, we nominated and are training engagement champions across the group.
Inken Braunschmidt, as designated Non-Executive Director for employee engagement, has joined the engagement working group, with employee representatives from around the group. In this capacity, Inken has presented to employees on the activities of the board and committees, and has engaged with employees at the senior management conference and during a number of site visits following the lifting of travel restrictions. Inken reports back to the board of directors on a regular basis on her activities and the key themes communicated by employees.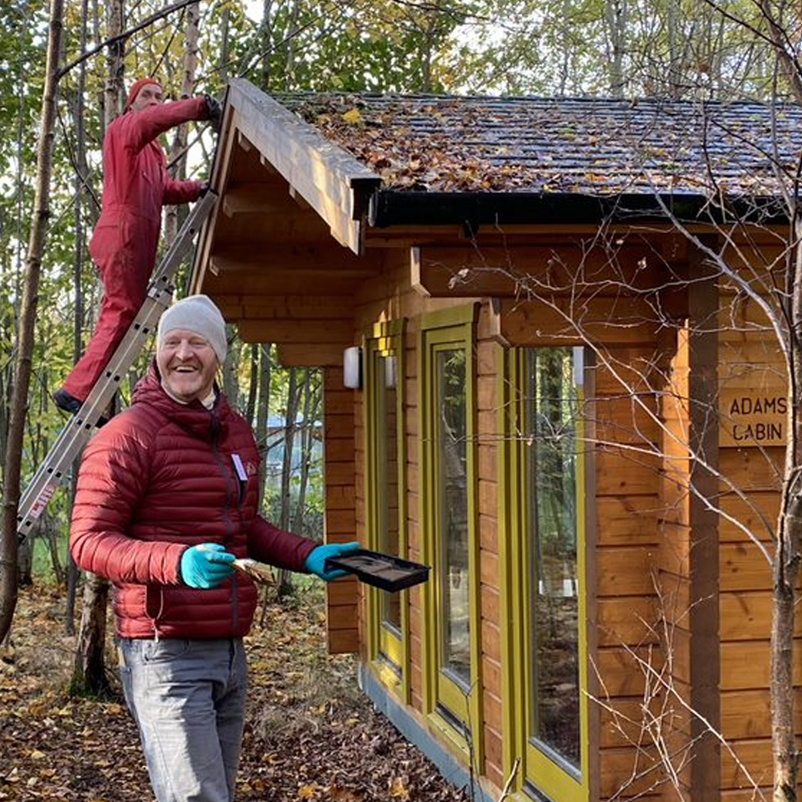 Wellbeing
A healthy workforce is more resourceful, productive, innovative, motivated, and committed. We aim to provide a physically and mentally healthy workplace within which our employees can thrive.
To do this effectively, we have drawn on industry-leading expertise and best practices to design our 2022 wellbeing plan, with emphasis on prioritising preventative measures to address the root cause of existing challenges. This will require extensive education, awareness, training and sensitisation to encourage employee participation and minimise the risk of associated stigma.
We continue to promote and monitor the uptake of our Employee Assistance Programme and are taking action to increase awareness of the benefits and features it offers, for example, making the programme available to family and friends. We have over 80 trained mental health first aiders (MHFAs) across the group and are continuing to train more volunteers. We have also set a target to train 50% of the MHFA population in suicide first aid by year-end 2022.
Our responsibilities extend beyond our employees to the communities where we live and work. By providing a great place to work and building the communities that support our businesses, we can ensure a sustainable future for James Fisher. To that end, the group encourages employees to contribute their time and talents in support of their communities in various capacities, providing financial assistance and sponsorship as needed.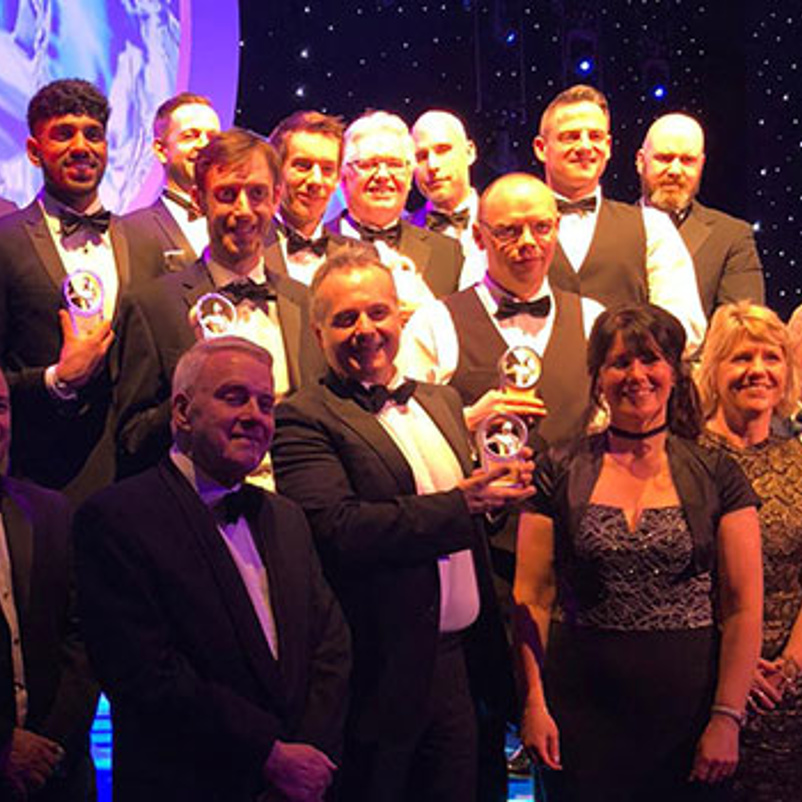 Talent management
To unlock and empower our talent of today and the future, we must invest in attracting and retaining them. This means that our talent management efforts, while focused on our current employees, necessarily extend to potential employees within our communities.
We have revised our talent management policy and are in the process of structuring a group-wide, global talent management process to guide recruitment, career development and management efforts. We have introduced a new organisational management review (OMR) process to support succession planning, performance improvement planning, and for identifying high potential performers. We have also designed a new leadership training programme for all managers.
Group-wide, we have executed two, six-month internship programmes providing opportunities for recent graduates whose career prospects were hampered by the COVID pandemic. While interns gained vital work experience, they in turn injected new energy and fresh ideas into the businesses. In addition, some of our employees got the opportunity to develop core leadership skills as mentors and managers.
As our contribution to the community, and to develop future talent for our industries, we have partnered with universities and institutions of learning in various capacities. For example, through our partnership with Engineering UTC Northern Lincolnshire, an England-based  university technical college for 14- to 19-year-olds, we created a 'sponsored classroom' where budding engineers are taught the importance of engineering in the renewable energy industry. We also have a business partnership with Meldrum Academy, a secondary school in Scotland.
How we will deliver against targets
We will focus our continued efforts on driving improvements in talent management by:
Applying a top-down approach - leading by example
Engaging and communicating consistently
Upgrading internal learning programmes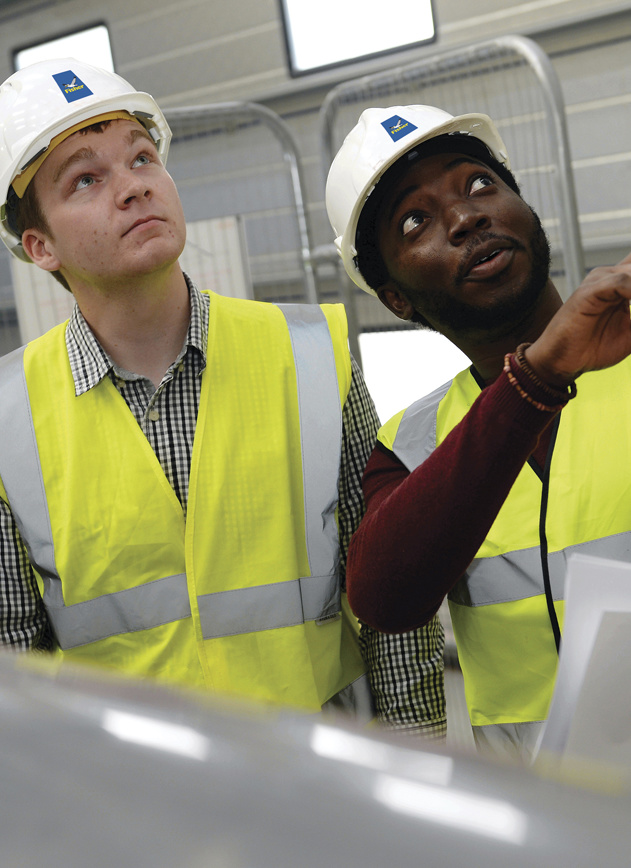 Apply top-down approach
We believe that managers must lead by example and be strong advocates for our talent initiatives to be successful. Therefore, we will systematically develop and roll out training to educate, raise awareness, empower, sensitise and coach leaders across the organisation.
We will reinforce the importance of healthy team relationships and intervene when people are struggling.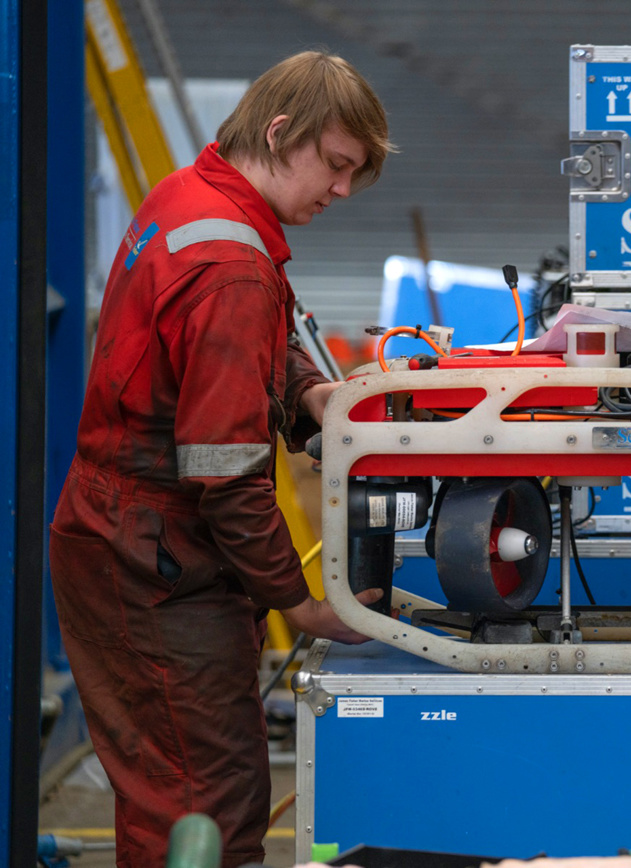 Engage and communicate consistently
To deliver our goal of having an engaged, connected and committed workforce, we are in the process of restructuring and curating our communication and training campaigns, built around the HR business partners, engagement champions, and wellbeing champions.
These campaigns will include:
Monthly lunch and learns to deep-dive on pertinent topics including health, wellbeing, career, leadership and community engagement
Online training workshops, webinars, newsletters and videos
We aim to monitor and measure the success of our engagement initiatives by conducting an engagement survey every six months. Analysis of results will enable us to adapt improvement plans in alignment with our objectives and to set clear targets against which our performance will be consistently measured.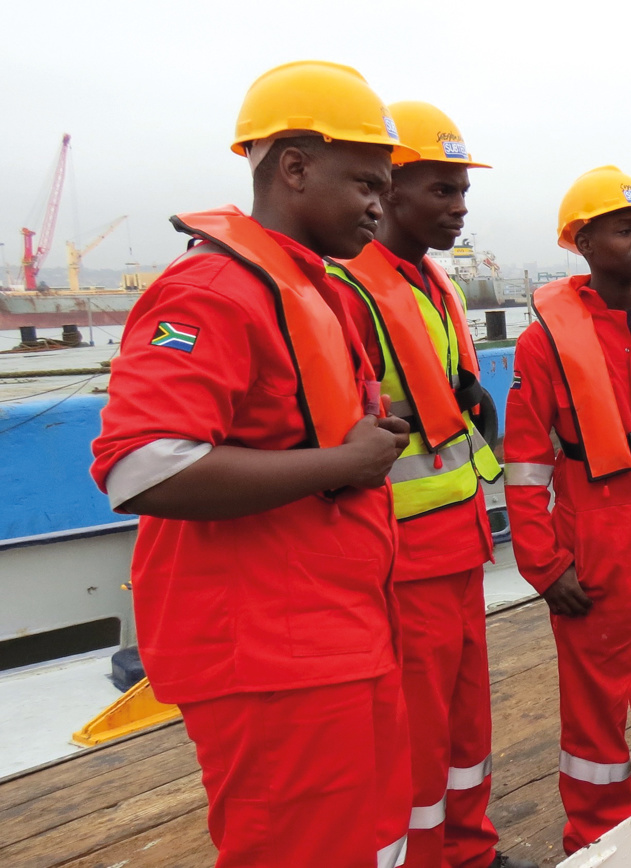 Upgrade internal learning programmes
An integral part of talent management is learning and development. At James Fisher, our ambition is to create a transformative culture of learning, to engage and empower our employees, and to continuously improve their proficiency.
We are evaluating various learning programmes and talent support mechanisms we believe will help to build top talent:
Mentoring programme: More senior employees providing career guidance to mentees
Shadowing programme: Employees shadowing colleagues in desired roles to learn what is entailed and what skills are required for success
Career development toolkit: Help employees own, design and drive their career progress
People pillar
At James Fisher, we have a responsibility to our people, our customers and those in the communities where we operate. Find out more about our commitments to our people.