James Fisher is committed to building a sustainable and profitable business for all its stakeholders, while continuing to operate responsibly with honesty, integrity and fairness.
Engagement and collaboration through our value chain is essential. By partnering with our stakeholders, understanding their challenges and managing risks, we can find solutions for our shared success, sustain our business and benefit all our stakeholders.
We have aligned our strategic priorities with the requirements and needs of our stakeholders. Our growth and sustainability strategies are integral to our plan for delivering profitable growth and central to how we create value for all our stakeholders. 
We recognise that collective success depends upon a shared understanding of the fundamental aims and ambition of James Fisher. Authentic, inspiring and practical, our purpose sets a clear direction to unite our key stakeholder's interests and is an effective tool for driving growth at an individual, team, operating company, division and group level.
James Fisher is committed to delivering value through sustainable profitable growth and improved returns for all our stakeholders.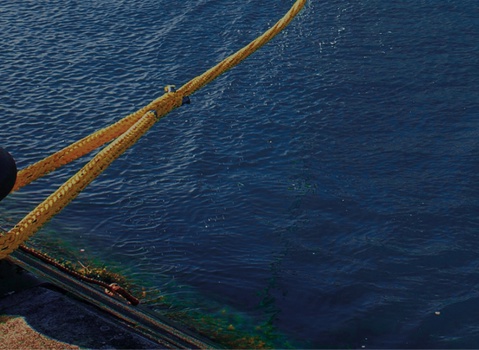 How can we help you?
Let us know how we can support you and someone will be in touch with you shortly.
James Fisher's newsletter - the Pelican
Providing a regular update of the news and views from across the organisation, Pelican delves you into our stories from the companies and teams themselves, giving you the inside scoop on what we do.