Our Marine Support reporting division
James Fisher's Marine Support businesses provide products, services and solutions to the global marine market.
Marine Support Division results
Underlying operating profit (£m - before adjusting items)
---
Return on capital employed (%)
---
2022 Divisional performance:
The Marine Support Division consists of Marine Contracting, Fendercare and Digital and Data Services (DDS) and provides products and services to the marine and renewable energy markets. 
After a difficult 2021 for this division, when revenue and underlying operating profit both declined, it achieved revenue growth of 4.7% in 2022 and some positive progress on profitability, although as a division it remains below our 10% underlying operating profit margin target. Underlying operating profit improved to £7.9m, from £5.0m in 2021, and an operating loss of £21.0m in 2021 has improved to an operating profit of £10.1m in 2022.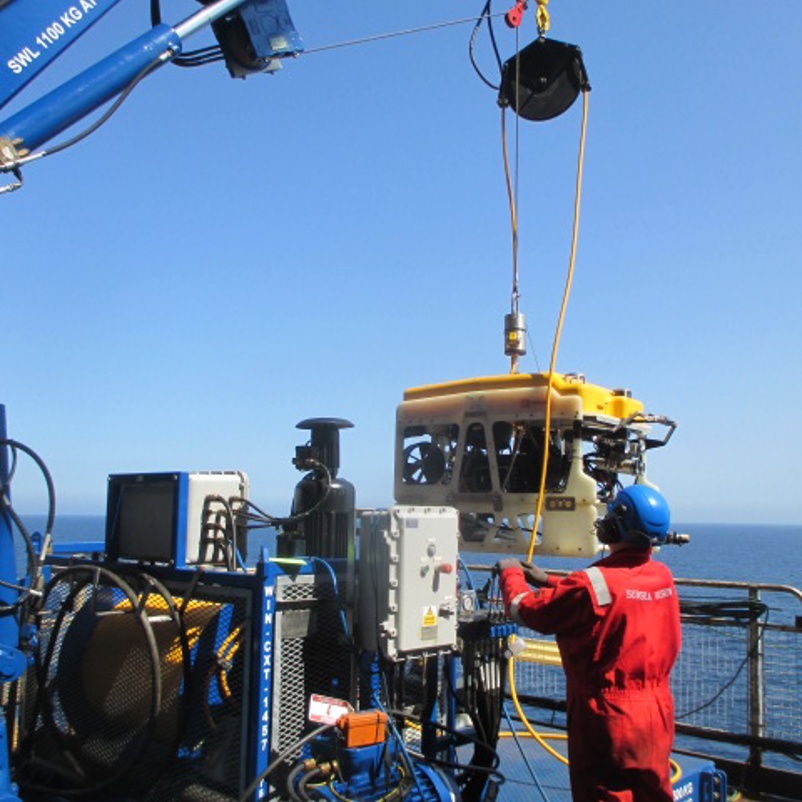 Marine Contracting
Marine Contracting principally provides subsea services to both the oil and gas and offshore wind markets.
The Marine Contracting businesses continued their turn around during 2022. Revenue increased by 1.1% to £114.4m (2021: £113.1m) and underlying operating losses narrowed to £1.1m compared to £4.4m in 2021. The business successfully completed a number of projects during the year and operated the Swordfish dive support vessel for the whole of 2022. An agreement was reached to sell the Swordfish in December for US$24.0m, with cash proceeds received in January 2023. As a result, the value of the vessel on the Group's balance sheet at 31 December 2022 was increased by £5.4m, reflecting the uplift to market value and reversal of a previous impairment of this vessel. This uplift has been disclosed within adjusting items. The Group has retained access to the Swordfish vessel through a bareboat charter agreement which runs until the end of Q3 2023, allowing the business to service existing customer commitments.
The subsea business in Europe had a challenging year. Having secured a seasonal charter on a capable vessel to service diving and related projects in the North Sea, a last minute cancellation by the customer resulted in under utilisation of the vessel and a financial loss in the region. On assessing the future prospects for this business, and having regard to a number of years of underachievement, an impairment of £4.4m has been recognised in respect of goodwill within adjusting items.
EDS, which provides high voltage cabling services to the offshore wind industry experienced significant business disruption due to high turnover of staff in the first quarter of the year as a result of competitor recruitment activity. This resulted in an increase in operating costs as the business sought to continue to deliver on its customer commitments. The business enters 2023 in a stronger position and with a full complement of staff under new leadership.
There has been little tangible progress on the major LNG project in Mozambique. We conducted a site survey in Q4 2022 which confirmed there had been a significant impact on work that had previously been completed as a result of the disruption in 2021. The project remains on hold and the Group is ready to support re-mobilisation in due course.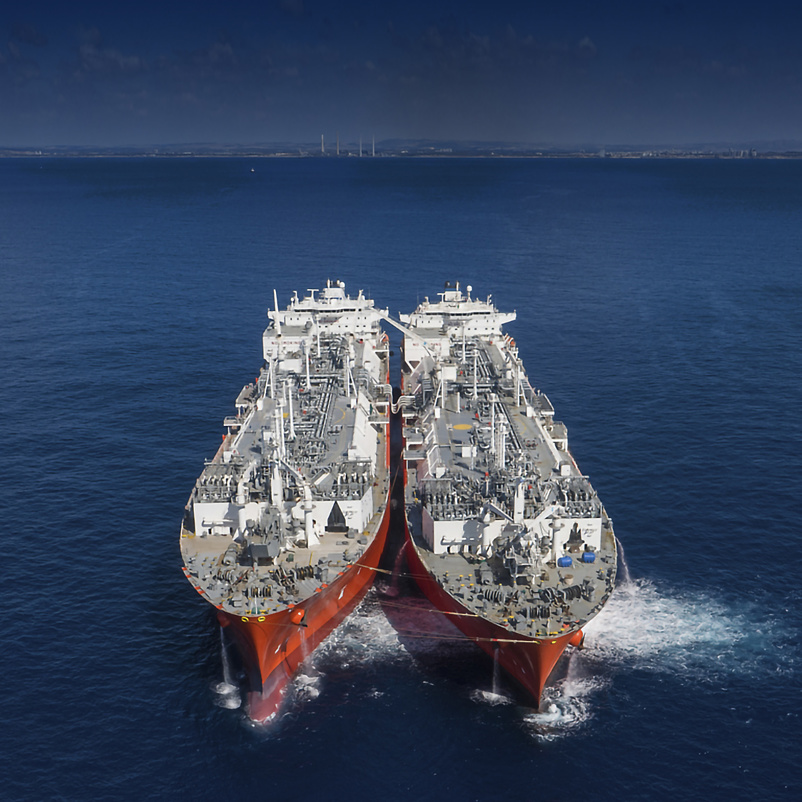 Fendercare Marine
Fendercare provides essential ship-to-ship transfer services and related products. 
The Fendercare Group delivered good revenue growth in the year, increasing by 13.5% to £88.4m (2021: £77.9m). However, operating profit remained flat as good progress in the products business was offset by a reduction in margins from ship-to-ship transfer services. The Asian business in particular saw pressure from the under-utillisation of fixed cost anchorages, with the team reducing the number of these to mitigate this risk going into 2023. Good progress was made with ship-to-ship transfer services of LNG, with increasing activity over the year as energy security concerns around the world drove greater demand. The business invested in two additional LNG transfer kits during the year and has retainer agreements in place with key customers to cover peak demand periods. The sale of related products, such as fenders, buoys and anchors showed stronger momentum during 2022. Recognising the pressure on operating margins, a cost restructuring exercise was completed during the year, which is expected to deliver annualised cost savings of £1.5m.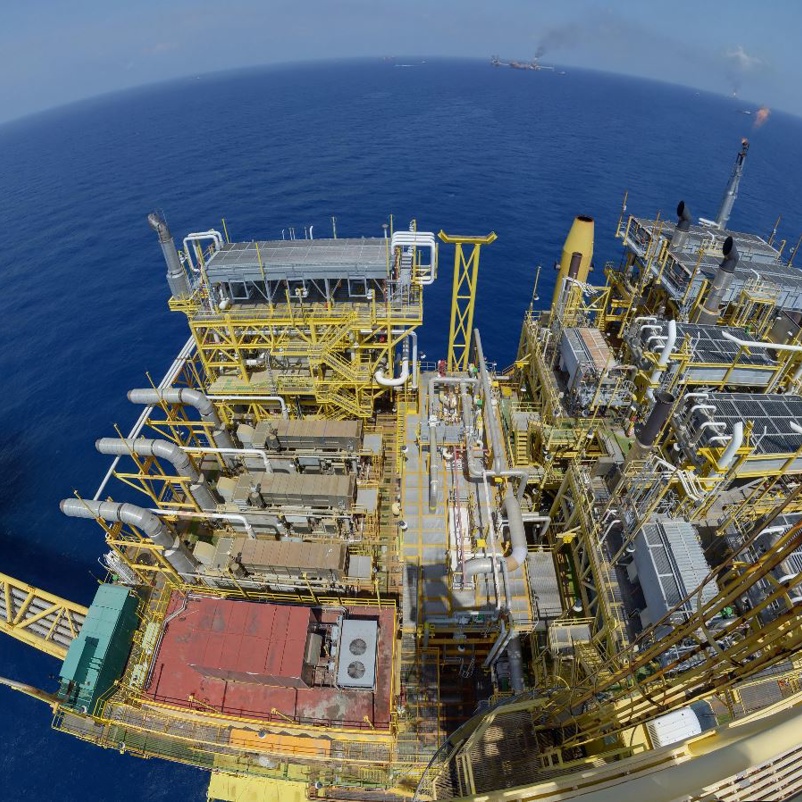 Digital and data services (DDS)
DDS provides technology aimed at enhancing efficiency and productivity across a number of customer verticals.
As part of the Group's portfolio rationalisation strategy, three of the DDS businesses (Mimic, Prolec and the UK operations of Strainstall) were sold in December 2022, generating £18.5m in gross proceeds and a profit on sale of £2.5m, which is disclosed in the financial statements within adjusting items. The Group has retained one business of significance within DDS, Asset Information Services (AIS), which provides digital twin technology, principally to offshore oil customers, that allows customers real-time asset monitoring capabilities.

Revenue from the DDS businesses declined from £23.3m to £21.6m, principally due to Strainstall, which continued to experience difficult market conditions for its load and asset monitoring solutions. The UK business of Strainstall and the Mimic and Prolec businesses were sold in December 2022, in two separate transactions, having contributed £2.0m to the Group's underlying operating profit in 2022. The retained AIS business made good operational progress, launching an updated and improved version of its digital twin technology and securing a number of new installations.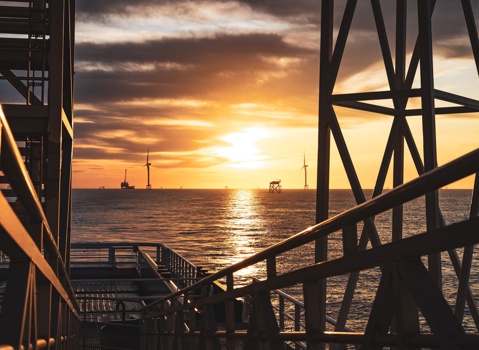 Sign up for investor email alerts
Sign up to regulatory news services (RNS) alerts from James Fisher and Sons plc (LSE: FSJ).