Our Specialist Technical reporting division.
James Fisher's Specialist Technical business, JFD, provides specialised solutions to the international defence and commercial diving markets.
It provides innovative solutions, including diving equipment and services, submarine rescue vessels and through-life rescue services, special operation swimmer delivery vehicles, saturation diving systems and engineering solutions for the markets in which it operates.
Specialist Technical Division results
Underlying operating profit (£m - before adjusting items)
---
Return on capital employed (%)
---
2022 Divisional performance
Continuing operations:
The JFD business experienced a very challenging 12 months. Revenue reduced by 16.4% to £68.1m (2021: £81.5m) and underlying operating profit reduced to £0.6m (2021: £10.0m). The division is at a low point in its project business cycle, with a number of large contracts substantially completing during the year from a revenue and profit recognition perspective. Cash milestones associated with the final completion of two projects remain outstanding, having been delayed principally by lockdowns during 2022 in China. A long-term service contract has experienced challenges during the year, with the customer delaying payments until a number of rectification items were completed and a provision has been recognised in respect of potential future liabilities relating to local purchasing commitments. The team has worked diligently through this and although some work remains, receipts of amounts owed during January and February are positive evidence that the team is delivering well.
Looking forward, the business was awarded the third iteration of the NATO submarine rescue service (NSRS) contract in December.This contract, which commences in July 2023, has a revenue opportunity of up to £63m across a period of up to nine years. JFD has successfully completed the first two iterations of this contract. In total, the business has a contracted order book of £245m, of which c.£50m relates to 2023.
The forward-looking sales pipeline remains strong, with c.£250m of well qualified opportunities across its product portfolio.
Discontinued operations:
The results of JFN have been disclosed as a Discontinued Operation and Held for Sale in the 2022 financial statements. The business was sold to Rcapital in March 2023. The Group retained several legacy parent company guarantees supporting the obligations of JFN (the "PCGs"). It generated an underlying operating loss of £7.3m in the year following challenges with its ongoing projects. Included within adjusting items is a further £13.3m loss, consisting of impairments of goodwill (£8.1m), property, plant and equipment (£3.9m) and anticipated costs of disposal (£1.3m). An income tax credit of £0.8m gives a total income statement charge in respect of Discontinued Operations of £19.8m in 2022 (2021: £0.1m).
The business within the Specialist Technical financial reporting division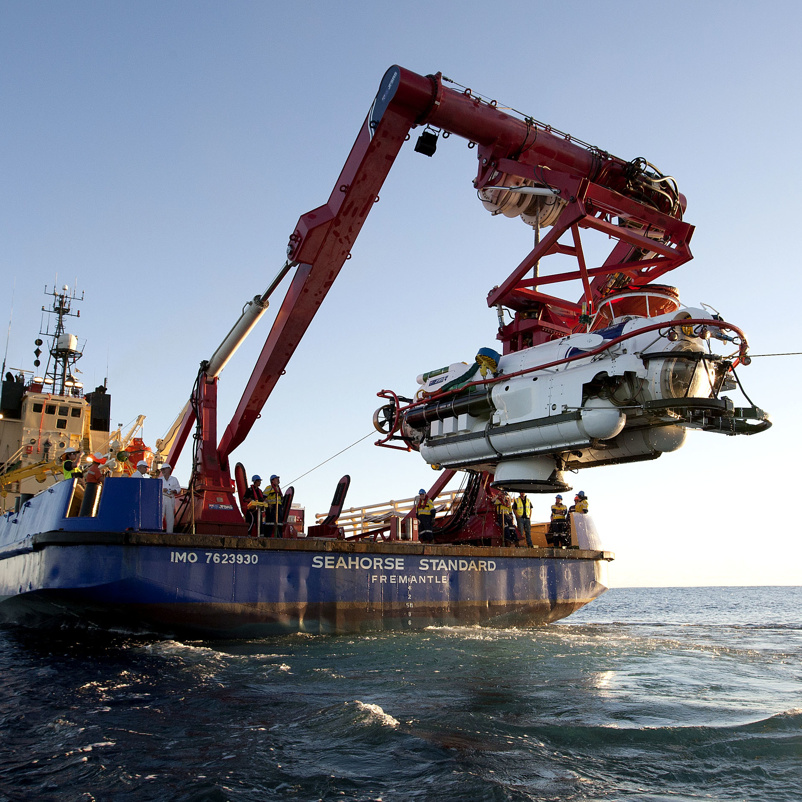 JFD
Is a world leading provider of submarine rescue services to the defence market and a leading provider of fixed and portable saturation diving systems and related diving equipment for the offshore industry.
As a world-leader of submarine rescue services, JFD has the ability to design, deliver and operate submarine rescue vehicles. Providing a very niche area of capability, it has long-term service contracts with navies. The driver is the tendering of defence projects for provision of the equipment, which can lead to longer-term service contracts to operate the service. The business also provides swimmer delivery vehicles to the special operations markets.
Demand for JFD's diving solutions is largely driven by the construction and replacement of dive support vessels which in turn drives ancillary service and product demand. Its end markets are oil and gas and defence based on service, repair and ongoing calibration requirements, and projects requiring specialist diving equipment.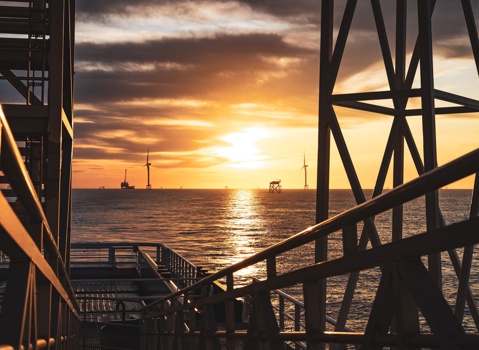 Sign up for investor email alerts
Sign up to regulatory news services (RNS) alerts from James Fisher and Sons plc (LSE: FSJ).