James Fisher's benefits package has been developed to attract, develop and retain talented individuals
Our benefits package is continuously checked to provide for, develop and support the talented individuals who join us.
Find out more about the standard benefits offered by James Fisher and its subsidiary companies below.
Our standard benefits package includes: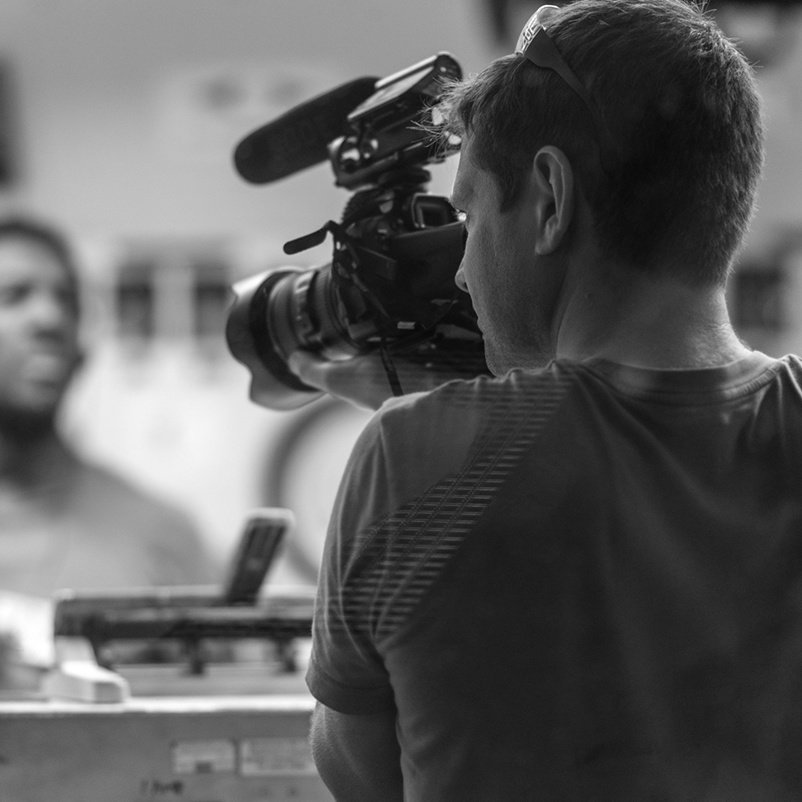 Share save scheme
The share save scheme offered by James Fisher is available on an annual basis around May/June. It is open to all UK based employees that have successfully completed their probation period at the time of announcement. Employees are able to save between £5 and £500 per month for a period of 3 or 5 years. At the end of the chosen period, the option is available to purchase shares at the 'exercise price', which is set at the start of the contract, or to take the savings back.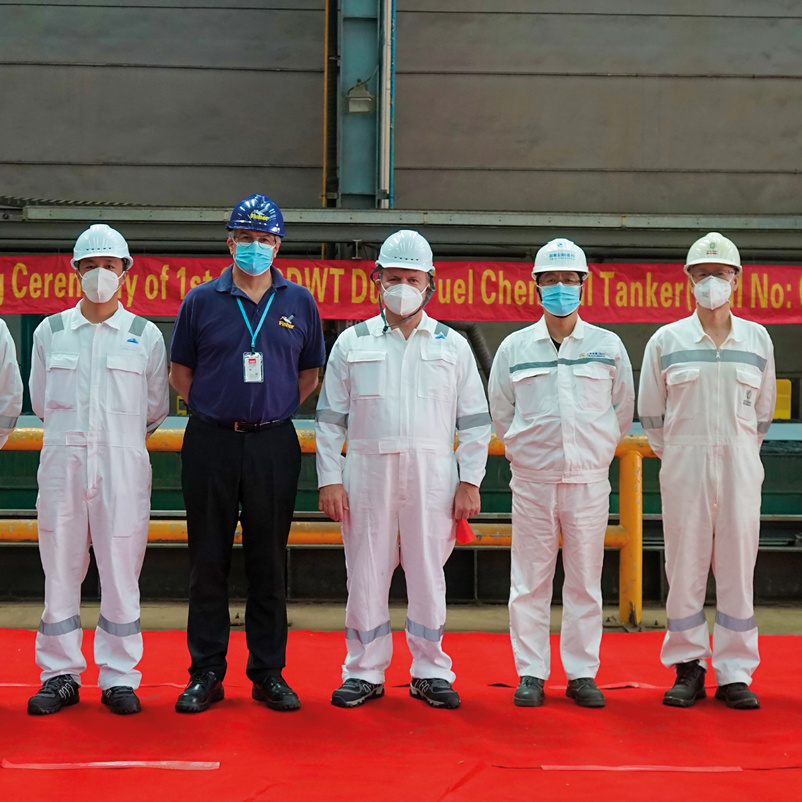 Voluntary health benefit
The voluntary health benefit allows employees to claim money towards everyday healthcare up to a limited amount as defined by the chosen level of cover. Categories include:
Dental care
Dental accident
Optical care
Physiotherapy
Chiropody
Body health screening
Hospital cover
Child payment
Accidental death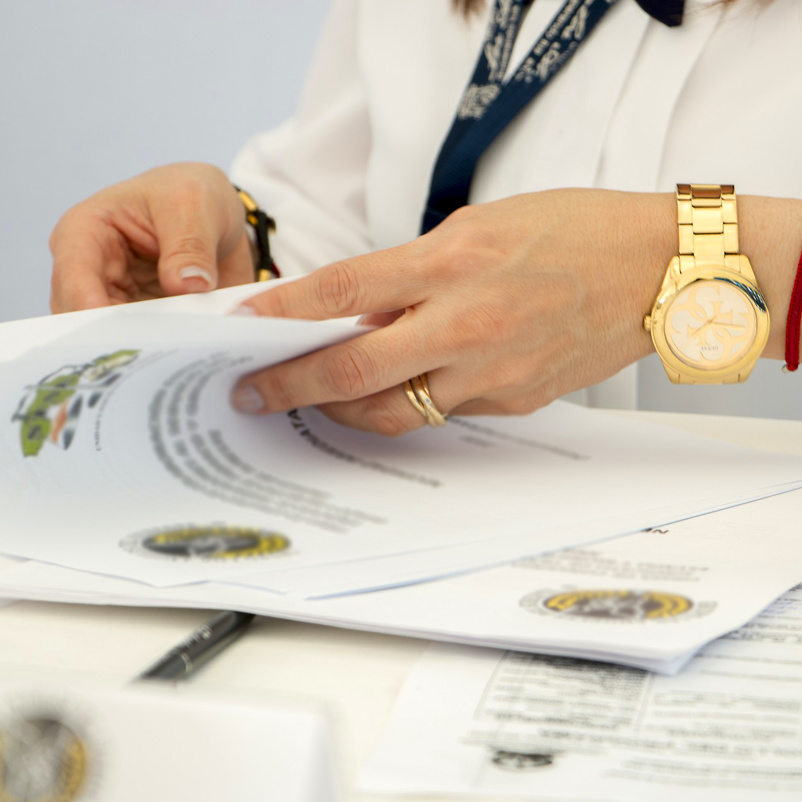 Pension
James Fisher operates a group personal pension scheme through Scottish Widows. Details of the scheme are provided within the contract of employment.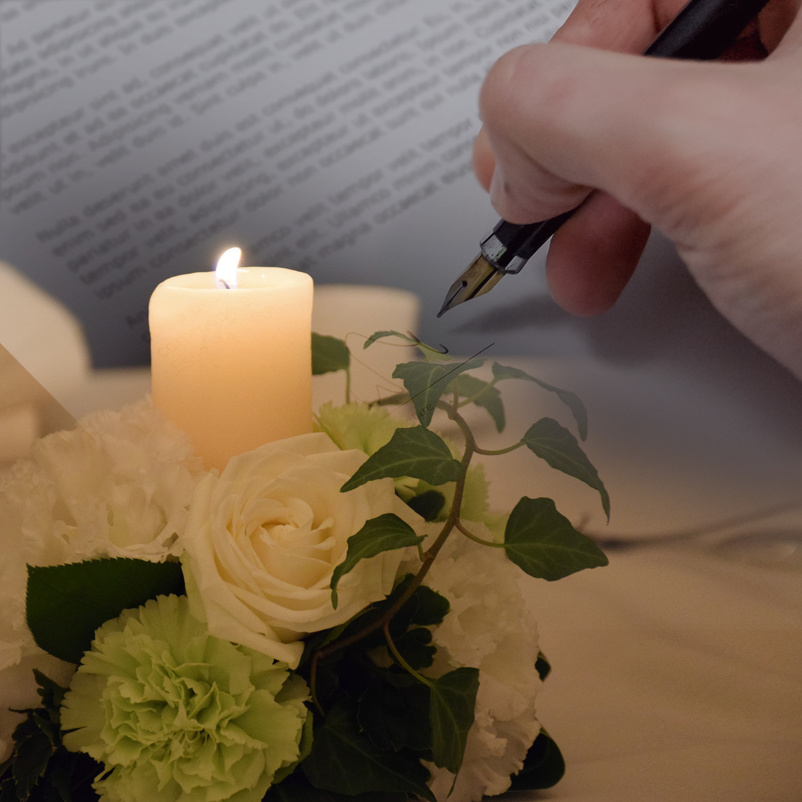 Death in service
This benefit covers all UK based employees and provides a payment of 2.5 x basic annual salary should you die whilst in employment. Employees are eligible for this benefit from commencement of employment.
Cycle to work
James Fisher offers two cycle to work schemes: Halfords, and Evans Cycles. The schemes run as a salary sacrifice offering savings of up to 42% on bikes and accessories, with the cost being spread over 12 months. Employees can still make use of special offers, sale items and price match guarantees. This scheme is available to UK based employees following successful completion of their probationary period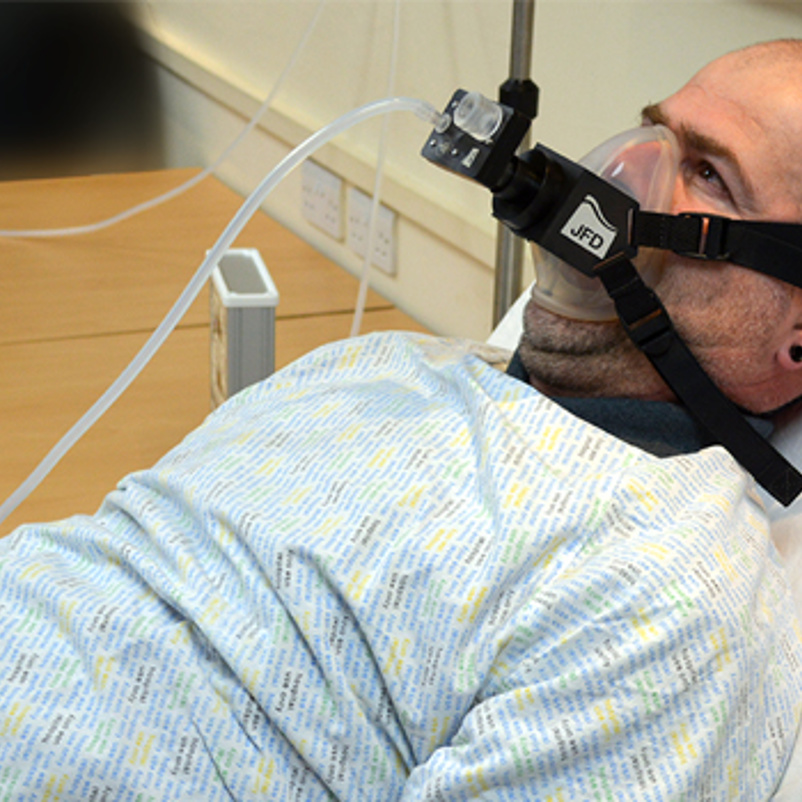 Private medical insurance
The company provide cover for private medical insurance to senior managers following the successful completion of their probationary period. Employees may add their partners/children to the scheme at their own expense. Deductions will be taken direct from salaries on a monthly basis.
Employee assistance programme (EAP)
The EAP is provided as a free, confidential service to help employee well-being. A range of services are offered, such as:
Maintaining a healthy work/life balance
Improving our mental wellbeing
Family issues
Financial management and money issues