James Fisher is a world leader in the provision of specialist products and support services, and provider of turnkey operations to the oil and gas industry.
James Fisher focuses on the development of innovative products and services for the global oil and gas industry that empower customers to operate safely and reliably, increase efficiency and reduce costs.
We work closely with owners, operators and contractors to provide expert solutions covering the entire life-cycle, from exploration and development through to production and decommissioning, meeting the needs of this operationally challenging and complex sector.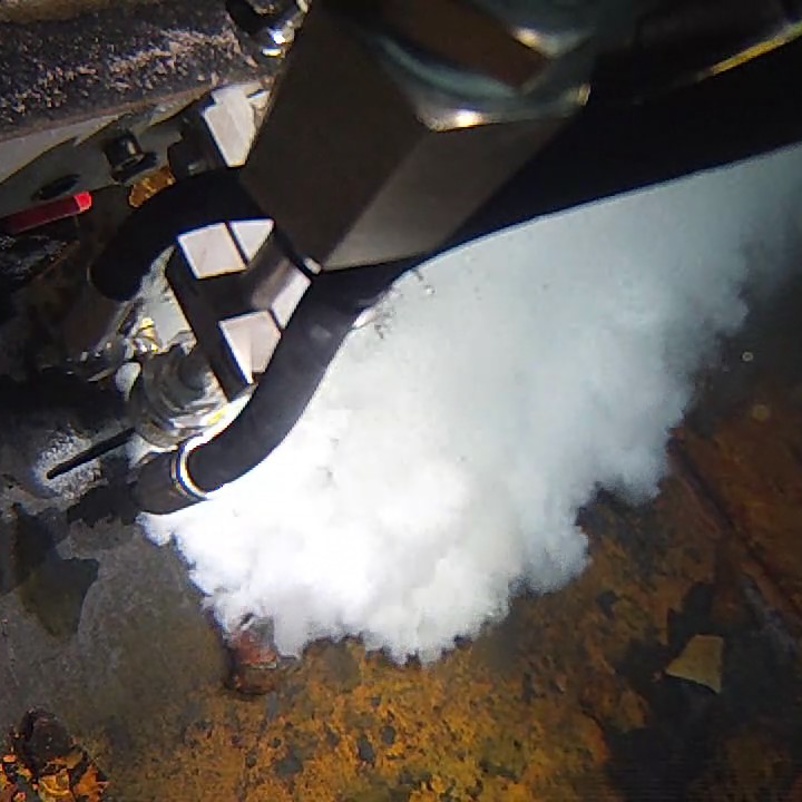 We specialise in delivering complex projects in the marine environment.
This includes expert hazardous area equipment and services during the well testing phase, complex subsea infrastructure installations, large operations and maintenance projects to support the safe life extension of assets, underwater life support systems for divers and submariners, to the management of challenging demolition and decommissioning projects worldwide.
Throughout all projects James Fisher delivers and the solutions we provide, we utilise proven technology innovatively combined to offer improved safety, increased efficiencies and reduced costs for customers operating in the oil and gas market.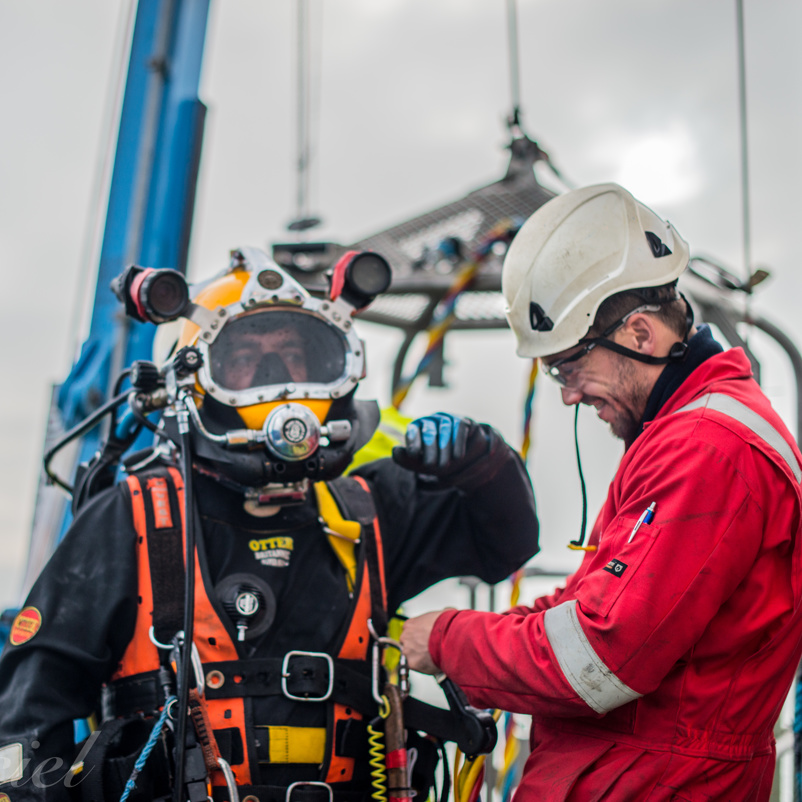 Health and safety is our top priority.
Health and safety is our top priority, and we aim to ensure our impact on the environment is net positive.
In all our commercial activities undertaken in this challenging sector, the management of health and safety and the safeguarding of the environment are key priorities.
We strive to maintain the highest ethical and governance standards throughout our operations and take our commitment and responsibilities towards the people, communities, businesses and environments impacted by our business seriously, ensuring we meet or exceed our sustainability and corporate social responsibility (CSR) targets.
James Fisher's solutions and services across the oil and gas value chain include:
We're proud to support our oil and gas customers with environmentally responsible products and services, including fulfilling a growing need to decommission offshore assets with our well severance and infrastructure removal capabilities.
Click on the links to find out more about our specialist service providers.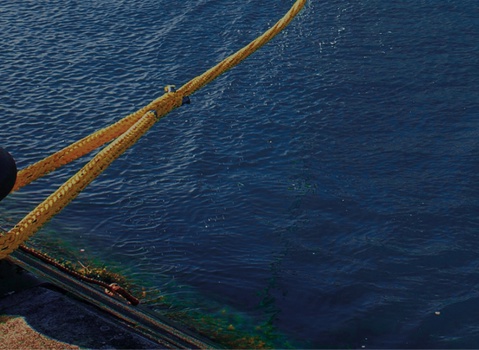 How can we help?
Let us know how we can support your oil and gas project and someone will be in touch with you shortly.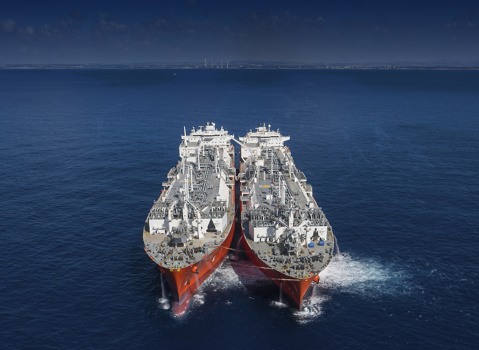 Supporting the advance of energy transitions since 1847
Find out how James Fisher has actively responded to, and helped advance shifts in energy systems throughout its history.