James Fisher is committed to delivering sustainable profitable growth and improved returns for our shareholders and all our stakeholders.
Our purpose-led, sustainable strategy is integral to our plan for delivering profitable growth for our shareholders, and central to how we create value for all of our stakeholders.
Our shareholders help to provide the financial liquidity we require to operate and are key beneficiaries in the value created by James Fisher, and we're committed to transparent communication and engagement.
James Fisher aims to consistently deliver attractive returns for its shareholders by:
Delivering long-term growth in underlying earnings per share, dividends and return on capital employed
Growing strategically and profitably by leveraging existing specialist skill base to serve global markets
Creating incremental value by expanding our offerings and capabilities through investments and bolt-on acquisitions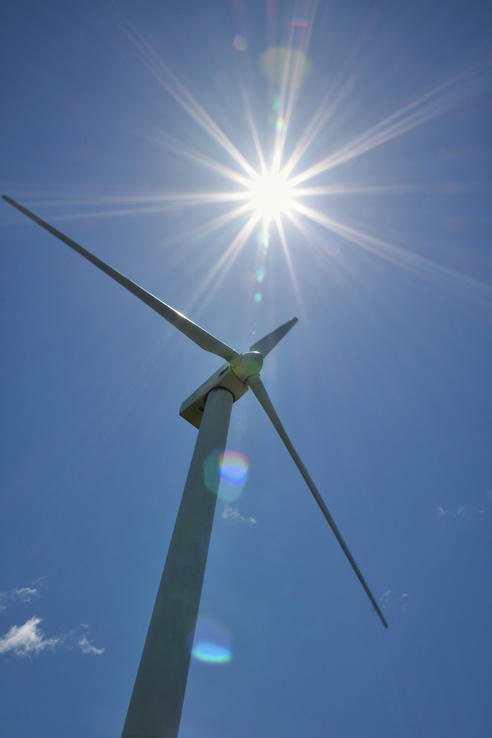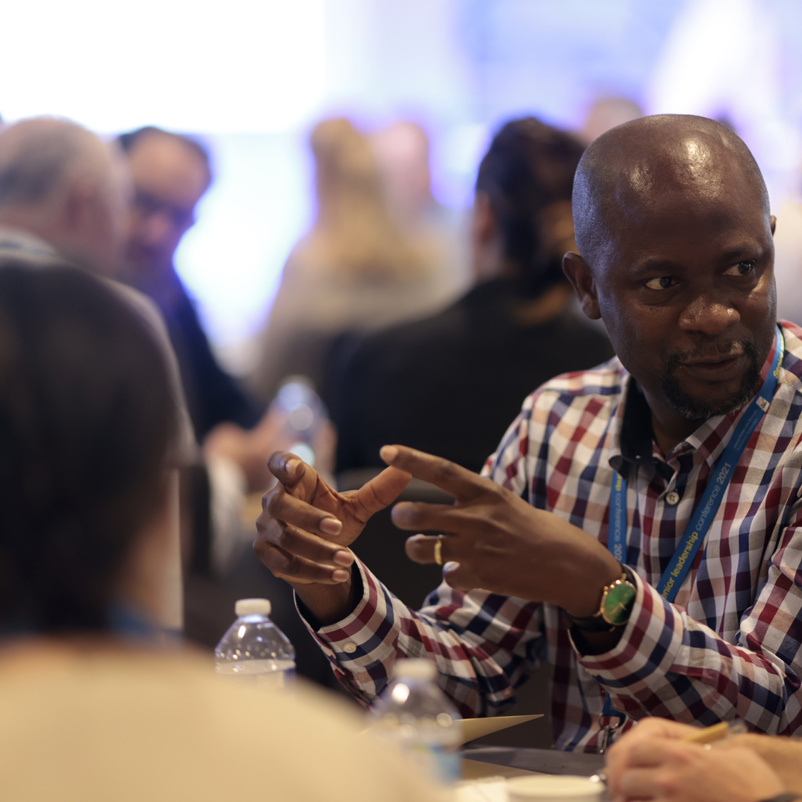 How we engaged our shareholders
Our directors have regular meetings with investors, principally through investor roadshows, investor events and the annual general meeting (AGM)
Our chairman meets with the James Fisher's largest equity shareholders to discuss results and other announcements
The annual report and accounts and our website set out the James Fisher strategy, progress against its strategy and our activities
The Board engages with shareholders directly to understand their ESG priorities
How we supported shareholders during 2021
We were unable to hold an annual general meeting (AGM) due to COVID restrictions, but held a pre-AGM webinar and Q&A session online, enabling shareholders to receive the 2020 results presentation and ask questions prior to their proxy vote
Consultation with shareholders on the new remuneration policy (approved at the 2020 AGM) was led by the chair of the Remuneration Committee
James Fisher completed refinancing and has started to implement a disposal programme, aimed at improving leverage
New chairman and other Board appointments aimed at bringing additional experience and skills to the Board
Reverting to physical AGM in 2022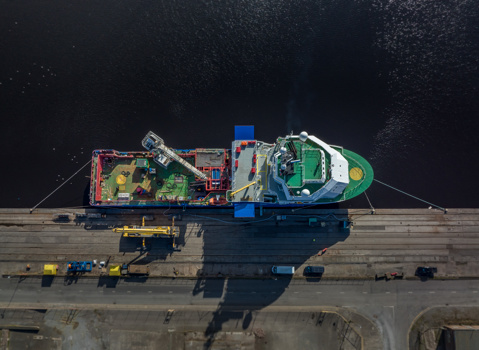 Investment case
To find out why you should invest in James Fisher, view our investment case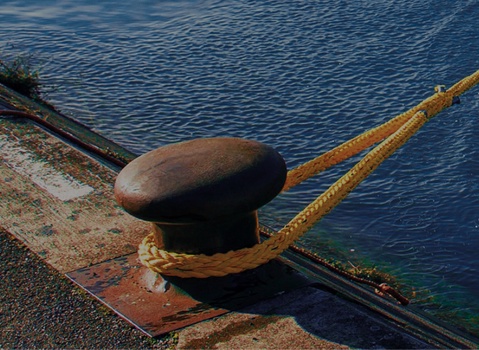 How can we help you?
Let us know how we can support you and someone will be in touch with you shortly.