James Fisher's annual general meeting (AGM) information.
View results and statements from James Fisher's past AGMs and see notices of future AGMs.
2023:
James Fisher's past annual general meetings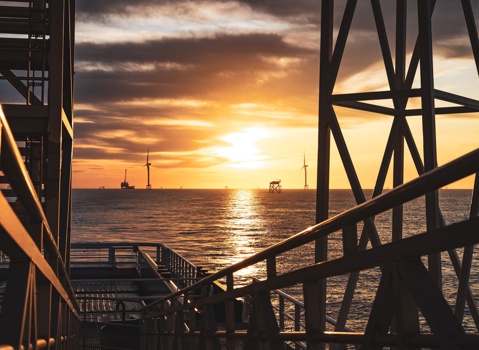 Sign up for investor email alerts
Sign up to regulatory news services (RNS) alerts from James Fisher and Sons plc (LSE: FSJ).
Pelican newsletter issues
Providing a regular update of the news and views from across the organisation, Pelican delves you into our stories from the companies and teams themselves, giving you the inside scoop on what we do.