Contact details for James Fisher's advisors and registrars.
KPMG LLP
1 St Peters Square
Manchester
M2 3AE
Bank of Ireland 
4th Floor
Bow Bells House
1 Bread Street
London
EC4M 9BE
United Kingdom

Barclays Bank PLC
1st Floor
3 Hardman Street
Spinningfields
Manchester
M3 3HF
United Kingdom

DBS Bank Ltd
London Branch
One London Wall
London
EC2Y 5EA
United Kingdom

 

HSBC UK Bank PLC
2nd Floor
Landmark
St Peters Square
1 Oxford Street
Manchester
M1 4BP
United Kingdom

 

Lloyds Bank PLC
Lovell Park
1 Lovell Park Road
Leeds
LS7 1NS
United Kingdom

 

 

Santander UK PLC
298 Deansgate
Manchester
M3 4HH
United Kingdom

 

 

 
Investec Bank (UK) Limited
30 Gresham Street
London
EC2V 7QP
United Kingdom
Peel Hunt LLP
100 Liverpool Street
London
EC2M 2AT
United Kingdom
N.M. Rothschild & Sons Limited
82 King Street
Manchester
M2 4WQ
United Kingdom
Link Group
10th Floor
Central Square
29 Wellington Street
Leeds
LS1 4DL
United Kingdom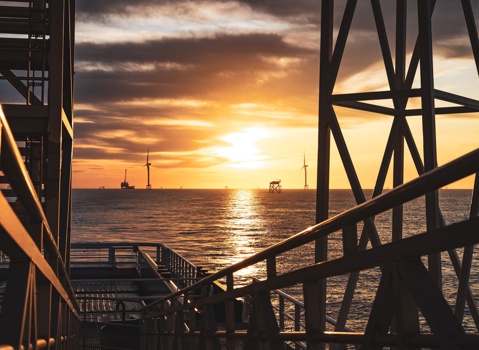 Sign up for investor email alerts
Sign up to regulatory news services (RNS) alerts from James Fisher and Sons plc (LSE: FSJ).
Pelican newsletter issues
Providing a regular update of the news and views from across the organisation, Pelican delves you into our stories from the companies and teams themselves, giving you the inside scoop on what we do.