James Fisher's governance framework provides the foundation of the board's leadership of the group, in a changing and challenging environment.
UK corporate governance code
James Fisher's board understands that good corporate governance is an important element in helping to build a successful business in a sustainable manner.
The UK Corporate Governance Code 2018, publicly available at www.frc.org.uk (the Code) applied to the company for the year ended 31 December 2020. The latest corporate governance report explains how James Fisher has applied the principles set out in the Code.
During the year ended 31 December 2020, the company has complied with the relevant provisions of the UK Corporate Governance Code 2018, except in two instances, where our approach has differed. Further details can be found in our corporate governance report.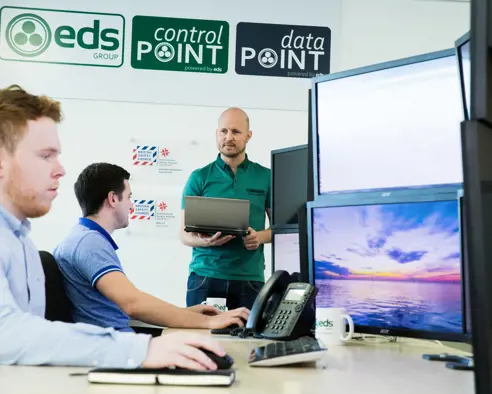 Board diversity
We remain committed to ensuring that James Fisher's board is balanced, with the directors having a broad range of knowledge, skills and experience.
Diversity is a matter which we consider constantly, our diversity policy sets out our aims to ensure an appropriate mix of skills and experience as well as gender and ethnic diversity.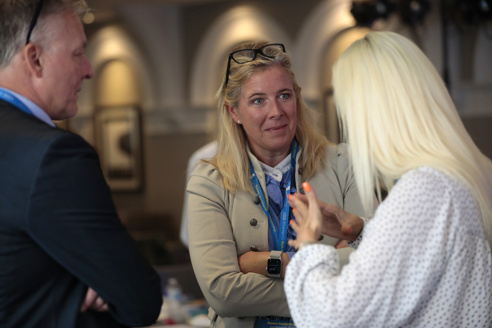 James Fisher's group policies:
James Fisher's governance
Pelican newsletter issues
Providing a regular update of the news and views from across the organisation, Pelican delves you into our stories from the companies and teams themselves, giving you the inside scoop on what we do.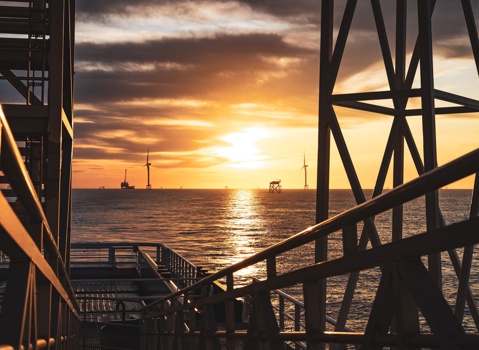 Sign up for investor email alerts
Sign up to regulatory news services (RNS) alerts from James Fisher and Sons plc (LSE: FSJ).