James Fisher Shipping Services has unparalleled maritime experience in delivering safe, reliable and cost-effective ship management solutions.
As ship owners for more than 175 years, James Fisher Shipping Services provides technical vessel and crew management to the James Fisher fleet of tankers, as well as to the wider tanker, research and specialised vessel markets. 
James Fisher Shipping Services (JFSS) has continually set its safety and operational criteria higher than the required industry levels. This not only enables the company to deliver superior standards in its management solutions to all third-party vessel owners; it also makes JFSS the industry's supplier of choice. 
JFSS aims to continuously run all vessels to the same safe and efficient high standards, to enable its customers to achieve their operational objectives.
With an emphasis on crew competency, professional development and welfare, JFSS is able to boast a notable service retention, and as such has one of the best trained and longest serving pools of seafarers in the world. James Fisher Shipping Services also has a long-term contract with the European Maritime Safety Agency (EMSA) to provide emergency pollution response services, with vessels dedicated to this purpose.
James Fisher's tankers are commercially chartered by James Fisher Everard.
Read more about JFSS' solutions and services below.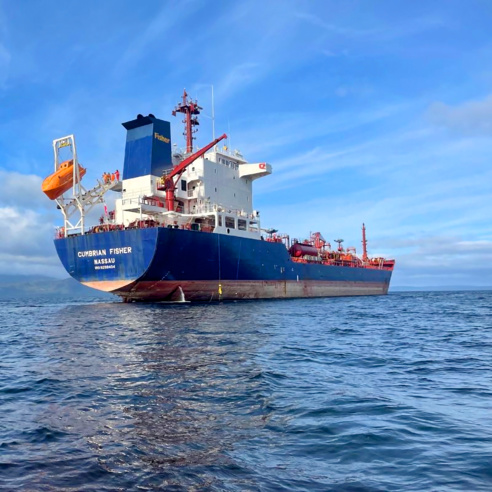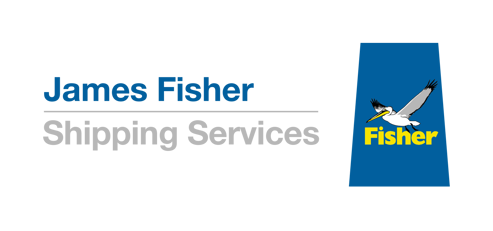 ---
Fisher House
P.O.Box 4,
Michaelson Road,
Barrow-in-Furness,
Cumbria,
LA14 1HR,
UK
---
---
Shipping services
Explore James Fisher Shipping Services' range of solutions and services.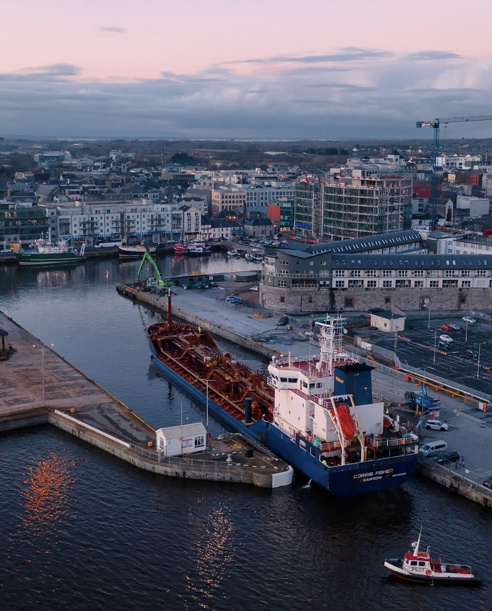 Marine superintendence and ship agency
Vessel surveys
Cargo surveys
Marine consultancy
Low risk port agency solutions
Terminal management
Port logistics
Newbuilding supervision
Newbuildings conceptualisation
Independent design verification
Build supervision
Specification, statutory class and flag state compliance
Delivery management
Conversions and retrofits
Increased utilisation
Conversion solutions for changing market conditions
Regulatory updates
Technological advancements
Improved operational performance
Vessel lay-up and reactivation
Superior and technical solutions to preserve and protect vessels during lay-up and reactivation
Purchasing
Crewing
Superintendence
Vessel condition assessment
Port agency
A partner you can trust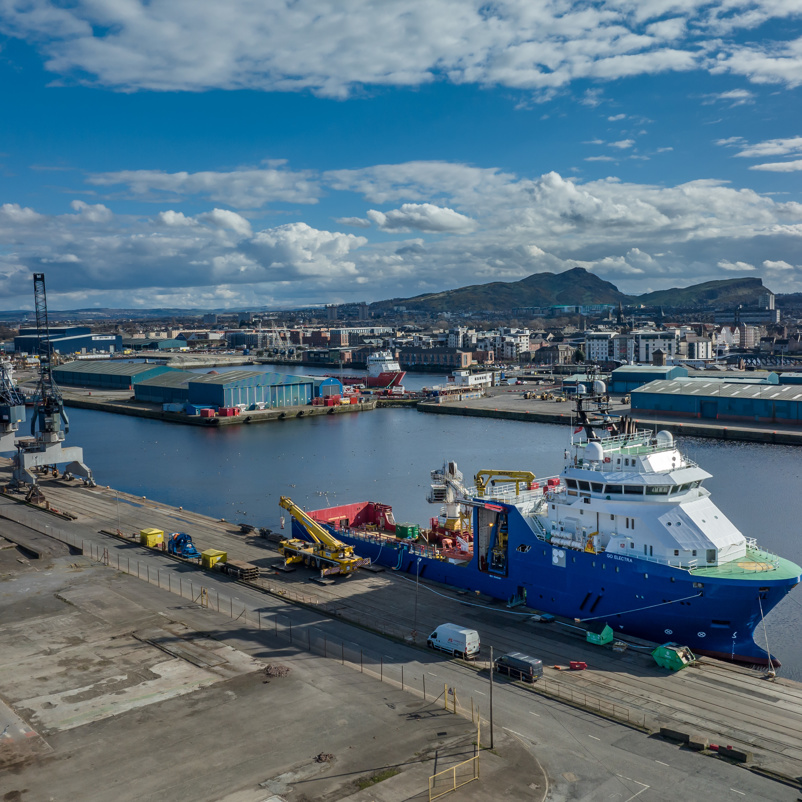 Markets
JFSS has a long history of owning and operating a varied fleet of vessels. Latterly focusing on coastal tanker ships, the company also has experience of:
Scientific and research vessels
Nuclear fuel carriers
Cable-ships
Dive-support vessels
JFSS's core activity is to provide world-leading technical and crew management services to tanker, research and specialist vessel ship owners.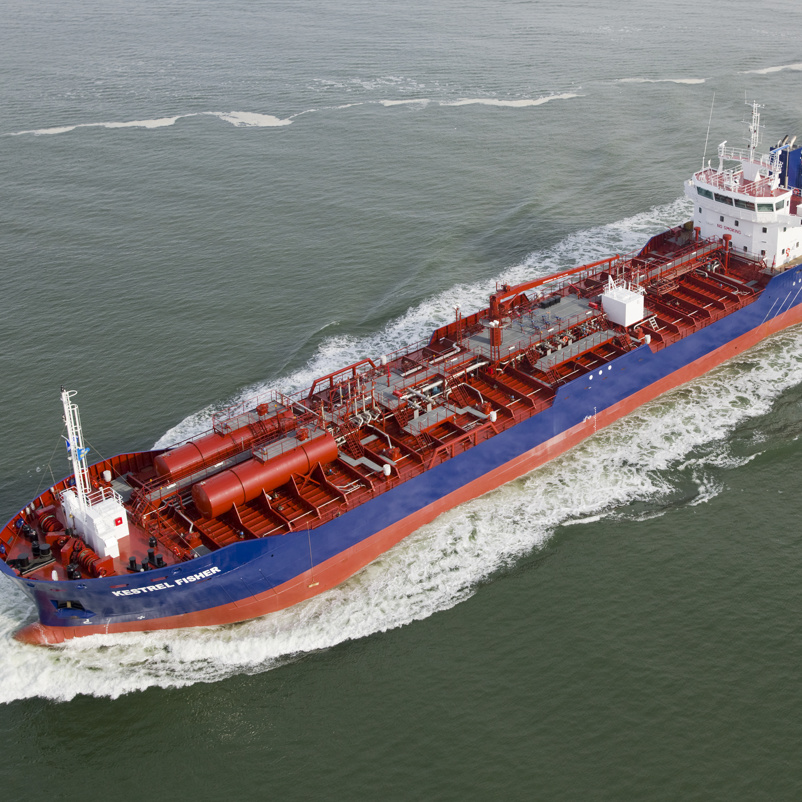 QHSE
Safety is the number one priority which underpins our values and our business, making us a partner you can trust.
QHSE is the single most important aspect of our business and our vessel operations are consistently safe and monitored at all times. This aspect is maintained through our safety management process, which continually audits, reviews, assesses, adapts and implements safety solutions.
JFSS operates an ISO 9001:2015 MCA accredited quality management system which is fully compliant with the International Safety Management (ISM) code. JFSS is the first British company to have achieved compliance to the latest standards.
JFSS has been recognised for its unprecedented performance record. Three managed vessels have received distinguished safety awards for reaching significant milestones without a single lost time injury (LTI).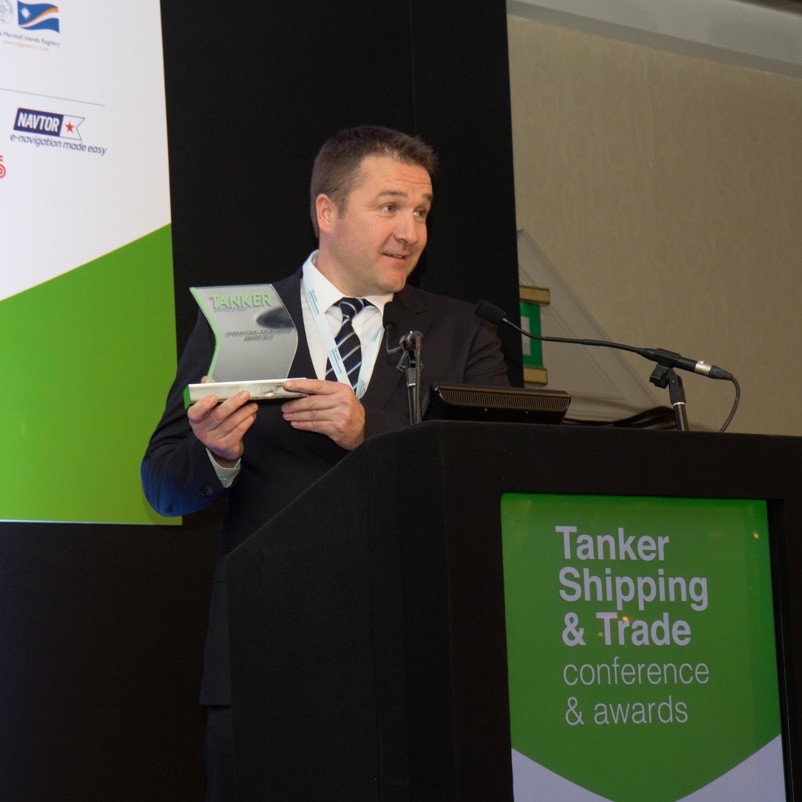 Operational excellence
In 2015, JFSS was awarded the operational excellence award at the Second Tanker Shipping and Trade Conference in London for its unprecedented performance record.
Not only has the Galway Fisher now operated >5,360 days, or over 13 years, without a single lost time injury, but the entire JFSS fleet of 17 vessels operated throughout 2015 (more than 1000 voyages) without a single reported incident, and it has consistently kept under incident targets since 2012.
James Fisher's crew's precision navigation
Watch the Galway Fisher, which was part of the James Fisher fleet, navigate with precision the entrance of the Port of Galway, Ireland.
Watch the video below