James Fisher Everard distributes clean petroleum products and chemicals primarily for oil majors around Northern Europe.
James Fisher Everard operates a fleet of product tankers from 3,000 to 35,000 metric tons capacity, providing flexible and efficient marine transportation solutions.
Acquired by the James Fisher group in 2007, James Fisher Everard (JFE) operates vessels along the European coastline and in the Caribbean islands, carrying grades such as petrol, diesel, kerosene and easy chemicals. The company reflects the group's shipping division mission to provide competitive, flexible maritime transportation of liquid products and high-quality ship management solutions. 
JFE specialises in the supply of small and niche ports, all the while being a consistently reliable and safe choice for customers.
James Fisher's fleet of tankers is managed in-house by James Fisher Shipping Services, which provides a high-quality technical and crewing management service.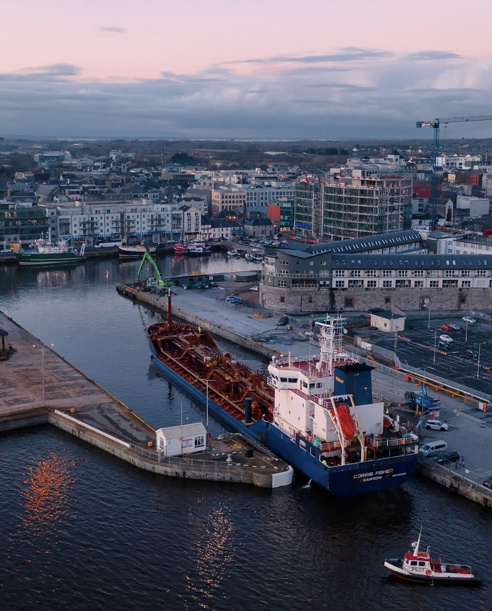 Leading the energy transition
Sustainability has increasingly become a core focus of James Fisher Everard, and James Fisher's shipping division aims to build on its successful heritage, to lead the energy transition through safe, environmentally friendly shipping solutions.  
As the shipping industry is going through a period of transition, the International Maritime Organisation has committed to a 40 percent reduction of CO2 emissions by 2030 and 50 percent by 2050 compared to 2008 levels.
JFE drives regulatory compliance through initiatives to improve resource efficiency and reduce its GHG emissions above and beyond market regulation. In 2021, it announced its plan to add two new liquefied natural gas (LNG) dual-fuel IMO II tankers to its fleet.
Since then it has taken delivery of both of these vessels, with Sir John Fisher having joined the fleet in late 2022 and her sister vessel, Lady Maria Fisher, following shortly after in early 2023.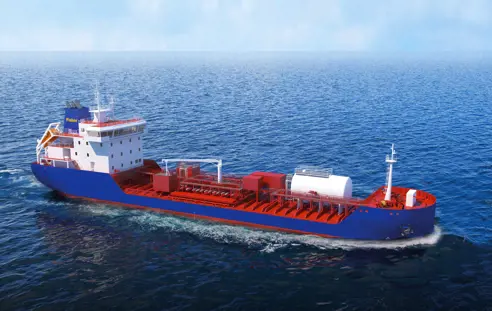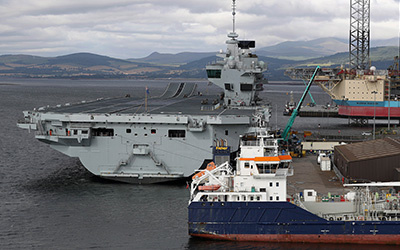 Road tankers were not a practical solution, instead the decision was taken to charter two British-crewed coastal tankers from James Fisher Everard

Andy Scraggs, Royal Navy, Logistics and Infrastructure Division

Refuelling of HMS Queen Elizabeth during initial North Sea trials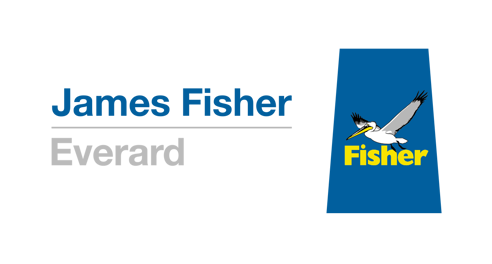 ---
Third Floor
68 Cornhill,
London,
EC3V 3QX,
UK
---
---