James Fisher Renewables provides comprehensive and trusted offshore renewable solutions dedicated to the technical and operational aspects of construction preparation, installation and specialist operation and maintenance.
Globally, James Fisher Renewables' expertise has supported the construction and development of over 17GW of offshore wind installed capacity in under 14 years.
Its teams and technologies have pioneered the delivery of clean energy safely via in-house services, such as route preparation including UXO EOD and PLGR, bubble curtain operations, cable installation/de-burial, high-voltage cable management, and turbine and blade maintenance.
With owners and operators racing to meet the world's changing energy mix, JF Renewables is a proven solutions provider of choice through its global reach and local presence, capability, assets and people to deliver.
James Fisher Renewables aligns the specialist capabilities from existing James Fisher group companies EDS HV Group, Rotos 360, James Fisher Asset Information Services, James Fisher Strainstall, James Fisher Offshore, ScanTech Offshore, Scan Tech AS and James Fisher Subtech.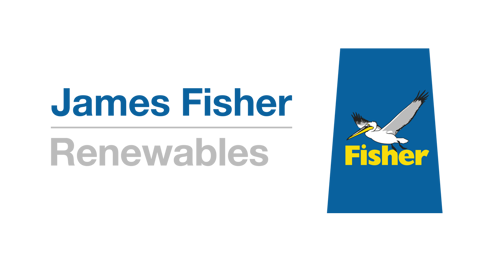 ---
No. 367
Fuxing N. Rd.
Songshan Dist.
Taipei City 105401
Taiwan
---
---
Explore James Fisher Renewables' capabilities:
These links will take you directly to James Fisher Renewables' website for further detailed information.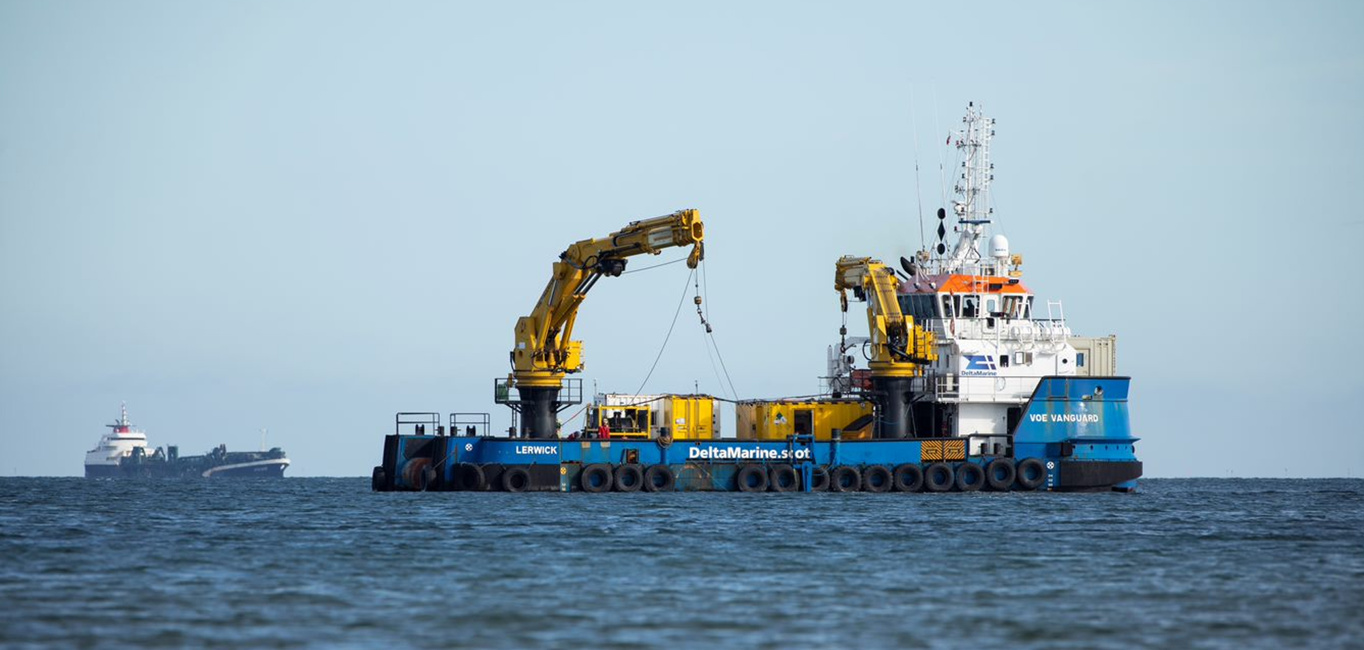 James Fisher Renewables has successfully completed the first of two campaigns to identify nearshore unexploded ordnances (UXO) and archaeological anomalies for Sofia Offshore Wind Farm.

Their expertise made them the right company for this job and we were pleased with the efficient way they carried out phase one of the work off the Teesside coast. The experienced team provided professional support throughout, ensuring that the project was delivered safely and on time.

Matthew Swanwick, RWE project director for Sofia Offshore Wind Farm

Unexploded ordnance identification at Sofia Offshore Wind Farm (2021)