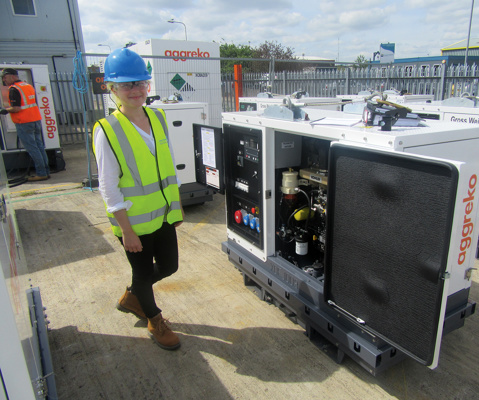 Enhance your skillsets while gaining real-world experience at James Fisher
James Fisher's internship programme offers invaluable industry insight and develops transferable skills to help shape your career prospects.
We're currently revising our full internship schene, but we are recruiting graduate interns on an individual basis for our specialist companies, and look forward to seeing the talent on display from future cohorts when we revisit this scheme.
Be sure to check our vacancies page regularly to stay up-to-date with graduate internship opportunities across the group. Alternatively, you can contact us to learn more about our graduate and internship opportunities.
Below is everything you need to know relating to the our internship programme, including our in-depth brochure detailing the application process, information on what you can expect to experience during your six months, and first-hand experience from our previous interns.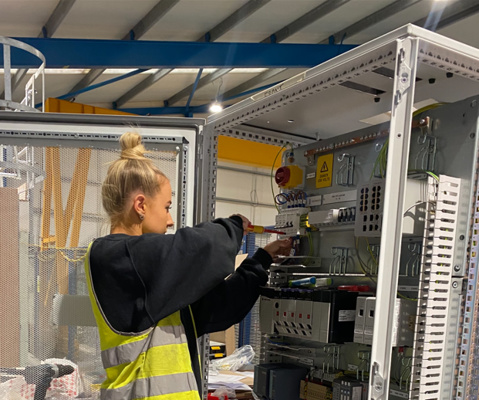 What you'll gain from this experience
- An opportunity to contribute to and progress meaningful projects within your department.
- Practical and transferrable skills through on-the-job training and a structured support framework.
- The chance to establish your own personal development plan to kickstart your career.
James Fisher's internship programme brochure
For more information about the internship programme and what it entails, read our brochure.
Hear from our previous interns
As a part of the programme, interns have the chance to deliver individual and collaborative presentations to James Fisher's executive team in the London office, demonstrating their current projects and how their achievements have contributed to the group's goals.