Begin your career with James Fisher and Sons plc.
We're always looking to bring new talent into the James Fisher group.
In light of this, we've sought to develop new opportunities for those looking to begin their career after completing their education. There are many opportunities available within James Fisher for those looking to start work.
Read more about our internship and apprenticeship schemes and roles on offer below.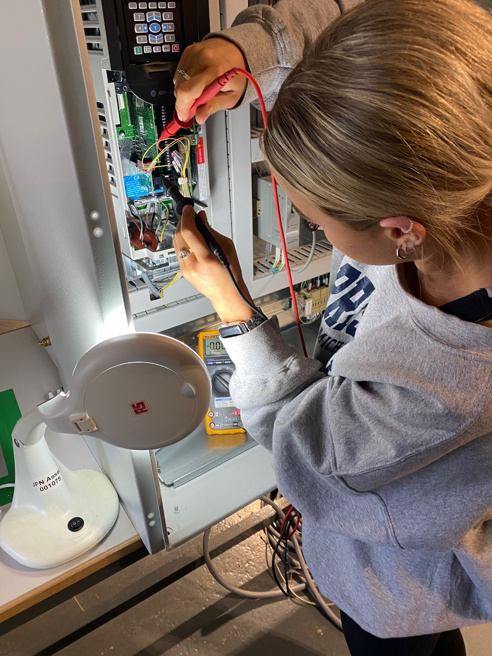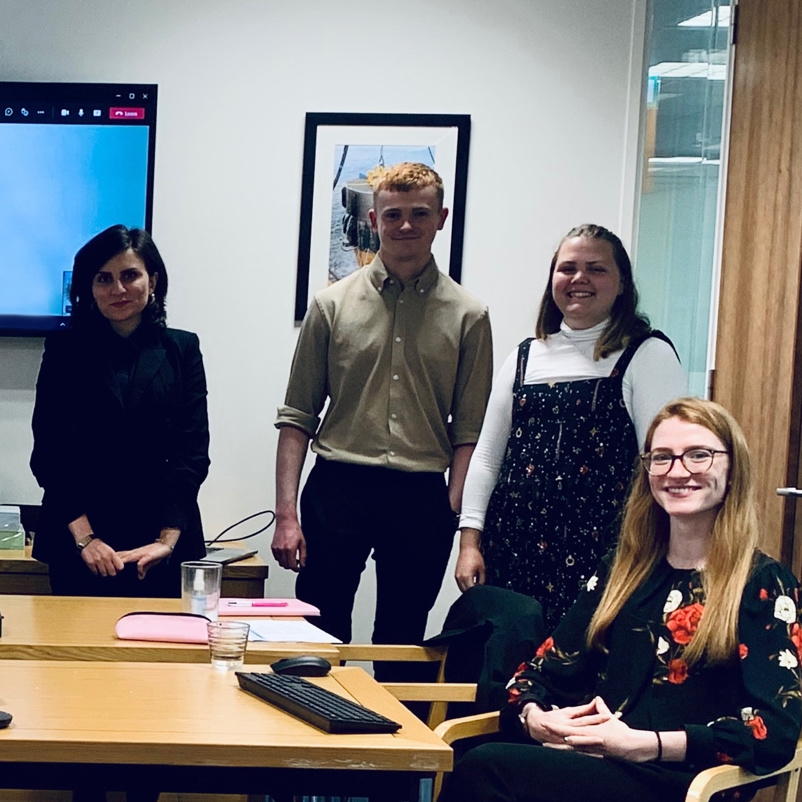 James Fisher's internship programme
In 2021, we held our first group-wide internship programme and, due to its success, have been pleased to welcome subsequent cohorts who have each impressed us equally.
While the full internship programme is no longer underway, we are currently accepting requests from our operating companies to hire graduate interns on an individual basis and look forward to seeing the talent on display from future cohorts when we revisit this scheme.
Be sure to check our vacancies page regularly to stay up-to-date with graduate internship opportunities across the group. Alternatively, you can contact us to learn more about our graduate and internship opportunities.
For more information, click the link to our dedicated internships page.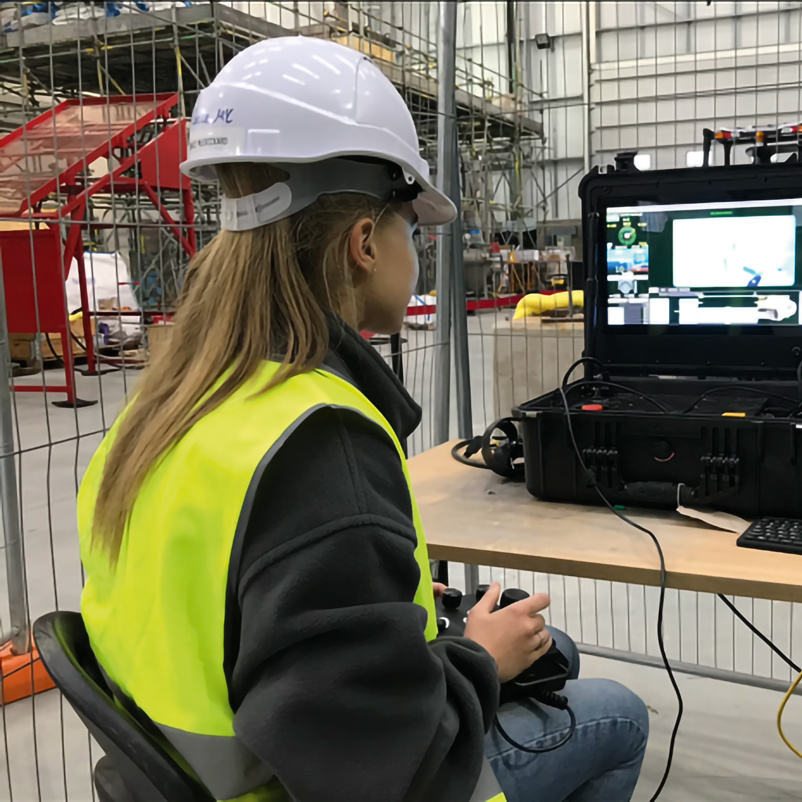 Apprenticeships
Apprenticeships offer high quality, work-based learning, meaning employees can learn on the job while working on real projects with experienced colleagues.
Within James Fisher, apprenticeships can be offered to new or existing employees. We believe that this approach to learning gives employees the confidence and qualifications they need to succeed and for the business to build talent, productivity and motivation to grow.
For more information on the types of apprenticeship roles available, click the link to our dedicated page.