Gain experience and qualifications simultaneously on James Fisher's officer trainee sponsorship programme.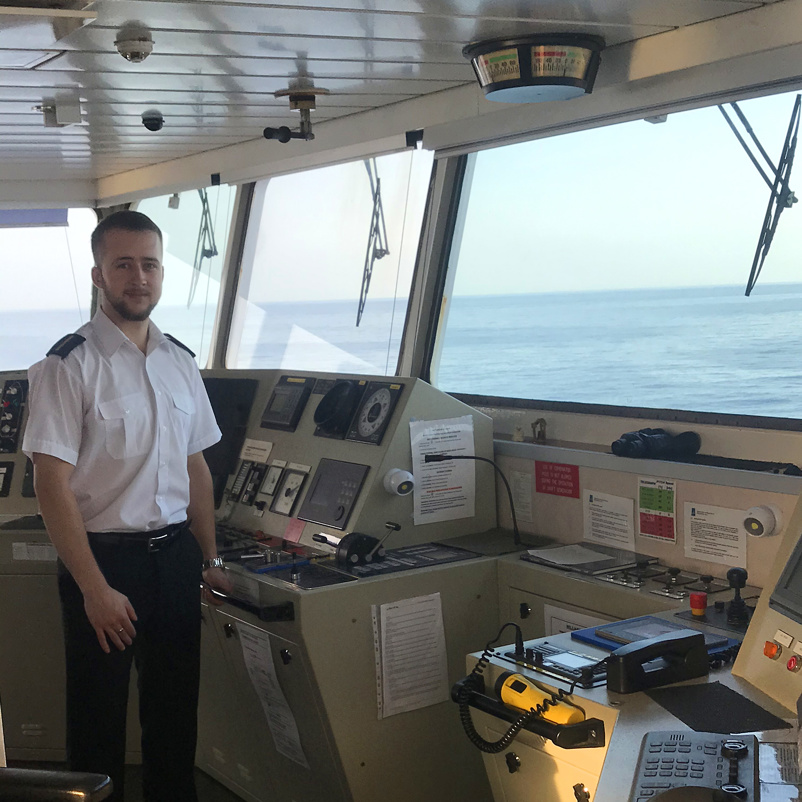 James Fisher runs an active officer trainee scheme in the UK, combining college-based studies with time at sea.
Successful candidates will obtain an officer of the watch (OOW) certificate of competency in deck or engineering, and a formal qualification to at least an Advanced Certificate (AdC – formally HNC).
To partake in the scheme, you will need to be aged 16+ and have five GCSEs (or Scottish equivalent) including Maths, English and Science at grade four to nine (new) or A-C (old).
To join the deck or engineering OOW foundation degree programme you should possess the GCSE grades indicated above, with the addition of a grade five (new) or B (old) or higher in GCSE Mathematics (or Scottish equivalent) and a minimum of 48 UCAS points (in Maths/Science related subjects).
Find out more about our cadet training scheme and how to apply below.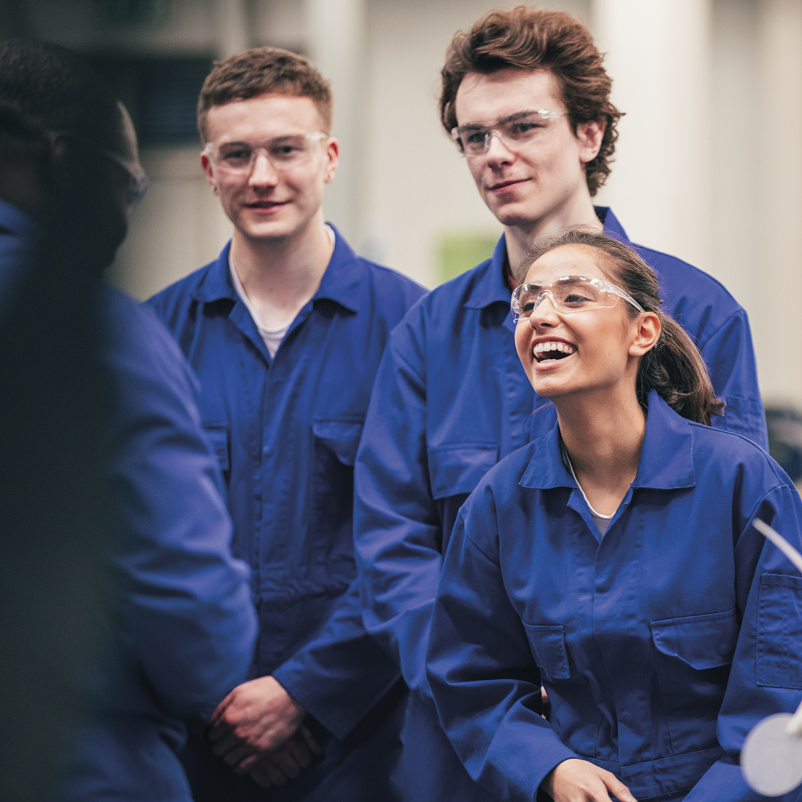 Benefits
Salary of £8,500 in Years 1, £10,500 in Years 2 and 3 respectively
College halls of residency paid for, including breakfast and evening meals
Full funding for course and first attempt exam fees
Uniform and PPE equipment provided
Travel to and from college at the start and end of term
Travel to and from our vessels, and food during the sea phases
How to apply for our cadet training schemes
Course start dates occur annually in February and September.
Please click the below link to be taken to the vacancy and application page.