Ready to take the next step in your career?
Discover working at James Fisher and browse vacancies available from across the group.
We are committed to ensuring that James Fisher is a great place to work and will continue to attract and develop talent as a key driver of the group's sustainable growth.
Our people are central to our success, and we appreciate the contribution that every individual employee makes to their business and the James Fisher group as a whole.
With a heritage spanning more than 175 years, James Fisher is an established, experienced and respected global company. Entrepreneurial in outlook, we encourage innovation, creativity and career ownership. Our new and existing employees continue to develop ideas and lead us successfully into the future.
Careers at James Fisher
Our global reach and company model means we have opportunities across all levels and disciplines in locations around the world. Find out more about working for James Fisher below, or browse our current vacancies.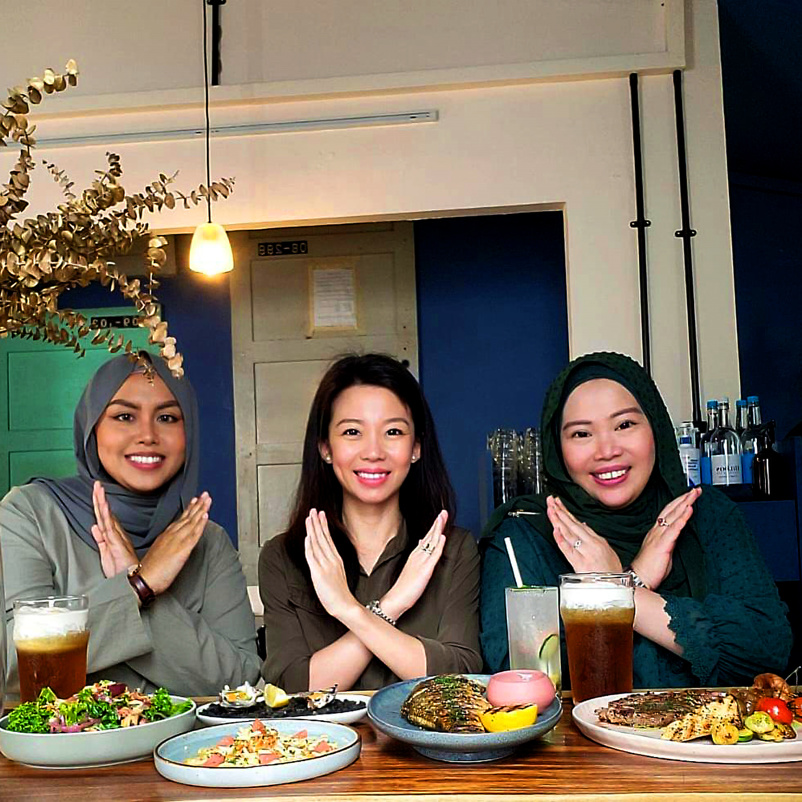 Dedicated to improving the lives of our people and of those in our local communities
As a key pillar of James Fisher's sustainability strategy, we have a responsibility to our people, our customers and those in the communities where we operate.
James Fisher is committed to ensuring that the group is a great place to work by providing safe and meaningful work, empowering, and supporting our employees to deliver optimal quality for our customers, acknowledging and rewarding employee contribution to the group's success, and promoting employee wellbeing.