James Fisher is a leader in the provision of submarine rescue, special operations, diving equipment and marine engineering for the global defence industry.
James Fisher and Sons core mission is to solve complex problems in harsh environments, and this has remained materially unchanged since our founding 175 years ago.
Our work within the Defence sector is no different and reducing the risk to Mariners is a fundamental ambition shared by the entire Group.
For over 40 years we have pioneered products, systems and services, proving JFD to be a trusted, proven and reliable partner to the World's largest Navies.
Some of the Group's largest long-term contracts include in-service support for the provision of Submarine Rescue capability and we are proud to be one of the few companies in the World which regularly operates on board Naval assets. We have successfully conducted exercises alongside Navies for over ten years, demonstrating our ability and commitment to this service.
We offer capable and cost-effective solutions for forthcoming Defence requirements around the world and aim to challenge the status quo by pioneering advanced technologies and explore new ways of thinking. 
Our existing infrastructure includes design, manufacture, integration, monitoring, operation, maintenance and refurbishment services. We have developed a strong global capability through the establishment of Home Market territories and an experienced and capable support network stand ready to respond to our customer's requirements.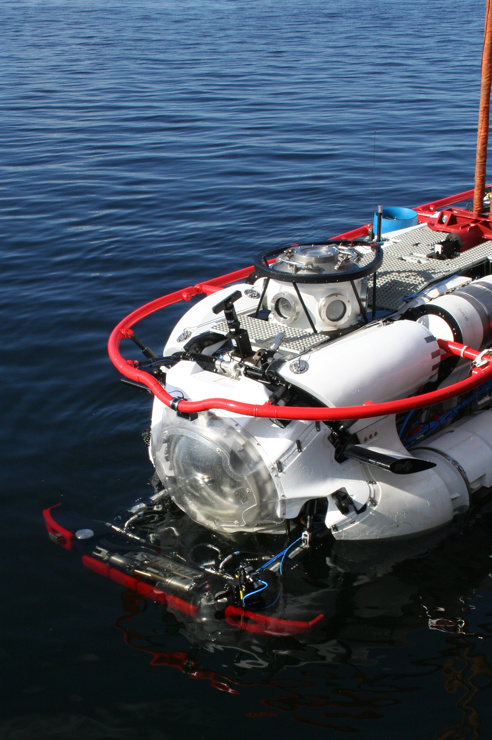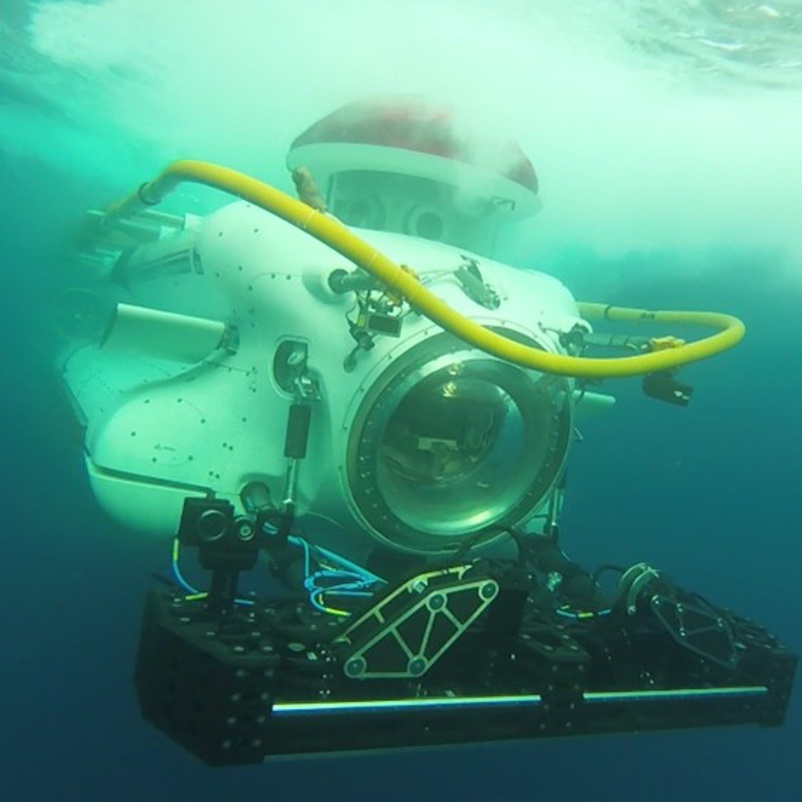 Submarine rescue
World leading capability built on 40 years expertise
As the complexity of today's Tactical Diving missions evolve, the need for increasingly sophisticated equipment is essential.
JFD offers a range of Tactical Diving Vehicles (TDVs), Underwater Life Support Systems (rebreathers) and ancillary equipment which uses both advanced and proven technology to support a range of operational profiles to enable a Special Operations team to effectively and efficiently carry out their mission.
We have recently added the 'Shadow Seal' to our TDV offering which extends our portfolio to suit a range of mission profiles. Our platforms are fully compatible with our Life Support Systems (rebreathers) offering Tactical Diving teams a flexible approach to underwater manoeuvre.
Our Life Support Systems have been trusted by Navies since the 1980s and to date have sold over 1700 systems worldwide.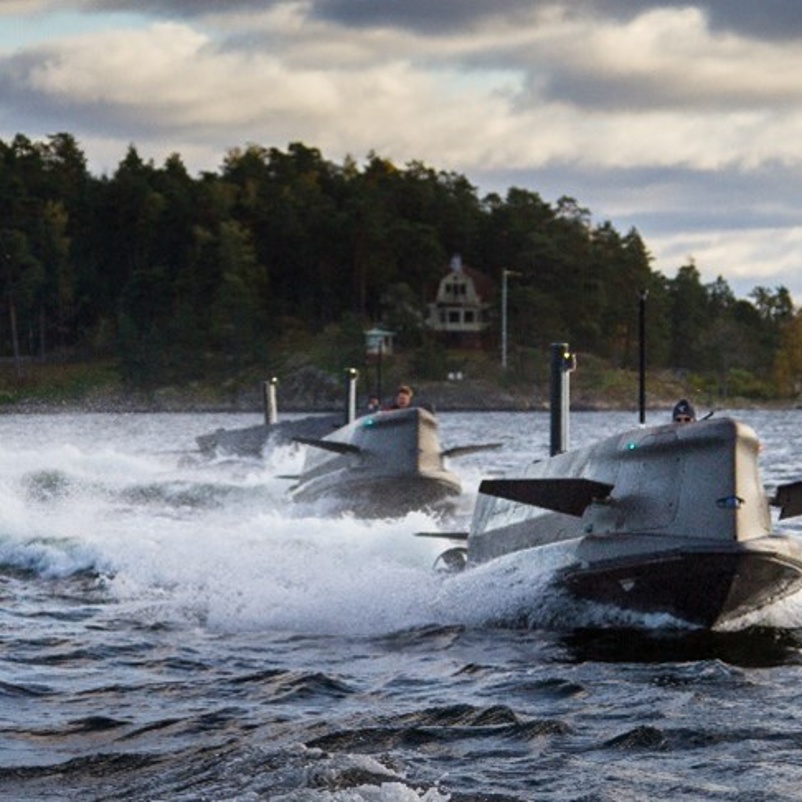 Special operations
Littoral Mobility
JFD is currently engaged in four international submarine programmes to provide capability and equipment as well as the provision of through life support to specialist systems.
This includes both large and small conventional and nuclear submarines with international as well as UK customers.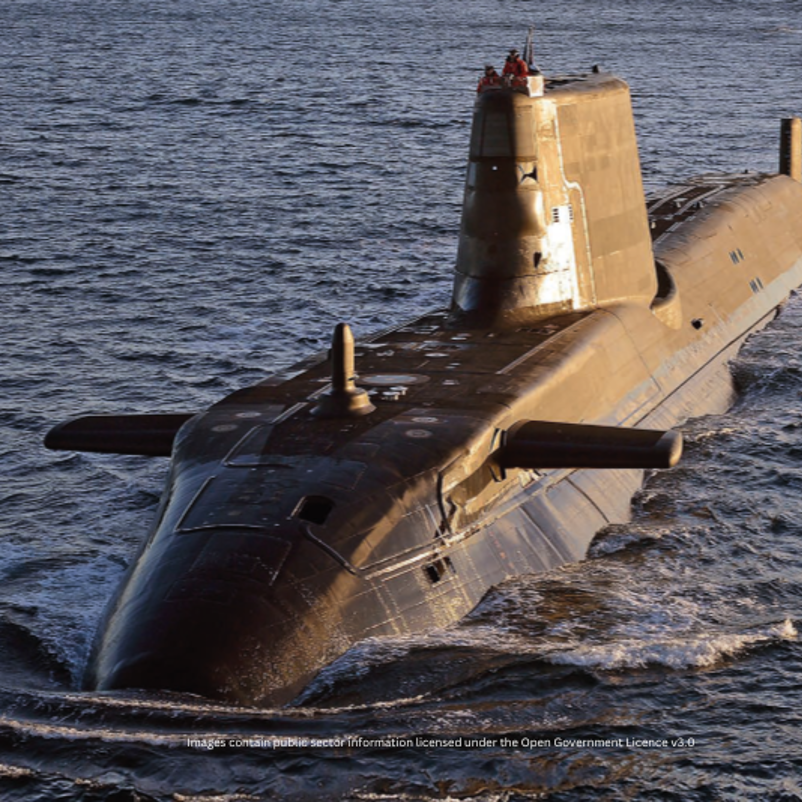 Submarine platforms
Innovating to Greater Depths
40 years of experience has enabled JFD to offer a range of related services and solutions to the submarine platform sector. We have developed a strong global capability network which enables us to offer robust and practical solutions to our customers.
As an established provider to 42 navies, delivering innovative and technically advanced submarine escape and rescue solutions that improve safety and preserve life in the event of a submarine incident. JFD's capabilities span the entire submarine escape, rescue, abandonment and survival (SMERAS) training environments. JFD is unique in being able to deliver solutions across all of these areas as a one-stop shop.
Offering a portfolio of products and services including design, manufacture, operations and support, JFD has incomparable experience within this challenging environment. A rigorous set of management systems and processes and an unblemished safety record ensure that the company delivers high quality services around the clock and around the world. JFD continues to set new benchmarks and standards for submarine escape and rescue, this continuous improvement is the hallmark of how we deliver long-term value to all our customers.
Naval mooring and fendering
James Fisher provides a vast range of mooring and fendering products to the world's navies.
Our specialist Fendercare Marine's comprehensive solutions include ship-to-quay, on-board and submarine berthing, to high quality deck and jetty equipment. All our solutions are certified by the world's leading independent inspection bodies.
We developed a naval lightweight grey fender in co-operation with the Yokohama Rubber Company following extensive trials and input from the Royal Navy, subsequently supplied to many navies across the world.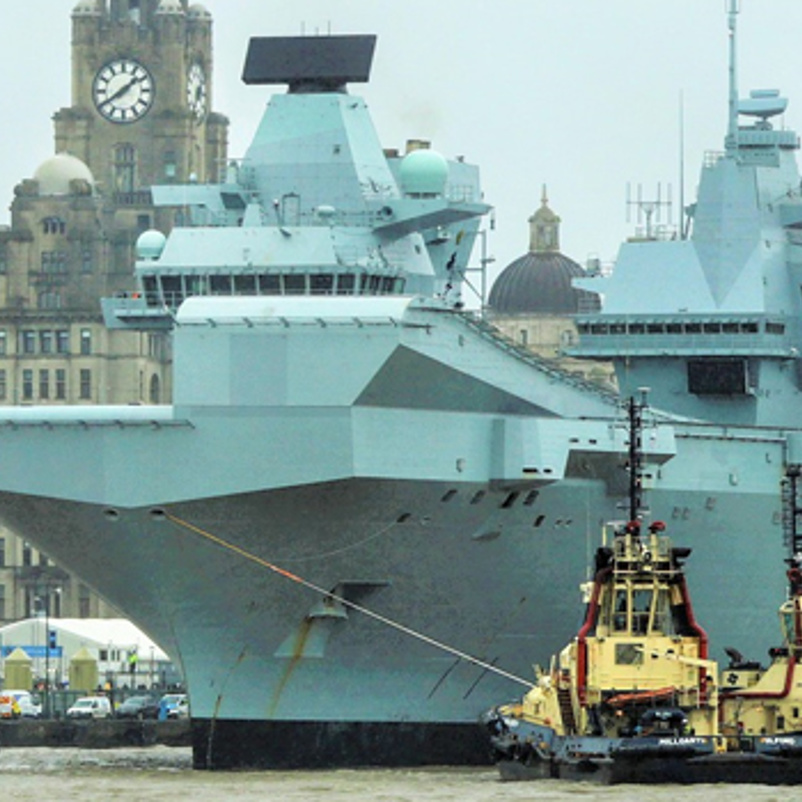 Defence marine products and services
James Fisher provides a comprehensive range of marine products and services to the global defence industry.
We're a leading supplier of tailored condition monitoring, vessel performance and efficiency monitoring software solutions and consultancy services to the defence industry, having provided the Mimic condition monitoring solution to the Royal Navy for over 20 years.
James Fisher's vessels also provide specialised support to the defence sector, including transporting fuel to remote islands and far-flung communities, and complex refuelling of naval vessels such as the Royal Navy's aircraft carrier, the Prince of Wales.
We also have vessels on standby for the European Maritime Safety Agency (EMSA), as emergency oil spill response vessels – the Corrib Fisher and Mersey Fisher. These vessels support environmental protection by responding to maritime incidents, having been specially adapted for oil spill response operations to address vessel pollution and emission-related issues for a safe, secure, and green maritime sector.
James Fisher's solutions and services to the defence industry include:
As well as the above specialised solutions, James Fisher provides a comprehensive range of marine products and services to the global defence industry.
Click on the links to find out more about our specialist service providers.
Our niche specialists include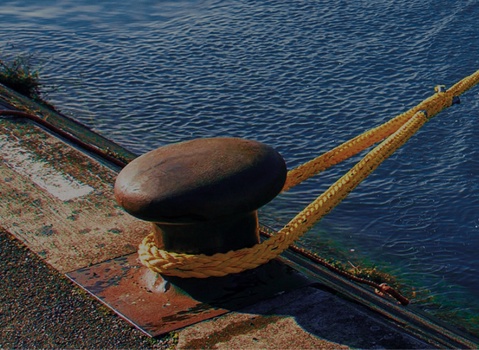 How can we help?
Let us know how we can support your defence project and someone will be in touch with you shortly.
A long and proud history supporting the global defence industry
Find out how James Fisher has enhanced it's niche capabilities, providing innovative solutions for defence customers.