Over the course of our 175-year history, James Fisher has successfully helped advance shifts in energy systems, now with a clear focus on low carbon sources.
As many of our businesses operate within the energy value chain, we will continue to grow our capabilities to service the growing global demand for clean energy, the evolution of legacy energy demand, and increasing demand for remediation to mitigate the impact of human activities on the planet.
Our focus is to reduce our own carbon footprint by transitioning to low carbon energy sources and alternative fuels, improving our energy efficiency, applying circular economy principles to our operations, and ultimately supporting our clients in doing the same.
The key priorities areas for James Fisher under our planet pillar are:
Portfolio choices
Resource efficiency
Greenhouse gas (GHG) emissions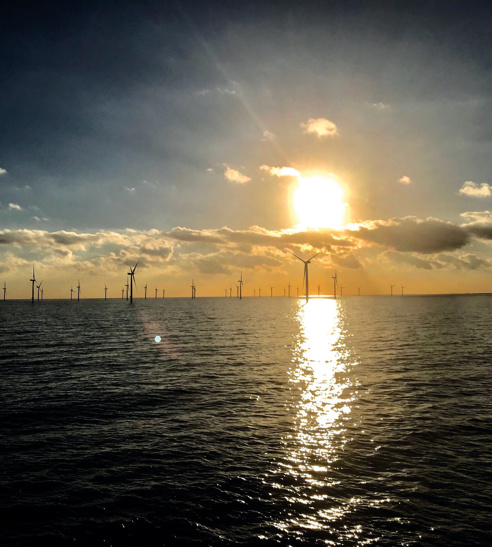 Our key planet priorities
We aim to transform and refocus our business to ensure our impact on the environment is net positive, and that we enable our stakeholders to do the same.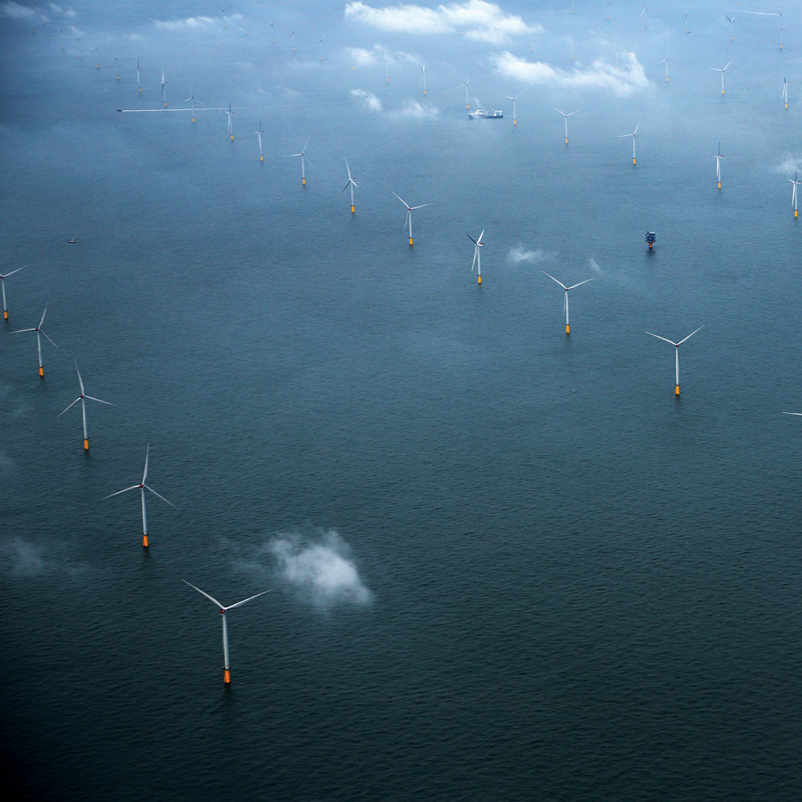 Portfolio choices
James Fisher's activities in our core markets are inextricably linked to environmental considerations related to climate change and the energy transition.
This creates specific risks and opportunities that, when properly managed, open new markets and revenue streams.
Over the past 10+ years, we have strategically funded environmentally sustainable growth by actively reinvesting cash from our legacy position in oil and gas into both established and growing positions in the renewable energy and environmental remediation value chains.
Progress in 2021
During 2021, we focused our efforts on three key areas:
Active portfolio management
Global contract wins
Climate-related risk and opportunity analysis
How we will deliver against targets
Set new portfolio boundaries
Reinforce internal processes
Explore new frontiers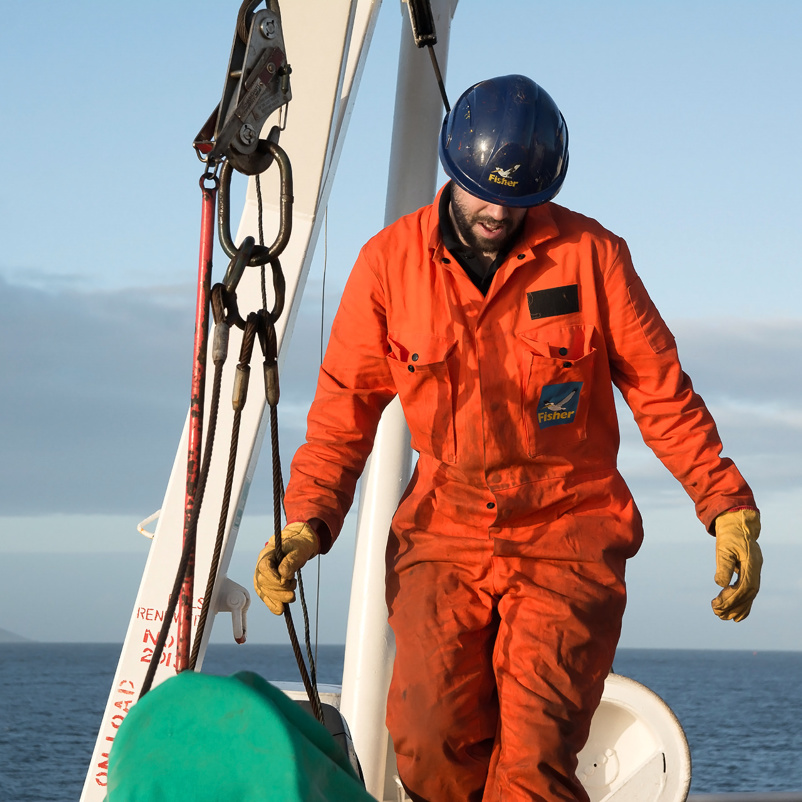 Resource efficiency
At James Fisher, we want to ensure that our resources are utilised in a sustainable manner, that we protect the life systems that support the planet's natural resources, and that our workforce is environmentally aware in carrying out their day-to-day tasks.
Our focus is to do more with the resources already in place, with the long-term view of doing more with less resource than is required today. This will be achieved through the application of Lean methodology and other operational excellence principles.
At its core, Lean methodology organises people, materials, water, energy and associated activities in a way that delivers increased value to all stakeholders while eliminating waste. By building Lean methodology into our structure and core systems, employees and extended teams have the tools and techniques at their disposal to drive efficiencies and ensure we can accurately measure and then reduce / remove wasteful activities that consume time, cost, and valuable resources, but add little value to our stakeholders.
Progress in 2021
During 2021, we focused our efforts on two key areas:
Deployment of Lean methodology
Asset optimisation
How we will deliver against targets
We will continue to drive improvements by:
Standardising policies and processes to embed the right culture and mindset across the group
Implementing centralised functions, processes, and information management systems where it makes sense to do so e.g., centralising CRM system at division level
Promoting knowledge sharing and learning through curated programmes and campaigns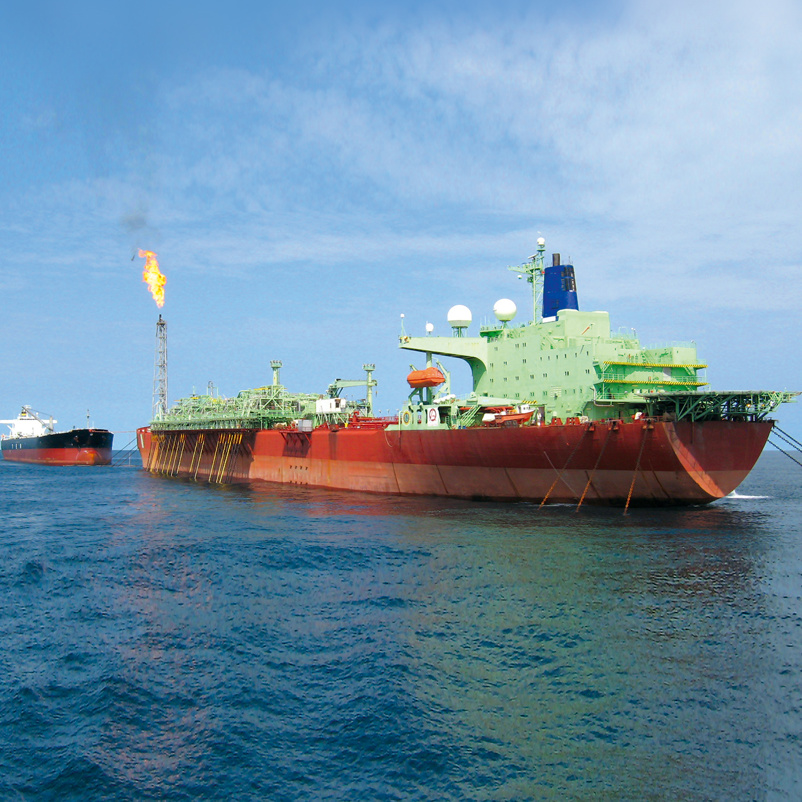 Greenhouse gas (GHG) emissions
James Fisher is committed to minimising and possibly eliminating the detrimental impact of greenhouse gas (GHG) emissions from our operational activities.
We have stated our commitment to setting net zero emissions targets in alignment with the Paris Climate Agreement. We also recognise the importance of helping our customers reach their own net zero emissions targets.
Progress in 2021
We engaged the services of specialist advisors and conducted an extensive emissions footprint reporting and consolidation exercise across the group, preceded by a coaching session on reporting definitions, standards and criteria. This was to ensure that those responsible for reporting in a diverse group of operating companies do so effectively for this and future reporting cycles. As a result, our reported emissions footprint has increased, reflecting emissions from international activities and leased assets in our baseline, some of which were not captured in the past.
GHG emissions were calculated in accordance with the requirements of the GHG Protocol Corporate Accounting and Reporting Standard for the 1-year period spanning 1 October 2020 to 30 September 2021 (our target base year). Emission conversion factors from the UK Department for Business, Energy and Industrial Strategy (BEIS) and International Energy Agency (IEA) were applied in the calculations. The baseline we have reported for Scope 1 and Scope 2 will be the reference against which future emissions footprint calculations will be benchmarked.
While the focus was to properly document our Scope 1 and Scope 2 emissions, we have commenced with identifying and measuring our Scope 3 emissions. This is a much more complicated exercise given the diverse and fragmented nature of our businesses. The exercise will involve coordinated engagement with key partners within our supply chains and we will work to influence their journey towards net zero through our actions.
How we will deliver against targets
We're focused on continuing to drive efforts in lower our greenhouse gas (GHG emissions) by looking to the following:
Develop net zero emissions pathway
Improve reporting and visibility
Define Scope 3 mapping criteria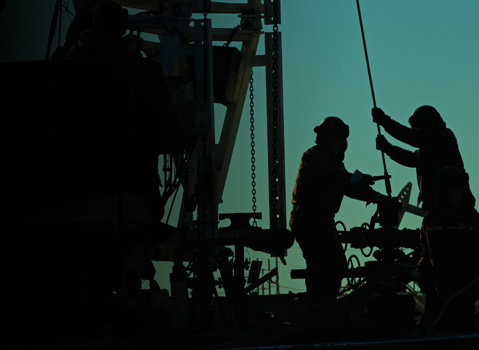 Partnership pillar
We'll leverage our deep industry expertise and track record for excellence to innovate responsibly and deliver consistent, value generating results for our customers and shareholders.