Forging the way ahead
James Fisher's strategy is to grow organically through leveraging its existing skill, technology and asset base in areas of specialist expertise and through investment in people, working capital and equipment.
This is supported by selective acquisitions that expand the product or service offering or extend geographical coverage to strengthen our value proposition.
James Fisher has a number of entrepreneurially-led businesses which hold leading positions in their specific operational niche and which are supported and encouraged to pursue new opportunities. Our businesses operate in harsh and challenging environments where our specialist expertise in solving complex problems in response to customer needs is highly valued and rewarded.  
We pursue opportunities in market segments and geographies that are less mature and fast growing where our track record in delivering safe and trusted solutions provides assurance to our customers. Our niche capabilities create further possibilities to pursue adjacent market sectors and exploit integration opportunities to increase the value we create.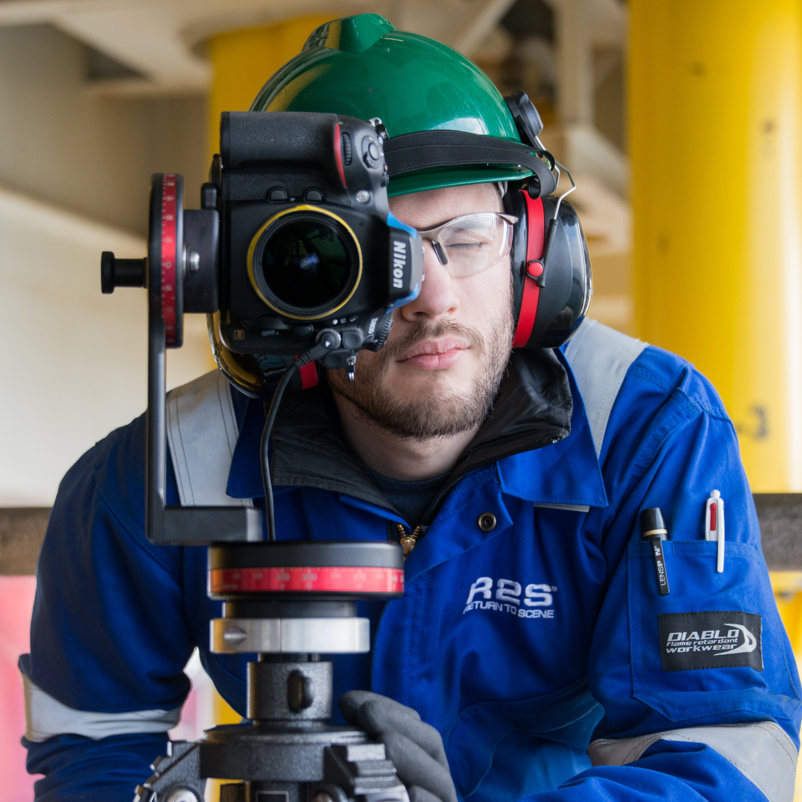 Our business model
We are focused on market segments where our responsive, niche and entrepreneurial businesses can deploy innovative products and services that create superior value whilst attaining the highest standards of safety, efficiency, environmental performance, regulatory compliance and ethical standards.
Our customers are predominantly large multinational corporations, governments and other high assurance counterparties.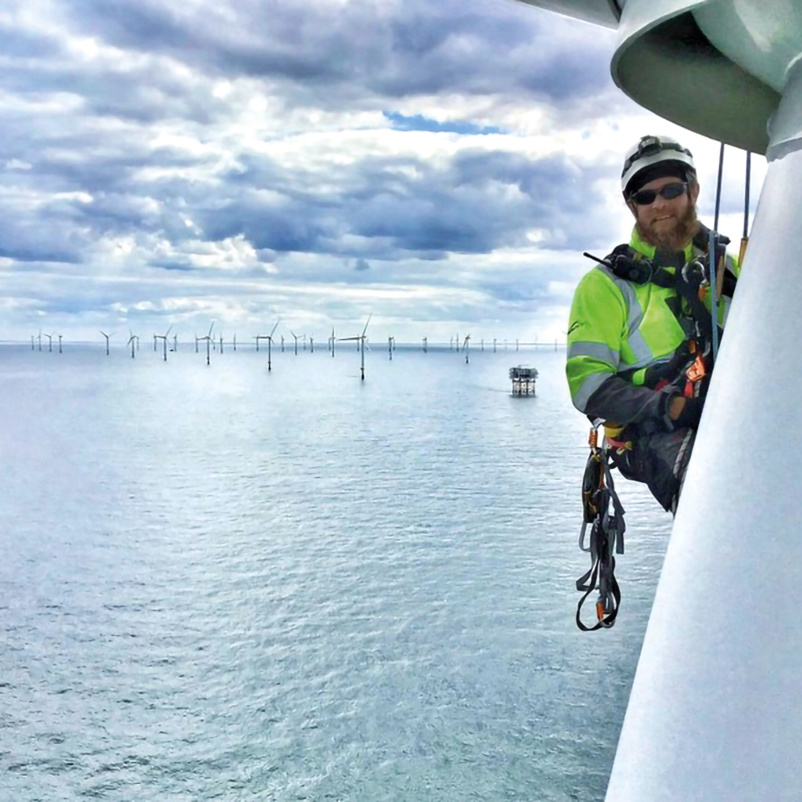 Our culture
The key element at the core of James Fisher is our people. Our decentralised and entrepreneurial culture encourages personal accountability and development through an understanding of customers' needs, overcoming the unique challenges of the environments in which we operate and supporting development and deployment of unique solutions focused on value creation for all our stakeholders through rapid decision making.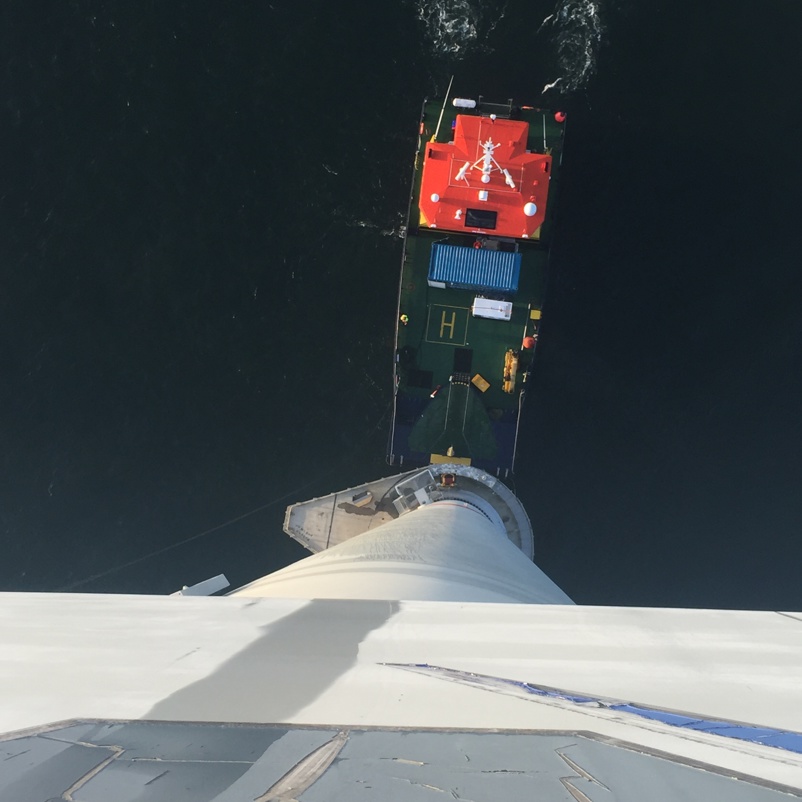 Our sustainability strategy
Sustainability is integral to our plan for delivering profitable growth for our shareholders and central to how we create value for all of our stakeholders. 
The development of our sustainability strategy has been guided by our purpose. It will help create a sustainable future for James Fisher by leveraging our intrinsic strengths and capabilities. 
The sustainability strategy is defined across three pillars that translate our ambition into action:
Planet - protect and restore the environment
People - improve the lives of our people and those in the communities where we operate
Partnership - innovate responsibly and deliver consistent results for our customers and shareholders  
Our increased focus on sustainability will position our businesses to succeed in the dynamic, diverse and niche markets we operate in.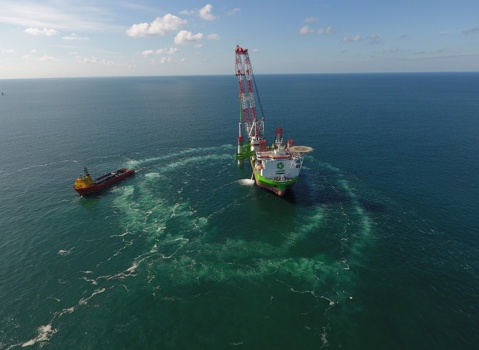 A purpose-led and values-driven journey
A diverse group of businesses and people, we are united by our shared purpose, and our valued behaviours which guide how we work with each other and with our stakeholders.​
James Fisher's newsletter - the Pelican
Providing a regular update of the news and views from across the organisation, Pelican delves you into our stories from the companies and teams themselves, giving you the inside scoop on what we do.