Our activities are inextricably linked to the environmental considerations related to climate change and the energy transition.
How we work to minimise environmental impact of our operations, whilst actively supporting the energy transition
This creates specific risks and opportunities which, when managed effectively and responsibly, will reposition James Fisher for a sustainable future.
James Fisher is committed to upholding responsible business practices by:
Assessing and quantifying the impact of our operations on the environment
Developing and implementing plans to conduct our operations more responsibly, identifying opportunities to improve
Advocating for the environment where we operate and engage in preservation/restoration initiatives
We aim to directly engage all stakeholders, internal and external, and increase coordination of activities across the Group to have a net positive impact on the environment, tackle climate change, improve health and wellbeing, responsibly consume materials and energy resources, reduce inequality, contribute to economic growth and champion a low-carbon economy.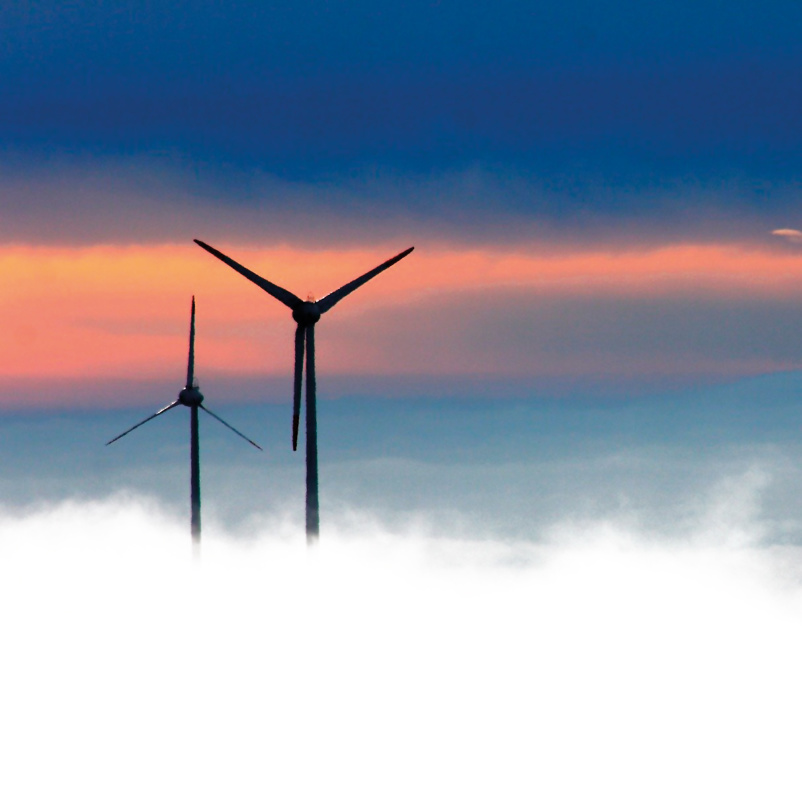 How we engage on environmental issues
Our management teams receive regular updates and recommendations from James Fisher's sustainability committee. The sustainability committee is led by the CEO and includes the leaders of all our stakeholder working groups, including the environment working group. Stakeholder working groups act in the interest of the stakeholders they represent and improvement recommendations are communicated accordingly
The board engages with shareholders directly to understand their environmental, social and governance (ESG) priorities
ESG specialist advisers provide expert support to the board in relation to sustainability and the group's role in relation to climate change and the energy transition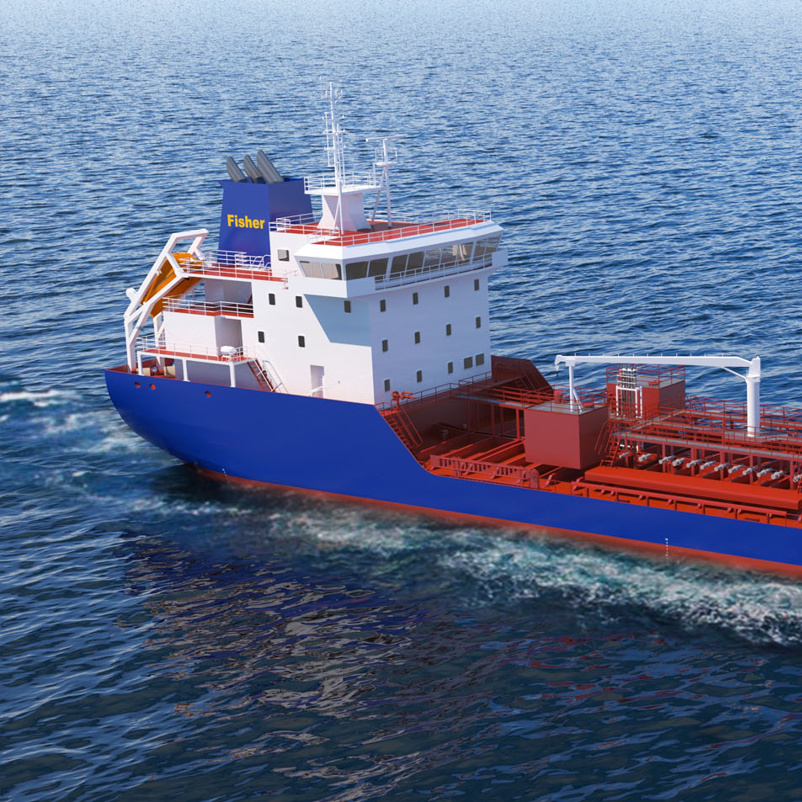 How we supported environmental issues during 2021
James Fisher conducted an extensive emissions footprint reporting and consolidation exercise across all operating companies, choosing the one-year period spanning 1 October 2020 to 30 September 2021 as our base year for target setting
The new sustainability strategy, with 'planet' as one of its core pillars, was put forward and approved by the board. An ongoing portfolio management programme is aimed at aligning the composition of the Group with our sustainability objectives, material issues, and stated commitments
We made efforts to implement the recommendations set out by the Task Force on Climate-related Financial Disclosures (TCFD) and aim to publish a comprehensive TCFD report later in 2022 when ongoing efforts have been concluded
The Group also continued its reporting and disclosures in accordance with the Carbon Disclosure Project (CDP) and the UK SECR regulation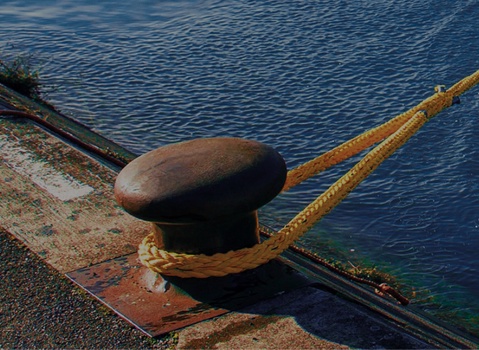 How can we help you?
Let us know how we can support you and someone will be in touch with you shortly.