We innovate solutions that deliver results and drive growth for our customers.
James Fisher's success depends on achieving a deep understanding of the challenges our customers face, and it's this focus, on solving difficult problems and operating in highly challenging environments, that sets us apart.
In partnership with our customers, we tackle the toughest problems, such as delivering energy safely and reliably and developing life-saving equipment and securing critical infrastructure, to help support a sustainable future.
Throughout our 175 years, we've reliably demonstrated an ability to solve difficult problems in the harshest of environments – a trustworthy partner with a reputation for safety, environmental consciousness and efficiency.
Anticipating change and creatively solving problems to deliver innovation.
With a focus on innovation and customer engagement, we go out of our way to ensure customer success.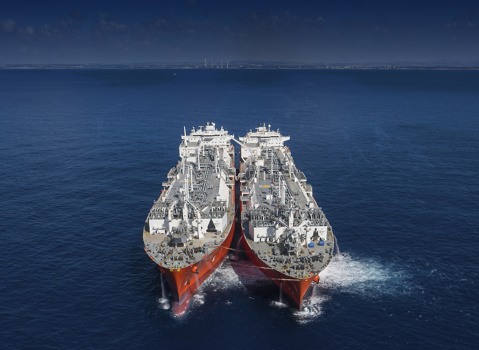 How can we help you?
To find out more about our niche specialists and how we can help, contact us to make an enquiry.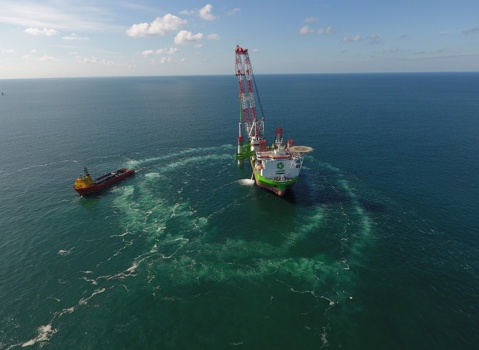 A diverse group of businesses and people, we are united by our shared purpose, and our valued behaviours which guide how we work with each other and with our stakeholders.​
James Fisher's newsletter - the Pelican
Providing a regular update of the news and views from across the organisation, Pelican delves you into our stories from the companies and teams themselves, giving you the inside scoop on what we do.