James Fisher has a long and proud heritage of innovation and endeavour, delivering unique solutions to some of the most demanding operational and technical challenges around the globe.
In partnership with our customers, we tackle the toughest problems, delivering energy safely and reliably, developing life-saving equipment and securing critical infrastructure on land and at sea, all in support of a sustainable future.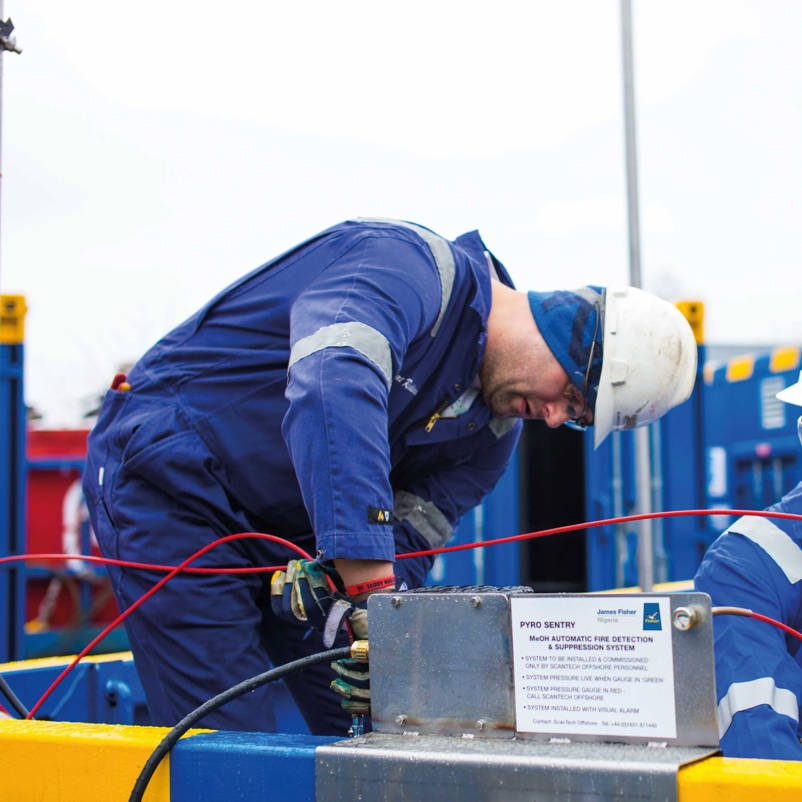 Working in partnership to deliver exceptional results
By working closely with our customers to fully understand the requirements and challenges faced, James Fisher is able to draw on the skills of its diverse group companies to create bespoke solutions that solve complex industry challenges.
We leverage our existing skills in areas of specialist expertise and fast-growing global markets, through investment in people, companies and innovation.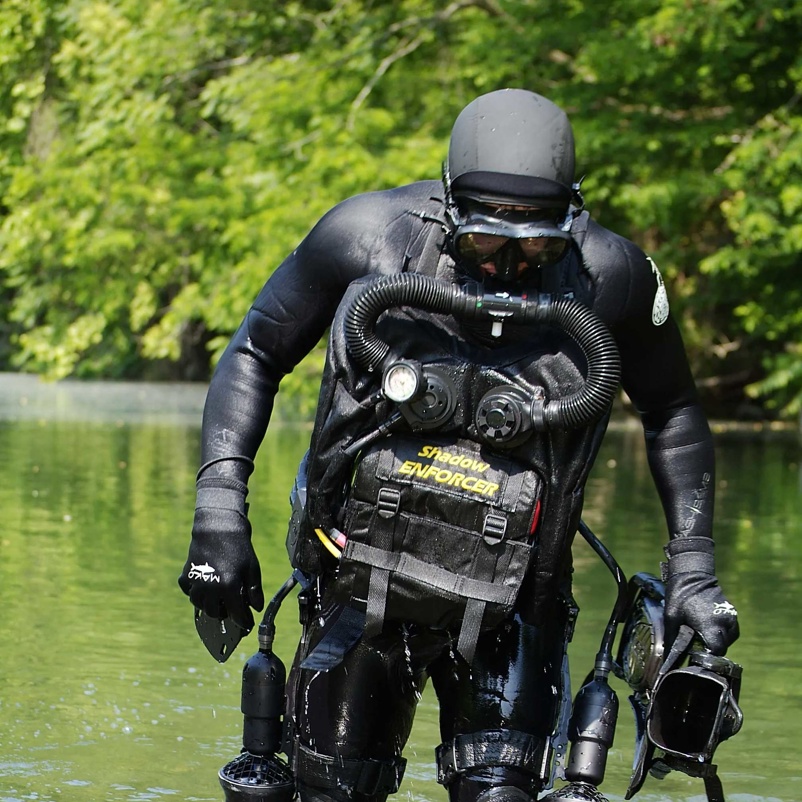 Our specialist capabilities
A diverse organisation, James Fisher combines the engineering expertise of its group companies to develop innovative solutions that solve the operating challenges faced by its customers, into a diverse range of markets:
Asset management services
Design and engineering of specialist solutions
Fleet of coastal tankers trading in UK and northern Europe
Inspection and monitoring products and services
Marine products and services
Mooring and fendering solutions
Nuclear decommissioning services
Offshore support
Submarine rescue services
Subsea operations and services
Find out more about our niche specialists and how we can support you.
The markets we serve
Energy

Supporting growth across the energy mix, we aim to accelerate energy transition through the responsible delivery of world-leading services to the oil and gas sector, and innovative support into the growing renewables sector.

Marine

With 175 years of operational experience, we're a trusted expert and innovator delivering sustainable solutions to the global marine market.

Defence

We provide specialist products and services in the challenging subsea environment focused on life preservation, from a world-leading submarine rescue capability, to a range of underwater life support systems for divers and submariners.
This is who we are
We are resilient. We are energetic. We are pioneers. We are innovators.
Watch the video below to discover more about who we are.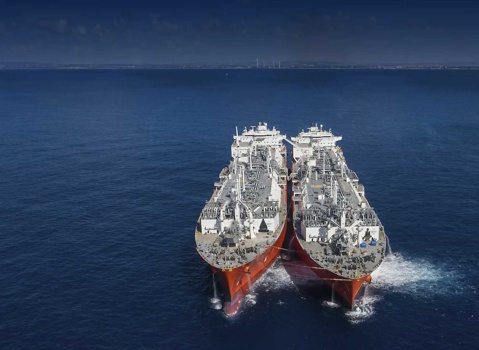 How can we help you?
To find out more about our niche specialists and how we can help, contact us to make an enquiry.
James Fisher's newsletter - the Pelican
Providing a regular update of the news and views from across the organisation, Pelican delves you into our stories from the companies and teams themselves, giving you the inside scoop on what we do.