Discover the latest stories from across James Fisher.
Read our latest news, press releases and case studies, and get the inside scoop on what we do with our Pelican newsletter.
James Fisher on social media
Keep up to date with the latest developments from James Fisher by following us on our social platforms.
Contact media relations
James Fisher's media relations can be contacted by journalists or members of the media for any media and press enquiries relating to the group's activities.
Contact media relations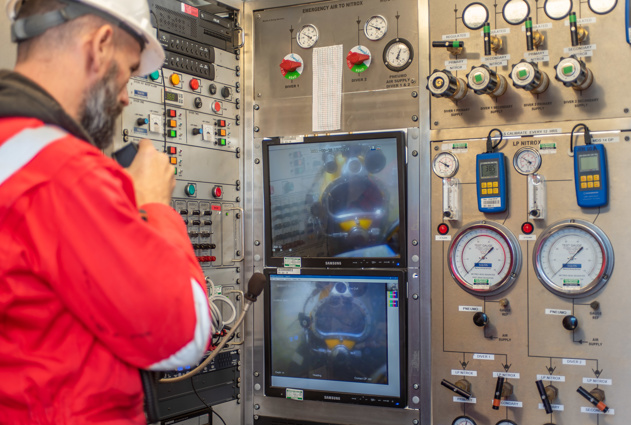 Sign up for our newsletter