Information and resources for James Fisher's shareholders.
All the information and resources for shareholders to help you manage your shareholdings.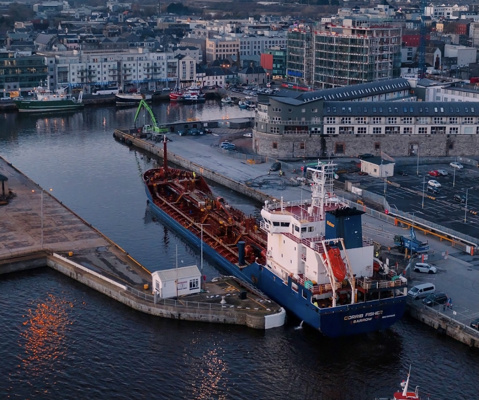 How we create value for our shareholders
We're committed to delivering sustainable profitable growth and improved returns for shareholders and all our stakeholders.
Our strategic objectives are aligned with the interests of our shareholders:
Consistently deliver attractive returns for shareholders
 
Deliver long-term growth in underlying earnings per share, dividends and return on capital employed
 
Grow strategically and profitably by leveraging existing specialist skill base to serve global markets 


Create incremental value by expanding our offerings and capabilities through investments and bolt-on acquisitions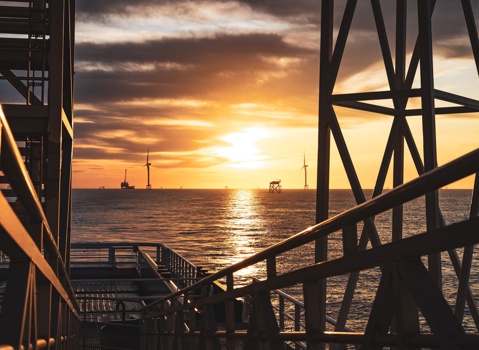 Sign up for investor email alerts
Sign up to regulatory news services (RNS) alerts from James Fisher and Sons plc (LSE: FSJ).
Pelican newsletter issues
Providing a regular update of the news and views from across the organisation, Pelican delves you into our stories from the companies and teams themselves, giving you the inside scoop on what we do.