James Fisher's gender pay gap report.
It's James Fisher's ambition to close the gender pay gap and increase representation of women.
Calculating the gender pay gap:
Private sector organisations which are part of a group must report individually if they qualify as relevant employers under the UK Government's gender pay gap reporting regulations. James Fisher has two subsidiaries that require separate reporting, James Fisher Nuclear Ltd (JFN) and JFD UK Ltd (JFD).
In the interest of transparency, we are also reporting gender pay gap information for the whole James Fisher group's UK workforce which consists of approximately 1500 people. These group figures include those individuals in legal entities with fewer than 250 employees.
To read the full gender pay report please click on the link below:
James Fisher's governance
Pelican newsletter issues
The Pelican publication provides a regular update of the news and views from across the organisation, delving into the stories for further insight from the companies and teams themselves, to give you the inside scoop on our projects and activities.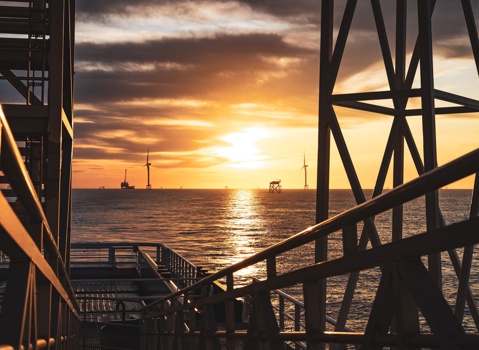 Sign up for investor email alerts
Sign up to regulatory news services (RNS) alerts from James Fisher and Sons plc (LSE: FSJ).