Be ScamSmart. Find out how to protect yourself and avoid investment scams.
The Financial Conduct Authority (FCA) has released the new 'ScamSmart' campaign to advise potential investors how to recognise and avoid investment fraud.
James Fisher, and other companies, are aware that some shareholders have received unsolicited phone calls or correspondence concerning investment matters which imply a connection to the company concerned.
If it sounds too good to be true....it probably is.
Have you been
Contacted out of the blue
Promised tempting returns and told the investment is safe
Called repeatedly, or
Told the offer is only available for a limited time?
If so, you might have been contacted by fraudsters.
How to avoid share fraud
Report a scam
If you suspect that you have been approached by fraudsters please tell the FCA using the reporting form at www.fca.org.uk/consumers/report-scam-unauthorised-firm. You can also call the FCA Consumer Helpline on 0800 111 6768.
If you have lost money to investment fraud, you should report it to Action Fraud on 0300 123 2040 or online at www.actionfraud.police.uk
Find out more at www.fca.org.uk/scamsmart
Reject cold calls
If you've received unsolicited contact about an investment opportunity, chances are it's a high risk investment or a scam. You should treat the call with extreme caution. The safest thing to do is to hang up.
Check the FCA warning list
The FCA Warning List is a list of forms and individuals we know are operating without our authorisation.
Get impartial advice
Think about getting impartial financial advice before you hand over any money. Seek advice from someone unconnected to the firm that has approached you.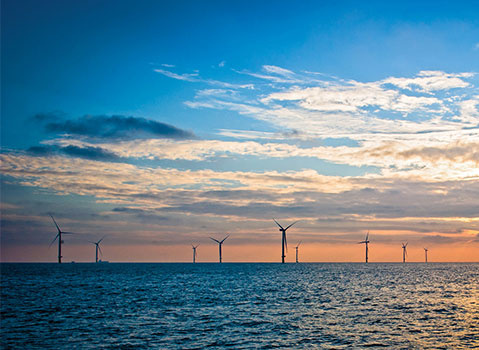 Contact our investor relations team
If you have any questions, or would like any further information, contact our investor relations team
Pelican newsletter issues
Providing a regular update of the news and views from across the organisation, Pelican delves you into our stories from the companies and teams themselves, giving you the inside scoop on what we do.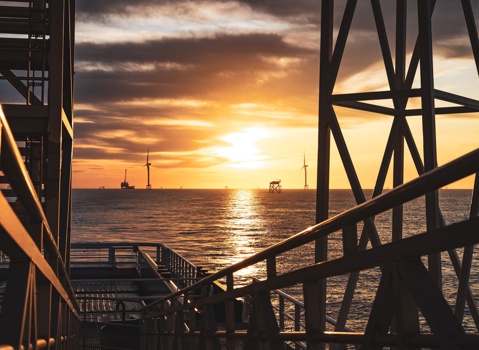 Sign up for investor email alerts
Sign up to regulatory news services (RNS) alerts from James Fisher and Sons plc (LSE: FSJ).