We are committed to delivering sustainable profitable growth and improved returns for all our stakeholders.
James Fisher's strategy is to grow organically through leveraging its existing skills, technology and asset base in areas of specialist expertise and through investment in people, working capital and equipment.
View all James Fisher investor relations resources below.
Key performance indicators
Return on operating capital employed (%)
---
Underlying operating profit - continuing operations (£m)
---
Cash flow from operating activities (£m)
---
Underlying operating margin - continuing operations (%)
---
Major shareholders
Find out who our list of major shareholders are, notified to James Fisher pursuant to the Financial Contuct Authority's (FCA) disclosure rules and transparency rules.
Financial reporting division reviews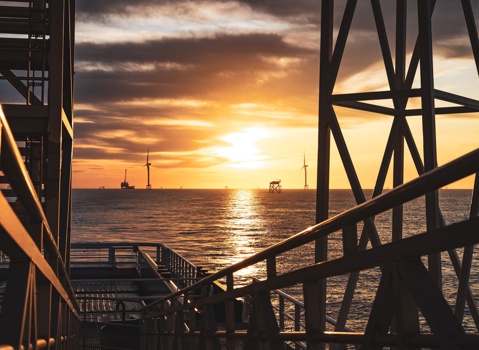 Sign up for investor email alerts
Sign up to regulatory news services (RNS) alerts from James Fisher and Sons plc (LSE: FSJ).
Pelican newsletter issues
Providing a regular update of the news and views from across the organisation, Pelican delves you into our stories from the companies and teams themselves, giving you the inside scoop on what we do.