Pioneering the digital transformation of industrial assets.
James Fisher Asset Information Services (JF AIS) understands that transitioning to digital operations is challenging, both technically and organisationally.
Delivery is key and informed decision-making critical.
JF AIS is a digital business that brings tangible, measurable value by providing clarity where you need it most, consistency at every level, and rapid access to planning and operational information for your global teams. With experience in these areas, JF AIS can and will support your digital transformation journey.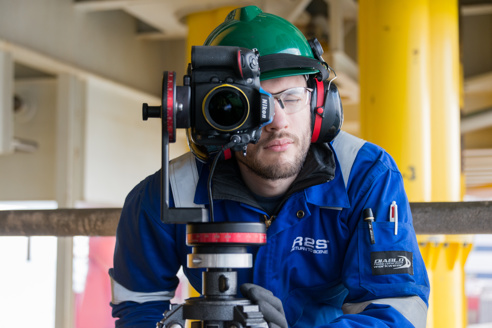 Your digital transformation journey with JF Asset Information Services
JF AIS knows your digital transformation journey will be challenging, but it shouldn't be daunting.
Its agile R2S digital twin methodology and platform ensures consistent collection of data and provision of actionable information from multiple data formats and sources (2D, 3D, real-time) by integrating your existing systems with JF AIS' asset visualisations. This is JF AIS' vision of the digital twin journey – how it sees the world and where it believes information is created and decisions made clearer.
Read more about JF AIS's services and solutions below.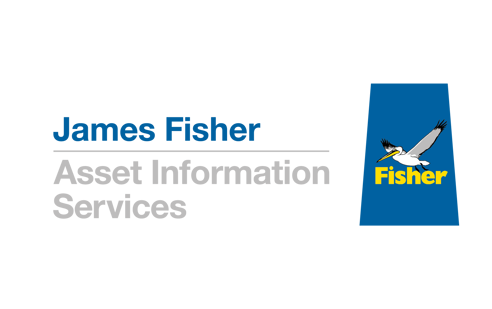 ---
Level 4 City Wharf,
Shiprow, Aberdeen,
AB11 5BY,
Scotland,
UK
---
---
Explore JF AIS' digital services and solutions:
These links will take you directly to JF AIS' website for further detailed information.