James Fisher and Sons plc is a global supplier of trusted engineering services across the industries we serve.
James Fisher pioneers safe and trusted solutions to complex problems in harsh environments, to create a sustainable future.
We have an unrivalled ability to develop innovative solutions that meet the constantly developing needs of our customers operating in challenging environments.
Our aim is to be the supplier of choice in all the industrial sectors we serve. As an innovative and fast-growing organisation, our highly skilled team and 175-year heritage enable us to deliver solutions to the most demanding operational and technical challenges faced by our customers around the world.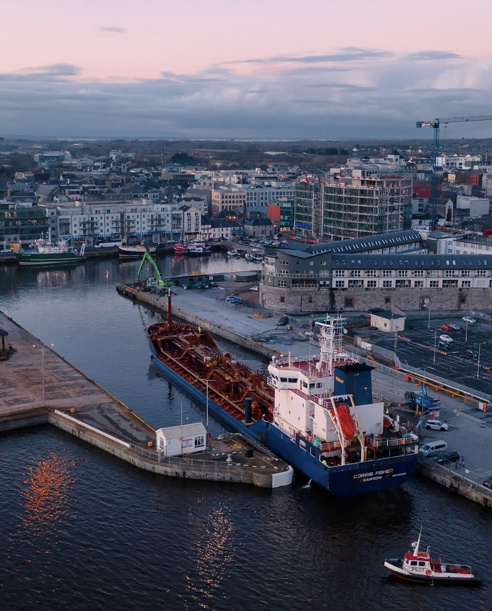 ---
Fisher House,
PO Box 4,
Barrow-in-Furness,
Cumbria,
LA14 1HR,
UK
---
---
This is who we are
We are resilient. We are energetic. We are pioneers. We are innovators.
Watch the video below to discover who we are.