We're passionate about servicing the needs of our customers, we help to navigate technically challenging, safety-critical environments, working in total partnership to overcome operational challenges.
Service is at the heart of our business. By working closely with customers to fully understand the unique requirements and challenges they face, James Fisher draws on the skills of its diverse group companies to create bespoke solutions that address their operational requirements.
Utilising our highly-advanced engineering capabilities and technical expertise, we develop innovative solutions tailored to your specific needs.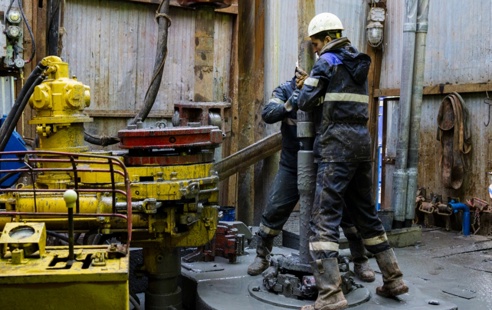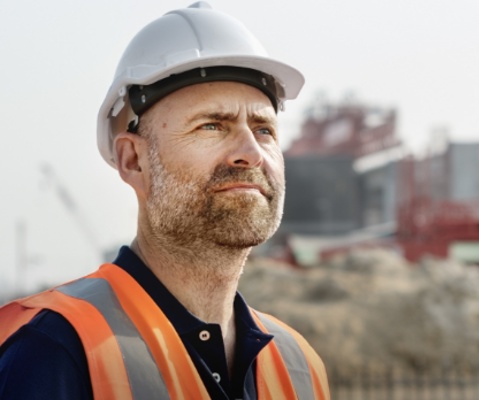 What we do
Experts in engineering specialised solutions for technically challenging environments, we're at the helm of new ideas and innovations, aimingto propel you forward by delivering results that drive growth.
We leverage our core specialist areas of expertise and over 170 years marine operational heritage to enable us to deliver solutions to the most demanding operational and technical challenges faced by our customers around the world.
Through James Fisher's investment in people, companies and innovation, the group fosters a spirit of collaboration with our customers, strengthening our ability to develop new solutions to their unique challenges.
Solutions
As a technically diverse organisation, James Fisher combines the extensive engineering expertise of its group companies to address operational challenges and to unlock your potential.
The James Fisher group offers an extensive range of services to a diverse range of markets:
Markets we serve
James Fisher supports customers operating in some of the most demanding environments in the world; from the deep sea, to highly explosive and radiated atmospheres.

Sign up for our newsletter