Develop your career at James Fisher
We have been made aware of technical issues when submitting CV's. If the issue persists, please email your CV to 'recruitment@james-fisher.co.uk' using the job title as the subject line.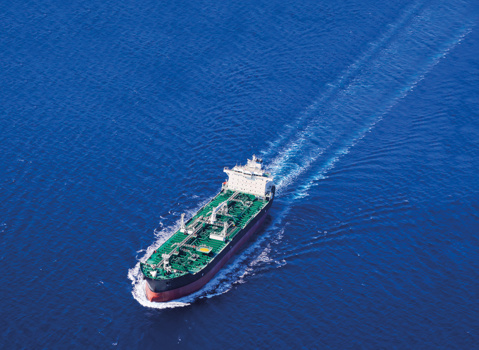 Job alerts
You can also sign up for James Fisher's job alerts, so we can contact you when a suitable vacancy arises.