Why customer engagement is important
Responsiveness to customers' current needs and anticipation of their future pain points is critical to how James Fisher operating companies build strong, trust based relationships.
Our success depends on achieving a deep understanding of the challenges that our customers face, and the complexities posed by the environments in which they operate.
Due to our decentralised, entrepreneurial model, each operating company and its subsidiaries are well positioned to directly engage customers and adapt solutions to address their challenges, both local and global.
With support from group functions and our stakeholder working groups, we aim to design a more robust engagement approach, with the purpose of identifying opportunities to consolidate, simplify and reinforce efforts towards building more effective customer relationships.
CUSTOMER ENGAGEMENT
KPI
Baseline (2021)
Target
Target date
Customer Net Promoter Score (NPS).
During 2022, we will establish a baseline, with the aim to commit to a target in 2023
Progress in 2021
The customer working group, comprising representatives from each operating company, was set up with the mission to put in place a structured methodology to gain feedback from customers, to measure their attitudes towards our businesses over time, and to drive action towards customer relationship improvement.
By having open conversations to discuss existing challenges and best practices, the working group was able to:
Align behind the customer Net Promoter Score (NPS) as the chosen KPI for measuring customer perception across all operating companies


Consolidate a list of six core questions to be used in requesting customer feedback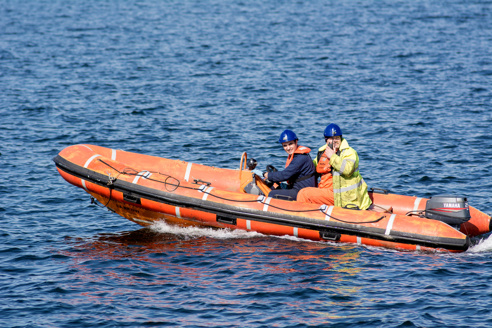 How we will deliver against targets
We will focus our continued efforts on driving improvements in customer engagement by:
Determining NPS baseline
Reinforcing internal processes
Determine NPS baseline
The NPS metric is being piloted across a selection of participating operating companies, with a view to rolling it out group-wide by year end. Individual company NPS scores will be aggregated to give a group-level customer NPS score – our customer NPS baseline. Insight from this exercise will inform our target setting and initiatives that will drive future progress.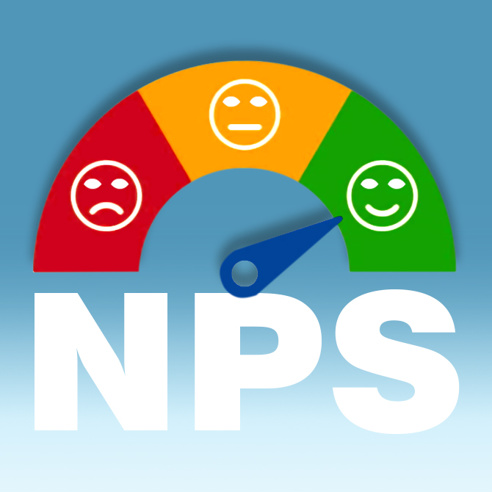 Reinforce internal process
We will continue to improve on our processes to enable us to identify and celebrate best practice across our businesses, learning from each other and leveraging industry best practices to accelerate pace. We will also explore a common approach to our sales methodology and the systems surrounding it, as we look to develop and communicate a common James Fisher culture to our customers and other external stakeholders.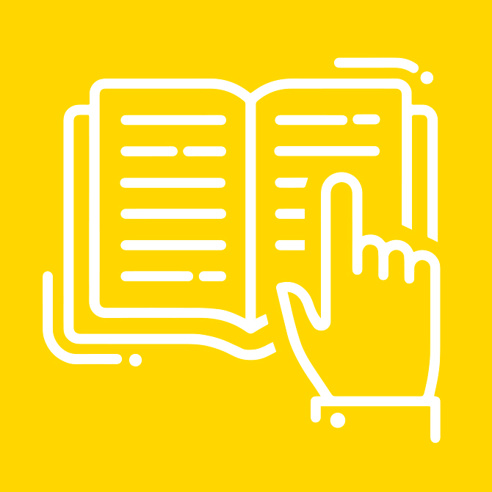 Key priorities under the partnership pillar of our sustainability strategy
Along with innovation, these are the key priorities under our partnership pillar.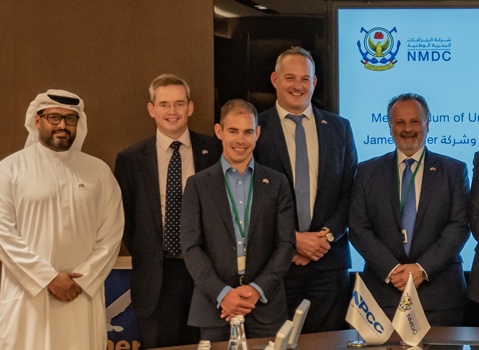 Partnership pillar
James Fisher operates in specialised segments of the energy, marine and defence markets where a strong track record of safety, integrity, innovation and responsible operations is a key differentiator. Find our more about our commitments to our partnerships.