James Fisher's strong track record of safety, integrity, innovation and our responsible operations are highly valued by our partners.
In the niche sectors we operate in, success is defined by the ability to consistently deliver safe and trusted solutions, providing assurance to all stakeholders.
Our culture of shared success means we seek out collaborations – with customers, suppliers and other industry players – that align with our values and contribute to our shared vision for a sustainable future. We aim to build trust with our partners through transparency, compliance, and by operating with the highest standards of business ethics.
Our key partnership priorities
We aim to leverage our deep industry expertise and track record for excellence to innovate responsibly and deliver consistent, value generating results for our customers and shareholders.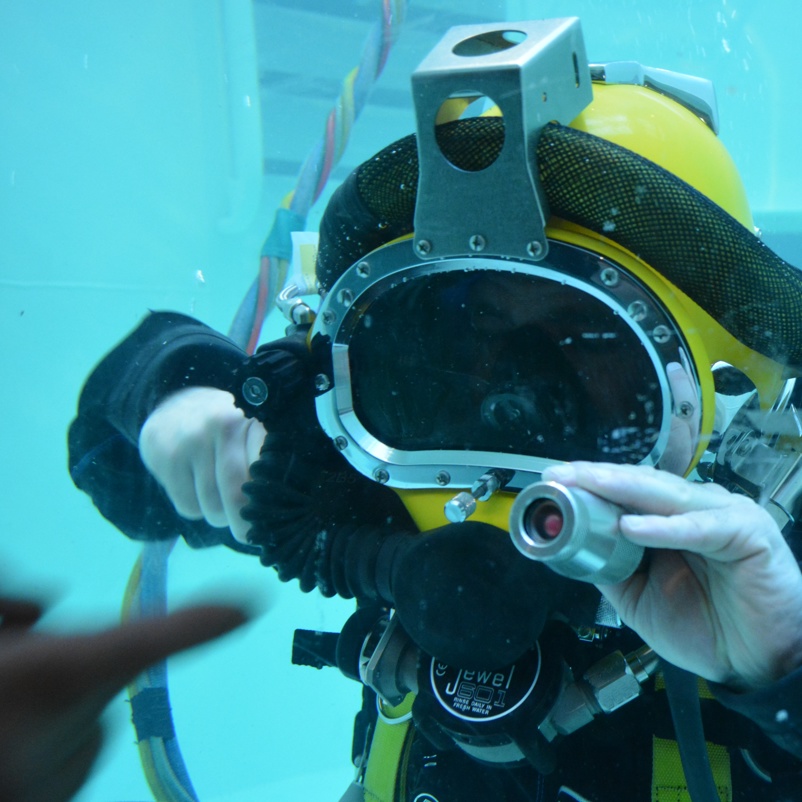 Innovation
In our 175-year history, we have differentiated ourselves through innovation and technology. We are pioneers in our chosen markets, emerging as the global leader in submarine rescue, removal of offshore unexploded ordnance (UXO) and Ship-to-Ship (STS) transfer. 
We were the first to decommission a Magnox nuclear reactor, are experts in high voltage (HV) engineering, and we design bespoke digital solutions for asset owners and operators in high risk, critical infrastructure sectors.
The energy, marine, and defence markets are going through a period of transformation, galvanised by climate change, energy transition, and other macro challenges. To position ourselves for success and take advantage of the opportunities that result from this transformation, we must continue to innovate.
Progress in 2021
Individual James Fisher operating companies have applied their own unique methodologies to the innovation process, driving cutting-edge, market-defining solutions, including:
Product innovation
Service innovation
Commercial innovation
How we will deliver against targets
To improve the efficiency of our innovation process and bring consistency to how we manage the development of products, services, and capabilities, we have introduced and are integrating some tried-and-true innovation methodologies pertinent to our complex portfolio e.g. design thinking and Lean.
These methodologies will enable our operating companies to refine their product and service portfolio, to better understand customer needs and how success is defined, to apply design thinking and agile methodology in developing minimum viable products, to improve the speed to market, and to objectively measure the value and impact of solutions for stakeholders.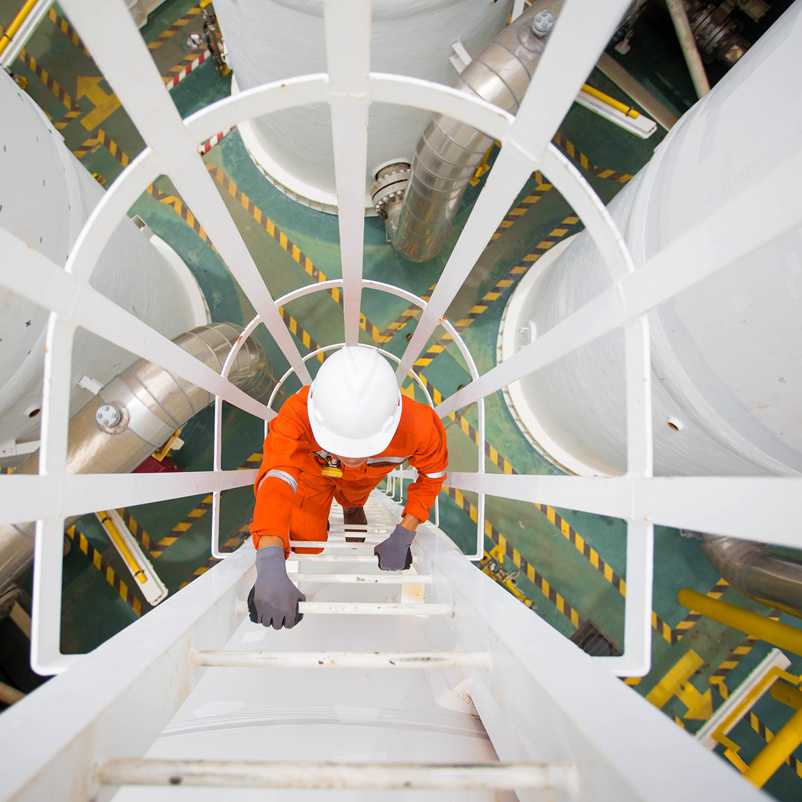 Customer engagement
Responsiveness to customers' current needs and anticipation of their future pain points is critical to how James Fisher operating companies build strong, trust based relationships.
Our success depends on achieving a deep understanding of the challenges that our customers face, and the complexities posed by the environments in which they operate.
Due to our decentralised, entrepreneurial model, each operating company and its subsidiaries are well positioned to directly engage customers and adapt solutions to address their challenges, both local and global.
With support from group functions and our stakeholder working groups, we aim to design a more robust engagement approach, with the purpose of identifying opportunities to consolidate, simplify and reinforce efforts towards building more effective customer relationships.
Progress in 2021
The customer working group, comprising representatives from each operating company, was set up with the mission to put in place a structured methodology to gain feedback from customers, to measure their attitudes towards our businesses over time, and to drive action towards customer relationship improvement.
By having open conversations to discuss existing challenges and best practices, the working group was able to:
Align behind the customer Net Promoter Score (NPS) as the chosen KPI for measuring customer perception across all operating companies
Consolidate a list of six core questions to be used in requesting customer feedback
How we will deliver against targets
We will focus our continued efforts on driving improvements in customer engagement by:
Determining NPS baseline
Reinforcing internal processes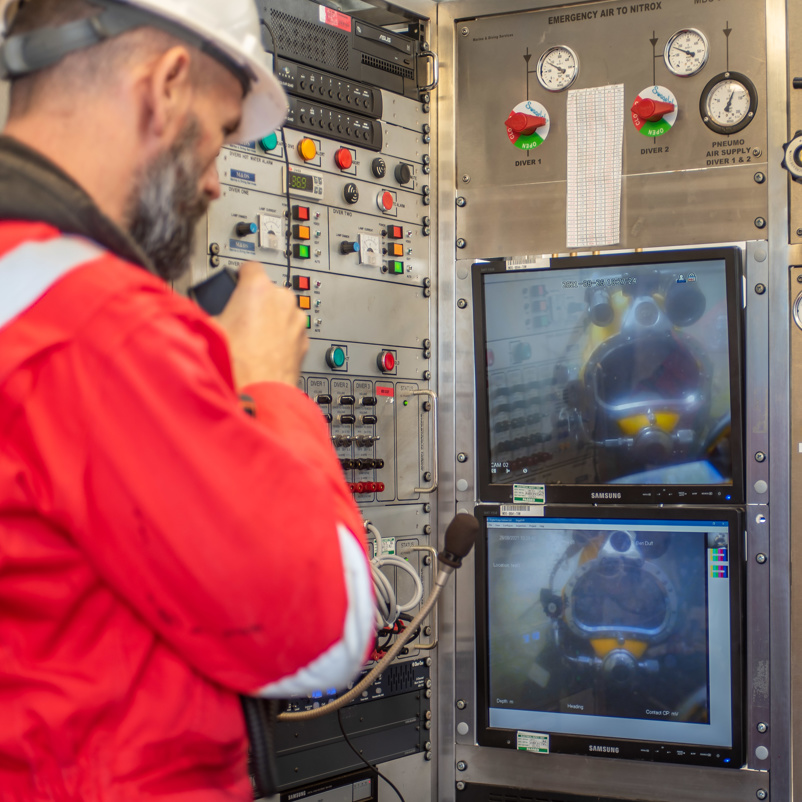 Governance
We believe that every James Fisher employee, from the board of directors to the engineer at the work site, must live and breathe our valued behaviours – pioneering spirit, integrity, energy and resilience.
By extension, we expect our suppliers to align with and demonstrate these valued behaviours. A solid governance framework is required to underpin our strategy implementation and ensure that we continue to deliver value for all our stakeholders while managing and minimising our risk exposure.
Progress in 2021
During 2021, we focused our efforts on:
Corporate governance
Supply chain management
How we will deliver against targets
We will focus our continued efforts on driving improvements in talent management by:
Reviewing our Code of Ethics
Revising supplier management processes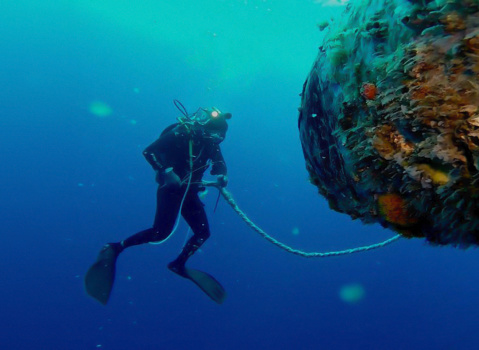 People pillar
We have a responsibility to our people, our customers and those in the communities where we operate. Find out more about our commitments to our people.