Real-time data from Strainstall's hull stress monitoring system allows for continuous integrity monitoring.
Strainstall announces the successful installation of its market-leading hull stress monitoring system, StressAlert™, on the recently converted Gaza floating storage and offloading unit (FSO) located in the Bouri field in the Mediterranean. 
Following completion of the $424.78m vessel conversion from a super tanker, Strainstall was commissioned to design and install StressAlert™ to enable continuous monitoring of the hull's structural integrity during production activities. 
Mellitah Oil and Gas, Gaza FSO's operator, required the ability to continually monitor the  hull's condition under operating parameters. With StressAlert™ it can do so with real-time data acquisition and bespoke analytical capabilities. Maintaining a from-launch record of hull stress, the system enables fatigue life to be accurately determined and allows for predictive maintenance planning.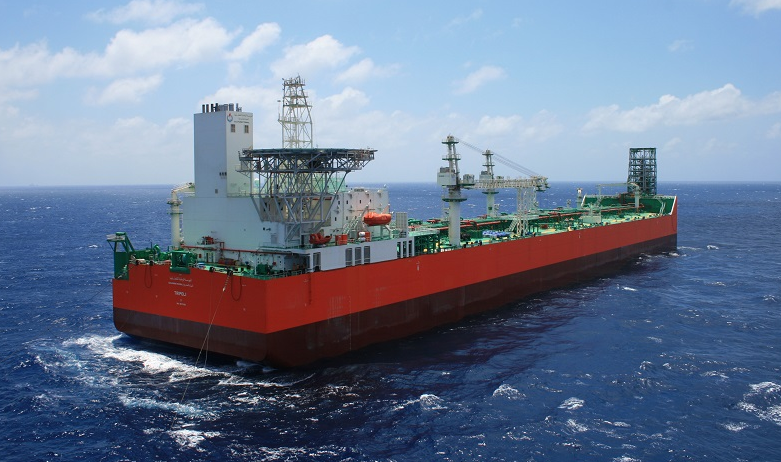 We are very pleased with the successful installation on the Gaza FSO. With a conversion on such a large vessel there was a lot to consider during system configuration, but the team is highly experienced and the system is working well.

StressAlert™ helps operators to understand the condition of their assets and implement preventative maintenance programmes. Ultimately the system helps improve safety and we are pleased to be able to put this into practice on such a large vessel and demonstrate the benefits of the system on this scale.

Simon Everett, managing director of Strainstall

Gaza FSO safety
With over 300 systems installed worldwide, Strainstall is an expert in the development of monitoring solutions for offshore and hazardous environments. It was selected to provide monitoring services for the Gaza FSO project due to its expertise in the field and due to the quality of service provided in supporting other major asset monitoring projects. 
Another group company, James Fisher Subsea Excavation was selected for post-lay trenching and backfilling activities during the FSO renewal and installation project, demonstrating the wide range of marine services available to customers in the James Fisher group of companies. 
With the installation complete, the Gaza FSO reached the Bouri field in May 2016 and made its first successful offloading of crude oil in January 2017.