DP World Southampton became the first major global container terminal operator to commit to CWS™, Strainstall's Container Weight System, for its customers' container weight verification service.
Developed to meet the SOLAS container weight verification regulations, introduced to help prevent disasters caused by misdeclaration of weight, Strainstall's CWS™ has recently been installed on approximately 90 straddle carriers at DP World Southampton (DPWS). Originally trialled at DPWS, the system has proven to exceed industry expectations in terms of accuracy, leading to this significant investment.
CWS™, which consists of four load pins, a spreader mounted data processor and a user interface which feeds information directly to the terminal operating system (TOS), provides shippers with a seamless service when exporting goods through terminals.
Fully SOLAS compliant, CWS™ is also EU-type approved, verified gross mass (VGM). This has become a legal requirement since the adoption of SOLAS regulations by the International Maritime Organisation (IMO) last year and comes after DPWS identified a need to provide a service to its customers in order to assist the industry in meeting these requirements.
Installation and operation of CWS™ at DPWS:
Planned to ensure no disruption to the terminal's existing operations, the installation was implemented over a period of 12 weeks and realised prior to the 1 July deadline for SOLAS conformity.
The system has been in operation now for over a year, allowing DPWS to provide their customers with a SOLAS approved VGM without impacting the movement of containers through its ports and without the need for expensive weigh bridge options or additional lift and drop processes to be implemented. The DPWS model for implementing container weighing has now been adopted by other terminals around the globe.
Benefits of CWS™:
CWS™ has been easy to integrate into DPWS's existing port technology without impacting on operations.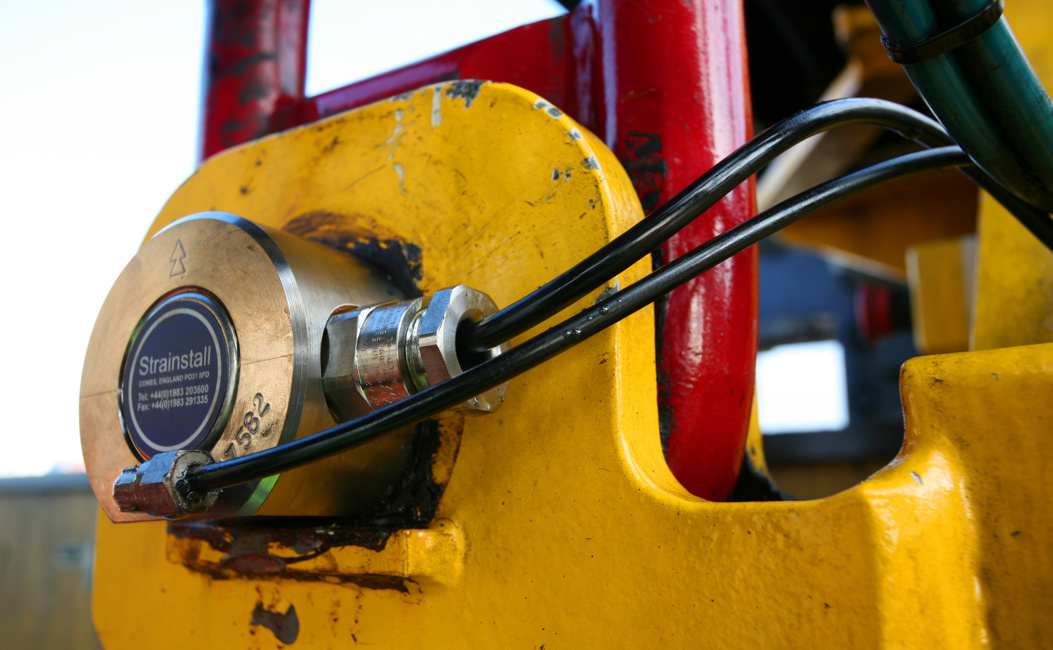 We assessed a number of different options to be able to offer a container weighing service to our customers and selected Strainstall's system because it doesn't require any changes to our port operating procedures and is quick to install. The trials demonstrated an accuracy above our expectations.

Nick Loader, chief executive officer of at DP World Southampton
Strainstall is able to provide several options for spreader based container weighing including; load pins, diaphragm or annular load cell options depending on customer requirements. For more information visit the Strainstall website.