JFSE designs the world's only mass/controlled flow excavation (M/CFE) tool capable of trenching pipelines of more than 60" in a single pass.
The challenge:

SapuraKencana Mexicana, subsidiary of the newly renamed leading global oil and gas services provider Sapura Energy, required more than 14km of a 36" pipeline with concrete coating to be trenched one metre on top of the pipe. Project time constraints necessitated that the pipeline be trenched in a single pass, for which James Fisher Subsea Excavation (JFSE) developed its innovative Twin T8000 M/CFE.
The solution:
The Twin T8000 was developed using JFSE's existing patented T8000 technology which has been successfully utilised on hundreds of subsea excavation projects around the world over the course of the last 19 years. By bringing two units together and further developing the technology, JFSE engineers created a solution which combines immense power with precision controllability to help protect assets whilst not compromising performance.
The new M/CFE equipment spread was then mobilised on board the offshore supply vessel, Ocean Carrier, in the Gulf of Mexico as part of SapuraKencana Mexicana's contract for the procurement and construction of a sour gas pipeline for Pemex, to cover five fields.
Key facts:
The Twin T8000 has a total maximum output of 16,000 litres per second
The innovative M/CFE tool had to achieve 0mm + 300mm accuracy of trench for this project
There were 15 crossings to negotiate
JFSE's fleet includes 30 M/CFEs
The benefits of JFSE's M/CFE tools:
Eliminates the risks associated with other excavation methods
Affords precision control, making them particularly suitable for complex subsea assets
Provides insight into confined areas with real-time sonar imaging
Suitable for multiple applications including pipeline and cable trenching, deburial, rock dump dispersal and seabed clearance and preparations
Versatile - suitable for cable and pipeline scopes from 1" through to 60"+
Promotes operational efficiency being capable of moving multiple types of materials such as sand, silt, mud, drill cuttings, clay and rock dump
The results:
JFSE are currently developing two further excavators which will be launched to the market later in 2017.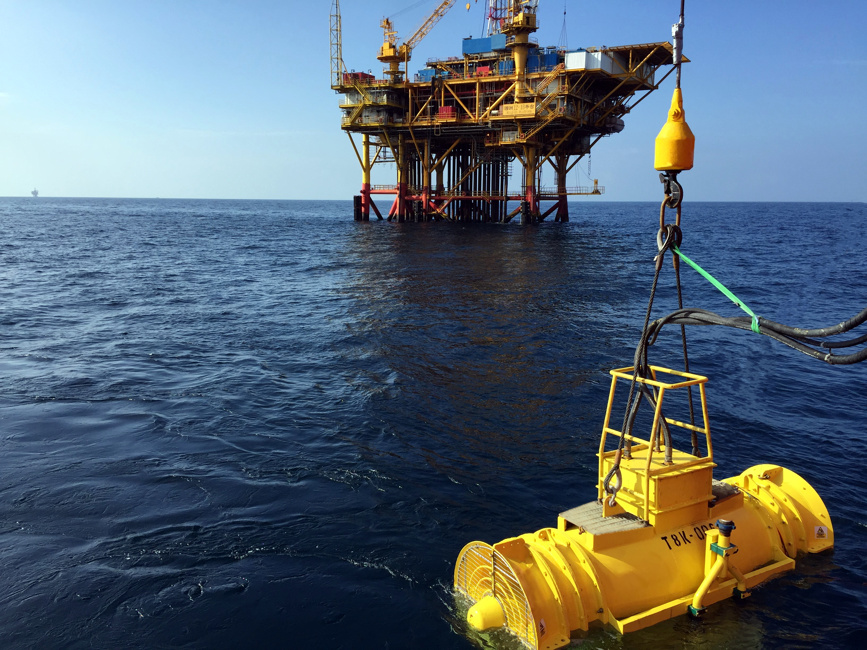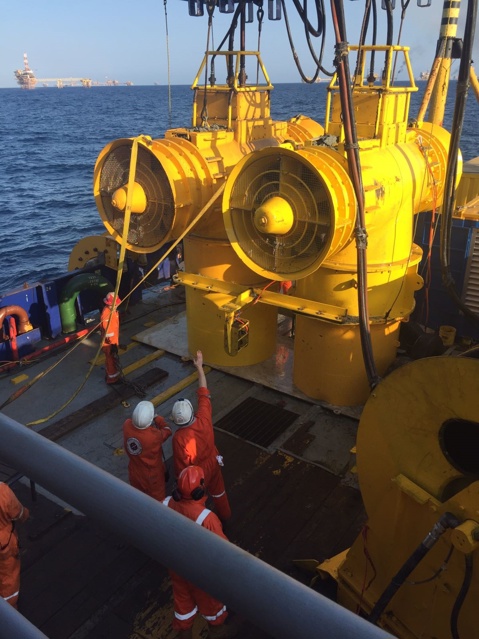 We were impressed by the professionalism, innovation and commitment to delivering great results demonstrated by the JFSE team. Due to there being a tight window, we required this pipeline to be trenched in a single pass. 

The results from the Twin T8000's inaugural project have been great and it is certainly a technology we will consider utilising again in the future.

Tomas Valdes Aldama, technical engineer at SapuraKencana Mexicana
Although we designed the Twin T8000 with this particular project in mind, the technology will greatly benefit clients with large diameter trenching needs. The proven combination of power and controllability of this tool is second to none.... 

We look forward to rolling out this technology worldwide to support more clients.

Graham Murdoch, technical director at JFSE