Our specialist technical reporting division.
James Fisher's specialist technical businesses provide specialised solutions to the international defence, UK nuclear decommissioning and commercial diving markets.
Our businesses provide innovative solutions, including supply diving equipment and services, submarine rescue vessels and through-life rescue services, special operation swimmer delivery vehicles, saturation diving systems and engineering solutions to the international defence, UK nuclear decommissioning and commercial diving markets.
Specialist technical division results
Underlying operating profit (£m - before separately disclosed items)
---
Return on capital employed (%)
---
2021 Divisional performance:
Specialist technical saw modest revenue growth of 2.1%, but a reduction in underlying operating profit of £4.1m, adversely affected by the write-off of £2.5m in relation to customer claims previously recognised but ultimately not agreed. Separately disclosed items of £2.9m recognised in the year included the impairment of tangible and intangible assets within the JFD business.
JFD experienced a mixed year. Work continued on its significant long-term projects, with three submarine rescue vessels (SRVs) and a 500m saturation diving spread all progressing well towards final milestones. One of the SRVs was delivered to its Korean customer in December and only relatively minor work is required in 2022 to complete all other projects, triggering final payment milestones.
The business is looking to secure new projects during 2022, with a strong sales pipeline, although with no new orders in hand, the projects side of the business is at a cyclical low point. Demand for diving equipment was subdued during 2021 as many customers had fewer divers in the water, largely due to COVID restrictions, and deferred spend on new equipment.
The group's nuclear decommissioning business, JF Nuclear, showed some positive momentum during the first half of the year, but results for the full year were ultimately held back by the decision of a major customer to defer to 2022 new project awards expected in H2 2021. The level of tendering activity early in 2022 is encouraging, with new contracts for engineering design work already won early in the year.
The businesses within the specialist technical financial reporting division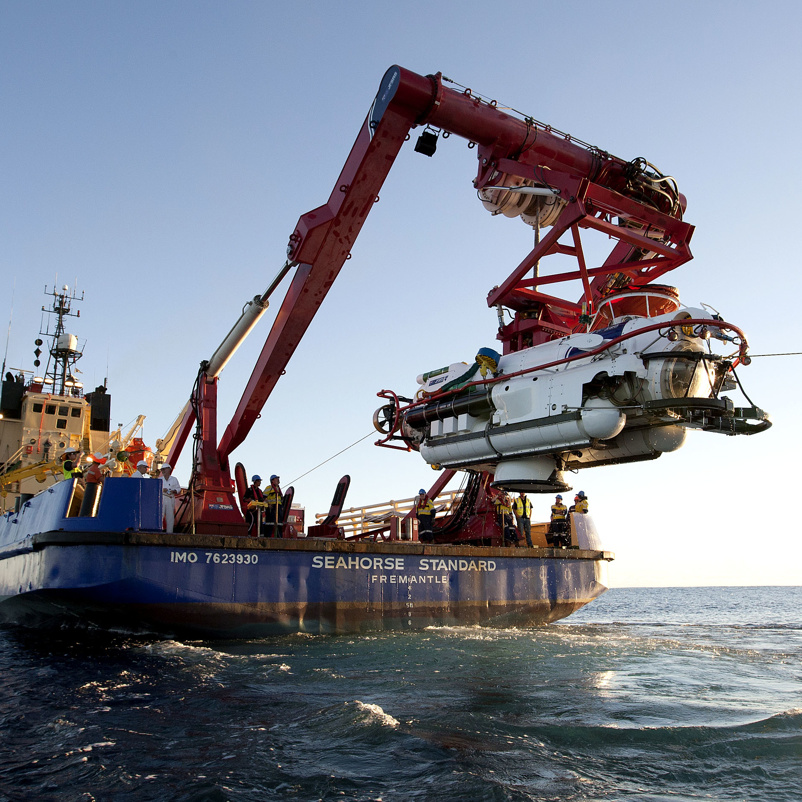 JFD
Is a world leading provider of submarine rescue services to the defence market and a leading provider of fixed and portable saturation diving systems and related diving equipment for the offshore industry.
As a world-leader of submarine rescue services, JFD has the ability to design, deliver and operate submarine rescue vehicles. Providing a very niche area of capability, it has long-term service contracts with navies. The driver is the tendering of defence projects for provision of the equipment, which can lead to longer-term service contracts to operate the service. The business also provides swimmer delivery vehicles to the special operations markets.
Demand for JFD's diving solutions is largely driven by the construction and replacement of dive support vessels which in turn drives ancillary service and product demand. Its end markets are oil and gas and defence based on service, repair and ongoing calibration requirements, and projects requiring specialist diving equipment.
JF Nuclear
James Fisher Nuclear provides engineered decommissioning solutions and remote handling equipment to the nuclear industry as well as calibration, servicing and repair services for radiological instrumentation.
The market drivers for JF Nuclear are the demand for its products operable in hazardous environments, services and lifetime support from the UK decommissioning industry, radiological calibration requirements and projects within defence.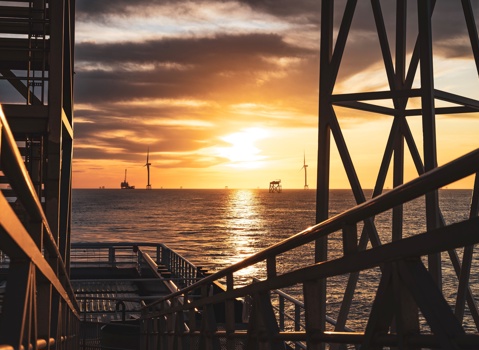 Sign up for investor email alerts
Sign up to regulatory news services (RNS) alerts from James Fisher and Sons plc (LSE: FSJ).