Our offshore oil reporting division.
James Fisher's offshore oil businesses supply a range of services and equipment to the global oil and gas and renewable energy industries.
This includes the design and engineering of specialist equipment and technology, specialised artificial lift completion technology, platform maintenance and modification, well testing support, and subsea operations and maintenance services.
Offshore oil division results
Underlying operating profit (£m - before separately disclosed items)
---
Return on capital employed (%)
---
2021 Divisional performance:
Offshore oil achieved strong revenue growth of 10.6% during the year, driven by increased demand for its bubble curtain solutions and well-testing services. This traditional oil and gas service business has seen significant success in repositioning itself into new markets, such as the supply of bubble curtain solutions to offshore wind construction projects which protect subsea wildlife from the noise of piling, as well as an earlier stage opportunity in aquaculture which is showing promising signs of future demand. Bubble curtain revenues increased from £3.9m in 2020 to £7.4m in 2021.
James Fisher Offshore, which offers decommissioning services to the oil and gas industry experienced a somewhat frustrating year, with projects delayed at short notice during the second half of the year and the impact of a bad debt provision against amounts receivable from a financially distressed customer holding back profitability. Despite the project delays in Q4 2021, demand for decommissioning services continues to increase, with 13% growth in revenue to £8.0m in 2021 (2020: £7.1m).
RMSpumptools (RMS) saw strong demand for its market-leading artificial lift products, which both prolong the useful life of oil wells and prevent the unwanted escape of methane gas during production. As the oil industry increasingly focuses on minimising its environmental impact, we believe that demand for RMS products will continue to increase.
Separately disclosed items of £16.3m have been recognised in relation to goodwill impairment (£13.9m) and receivables (£2.4m). The impairment in respect of receivables relates to a specific counterparty risk and receivables billed over 12 months ago in relation to certain projects.
The businesses within the offshore oil financial reporting division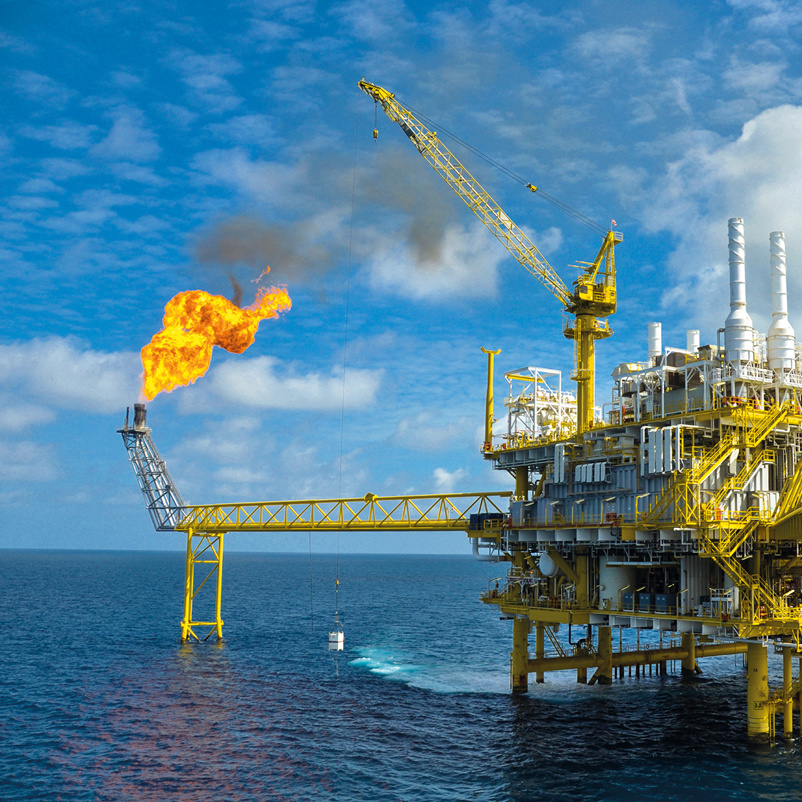 Scan Tech AS
Scan Tech AS is a leading provider of ATEX (ATmospheres EXplosives) products and support services to the energy sector.
Its equipment is designed and certified to NORSOK standards and supplied to the Norwegian oil and gas market for platform maintenance, well testing and specific projects. The driver for the business is the operation and maintenance spend on offshore rigs in the Norwegian sector.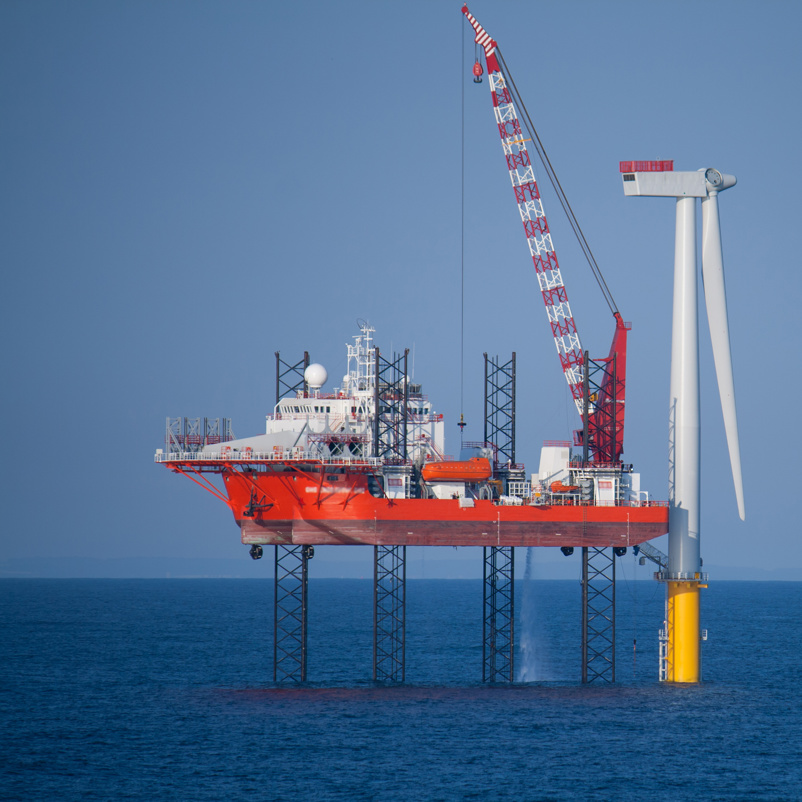 ScanTech Offshore
A leading provider of solutions to the well testing and offshore wind markets worldwide.
Specialised solutions include, environmental mitigation equipment, air compressors, steam generators, heat suppression equipment and qualified personnel for large multinational oil service and major marine contracting companies.
The driver for the business is the operation and maintenance spend on offshore rigs and the need to protect the marine environment with noise mitigation during offshore piling operations and unexploded ordnance (UXO) disposal.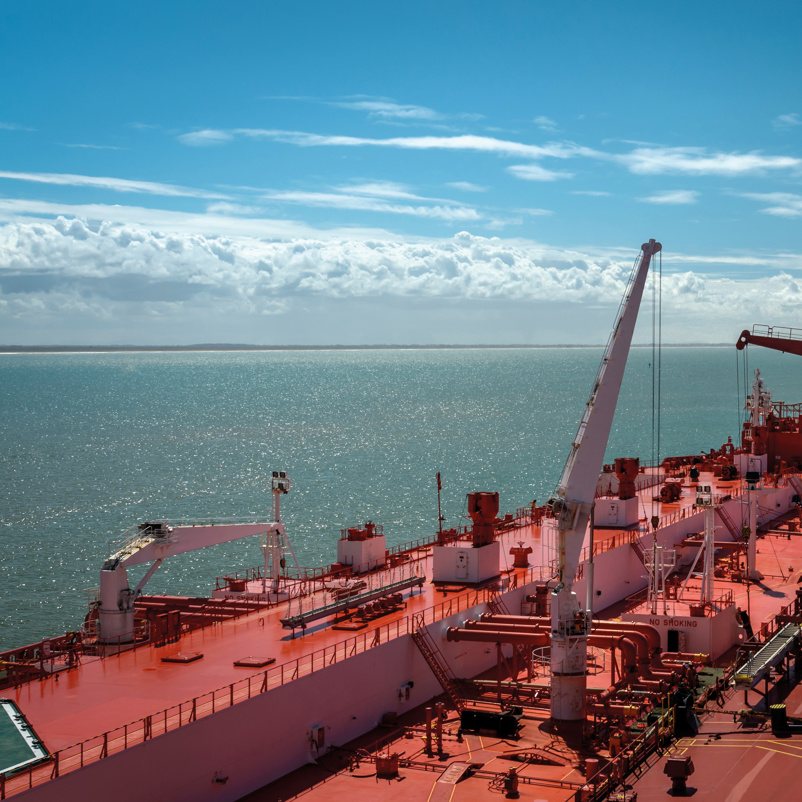 RMSpumptools
A world leader in specialised artificial lift completion technology and innovative accessory tools for electrical submersible pumps supplied to the global downhole oil and gas market.
The driver for the business is the need to improve well productivity.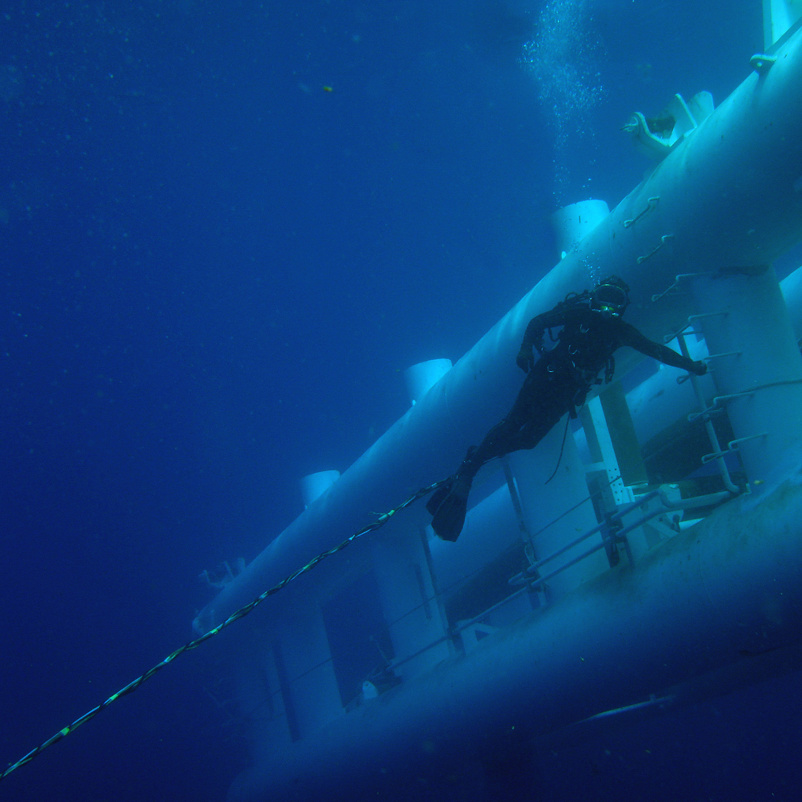 James Fisher Offshore
Provides engineering solutions, equipment and full project support for offshore and subsea operations in the oil and gas and marine sectors.
Its market driver is maintenance, inspection and repair demand, and subsea pipeline and cable projects in the oil and gas, renewables and communication sectors with a particular focus on offshore decommissioning.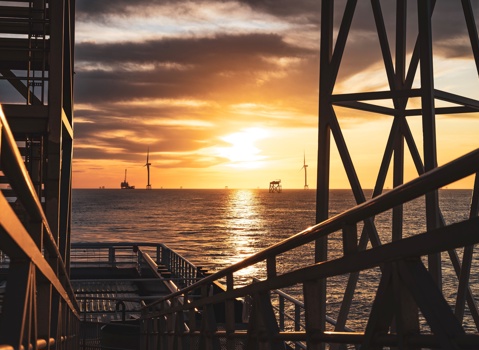 Sign up for investor email alerts
Sign up to regulatory news services (RNS) alerts from James Fisher and Sons plc (LSE: FSJ).