Our marine support reporting division.
James Fisher's marine support businesses provide products, services and solutions to the global marine market.
These are supplied to a range of end market sectors including marine, oil and gas, ports, construction and renewables.
Marine support division results
Underlying profit (£m - before separately disclosed items)
---
Return on capital employed
---
2021 Divisional performance
The marine support division consists of three business areas, all aimed at supporting the marine and energy markets. 
The division saw a significant decline in both revenue and underlying operating profit in 2021, although there was a reduced level of separately disclosed items, with noncash provisions of £26.0m against goodwill, doubtful receivables and tangible assets recognised in the year.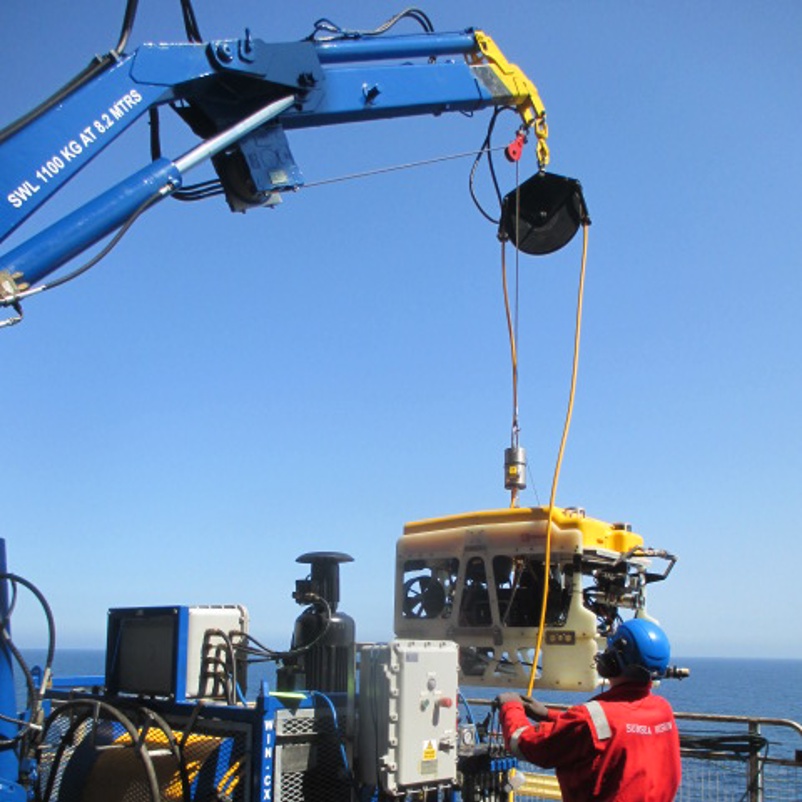 Marine contracting
Marine contracting principally provides subsea services to both the oil and gas and offshore wind markets, including the following companies:
The marine contracting business area showed positive progress during 2021. Revenue increased by 4.0% to £113.3m and after a particularly challenging year in 2020, operating losses were significantly reduced. As part of our strategy to reduce the asset-intensity of this business and to focus more on partnering and the provision of differentiated services, the business sold one of its dive support vessels in June and the other is now on long-term hire for the majority of 2022.
EDS, the high voltage cabling specialist providing services to the offshore wind industry, continued its positive momentum with three new multi-year contracts to maintain offshore windfarm electrical infrastructure over periods of 13 to 15 years. The contracts are worth more than £40m over the period, which includes "availability" bonuses of around £8m for ensuring a pre-agreed level of uptime that could be earned and recognised in future periods.
In Mozambique, the major LNG project remains suspended due to the ongoing security issues in the region. The group settled all outstanding claims against its customer prior to the end of 2021 and is ready to support the remobilisation of the project in due course.
The order book for 2022 is strong, with several projects deferred from 2021 expected to commence in the first half of the year and a
good level of identified tendering targets.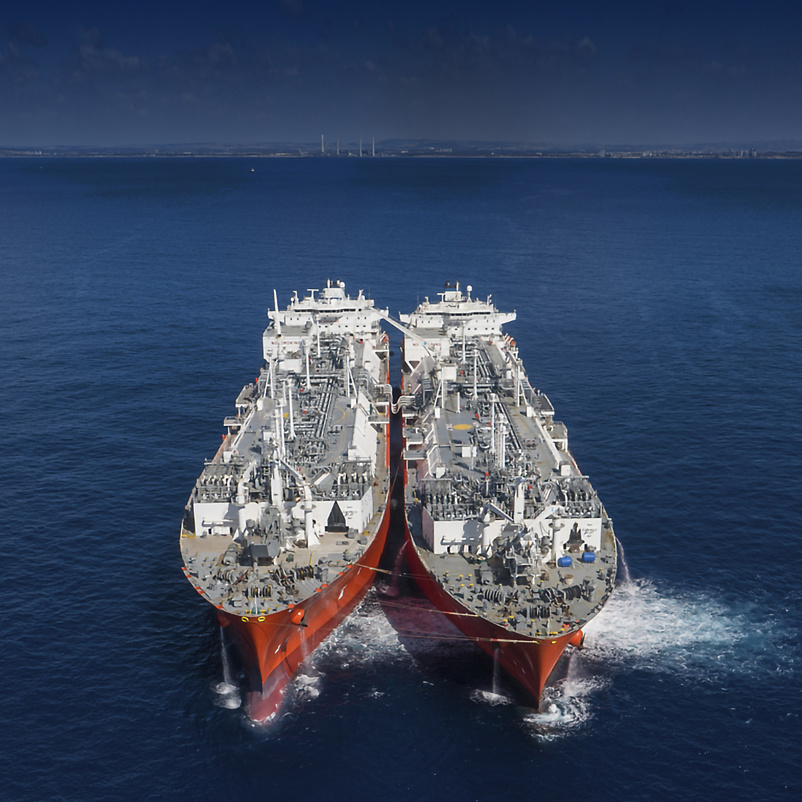 Fendercare Marine
Fendercare provides essential ship-to-ship transfer services and related products. 
Following a record year in 2020, the Fendercare business experienced a significant decline in 2021. Not only was the comparative year of 2020 boosted by crude oil trading on the back of the significant volatility in the oil price in 2020, but the business was also challenged in 2021 by unfavourable market developments in Malaysia and Brazil. Revenue from the Fendercare group was £77.9m, some 32% below 2020. Within this, the ship-to-ship (STS) revenues were down 36%.
The business is responding to the challenges by focusing on securing new sites to conduct STS operations in Malaysia, and has been successful in securing new contracts in Brazil. Although a return to the record highs seen in 2020 is not expected (absent significant volatility in the oil price) the business is expected to show some growth in 2022. A steady increase in the number of enquiries for LNG STS operations provides some encouragement for the future.
The sale of related products such as fenders also declined in 2021 as customers sought to defer capital expenditure. An inventory provision of £2.7m has been recognised in the period, reflecting a prolonged reduction in expectations for product sales as a direct result of the pandemic.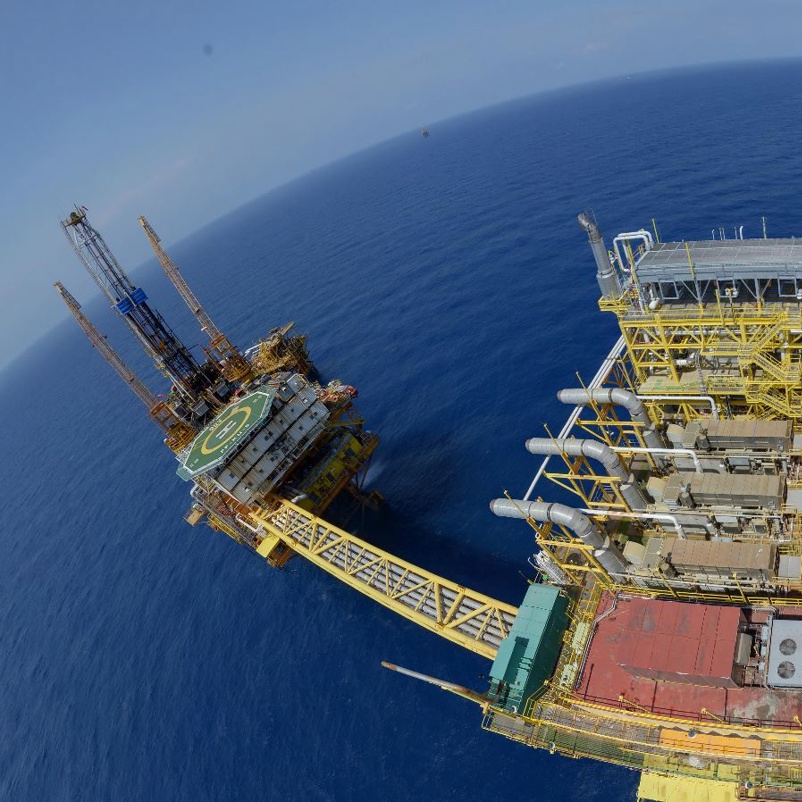 Digital and data services (DDS)
Digital and data services is a collection of businesses aimed at providing innovative technological solutions that improve the efficiency and productivity of our customers' offshore assets. DDS includes:
Revenue in 2021 fell by 9% to £23.3m, principally due to JF Strainstall, the provider of load and asset monitoring solutions, which experienced difficult market conditions with the downturn in construction activity reducing demand for its products. Other businesses, such as JFAIS, which has developed and sells Digital Twin software, providing operators with an online, real-time asset management solution aimed at reducing their operating costs by allowing asset condition to be monitored from anywhere in the world rather than on site, showed good growth, with new contract wins servicing offshore oil BP and Chevron in particular.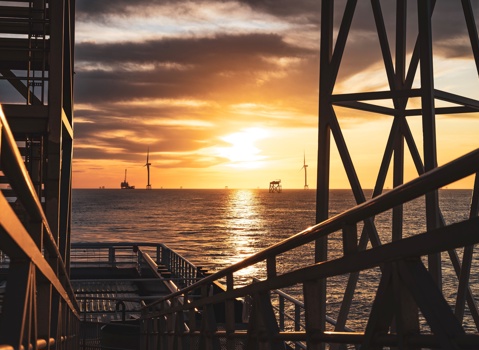 Sign up for investor email alerts
Sign up to regulatory news services (RNS) alerts from James Fisher and Sons plc (LSE: FSJ).