On 19 December 2022 the sale of the UK-based arm of Strainstall to the BES Group was announced. Our Strainstall Middle East, Strainstall Malaysia and Strainstall Singapore teams and customers will stay with James Fisher. For further information, please get in touch your usual point of contact.
James Fisher Strainstall is a leader in the development of innovative monitoring solutions to enhance the safety and performance of your assets.
James Fisher Strainstall specialises in load cells, strain gauge applications and integrated monitoring systems which are proven to perform year on year in hostile and hazardous environments.
James Fisher Strainstall (JF Strainstall) equipment is incorporated into load measurement systems to provide hull stress monitoring, container weighing, mooring and anchor load monitoring for offshore structures and vessels.
With an engineering team that has acquired an international reputation for work in strain gauge-based technology, we provide structural health monitoring, dynamic and static load testing of bridges and structures, stress measurement, fatigue life and crack movement monitoring, as well as geotechnical monitoring for construction projects worldwide.
Our instrumentation and software systems capture and analyse data on parameters such as strain, displacement, inclination, temperature, vibration and water levels. This provides asset owners and operators with a comprehensive and real-time overview of events, better allowing them to realise optimum performance.
Read more about JF Strainstall's products and services below.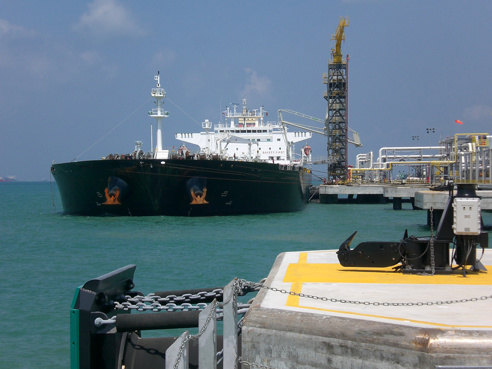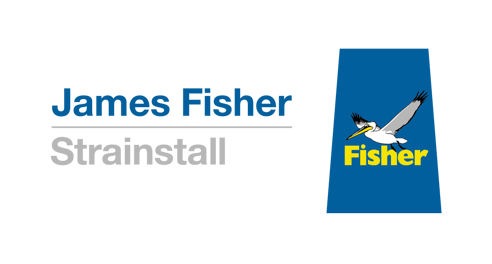 ---
9-10 Mariners Way,
Cowes,
Isle of Wight,
PO31 8PD,
United Kingdom
---
---
Explore the range of products and services JF Strainstall provides:
These links will take you directly to JF Strainstall's website for further detailed information.
JF Strainstall's key markets
JF Strainstall's wireless wellsite monitoring solutions
Learn how digitalising the oil field can transform your wellsite's safety and cost-efficiency.
Discover how replacing cabled wellsite monitoring systems with wireless technology can limit rig up time and minimise NPT for wireline, slickline and more.
Watch the video below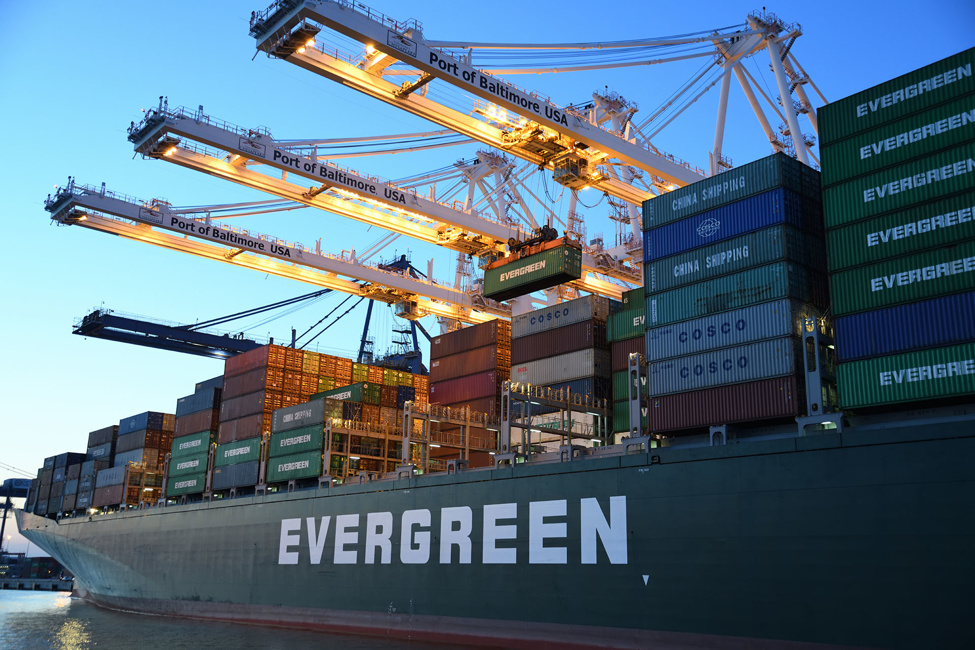 The equipment has supported both the safety and operational decision making process, in terms of reducing the dependence on staff to venture out on site to check the bridge during extreme weather events and it enables Wales Route Control to provide sufficient notice to Transport for Wales to manage their operations including the suspension or termination of services before the bridge is closed due to flooding.

Kevin Giles, Senior Asset Engineer, Network Rail Wales Structures

Monitoring of railway bridge over the River Dyfi for flood warning - 2021
We found James Fisher Strainstall to be highly professional and capable.

Its competitively priced technology was very high quality and its delivery proved to be straightforward and efficient. We look forward to working with the company again in the future.

Michael Henriksen, CEO at Wavepiston

Load monitoring for the PLOCAN (Oceanic Platform of the Canary Islands) wave energy test site - 2020
From concept to installation, JF Strainstall's team were responsive, professional and reliable throughout our collaboration.

Their solution was equally impressive. Since installation, our container weighing speed has increased three-fold, delivering a faster service for our customers.

Diogo Pereira de Castro, director at Yilport Ferrol

New Zealand's first type-approved integrated weighing system supplier - 2020