On 19 December 2022 the sale of Prolec to Kinshofer Gmbh, part of Lifco AB, was announced. There will be no changes to contacts for our customers as a result of this announcement. If you have any questions, please speak with your usual contact.
James Fisher Prolec is recognised as a market leader in safety systems and machine productivity solutions for the construction industry and demolition plants.
James Fisher Prolec (Prolec) has over 30 years of experience supplying machine productivity and safety systems to the construction equipment industry.
Its expertise in the control, measurement and guidance of construction equipment enhances functionality and results in higher productivity and reduced costs. 
From excavator and telehandler safety systems through to height limitation technology, machine guidance solutions, on-board weighing systems and rail safety equipment, each of Prolec's systems is compliant with all necessary safety standards. Delivering robust technologies to safeguard customers' operations, James Fisher Prolec will drive your productivity to the highest levels within its safety envelope.
See the latest news and product updates at http://www.prolec.co.uk/.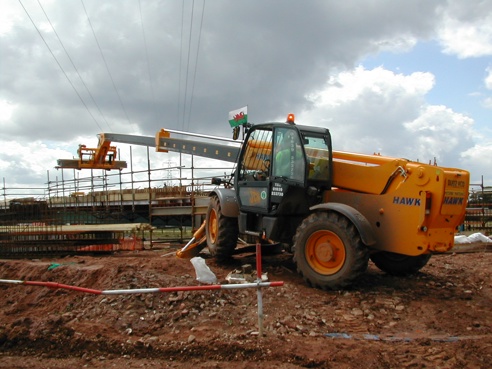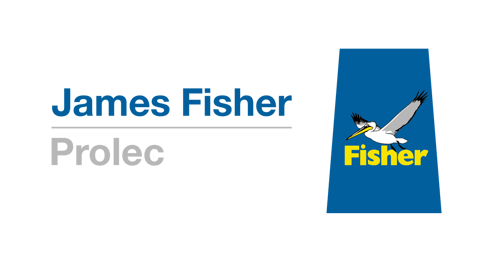 ---
25 Benson Road
Nuffield,
Industrial Estate,
Poole,
BH17 0GB,
UK
---
---
Explore James Fisher Prolec's range of products and services:
These links will take you directly to James Fisher Prolec's website for further detailed information.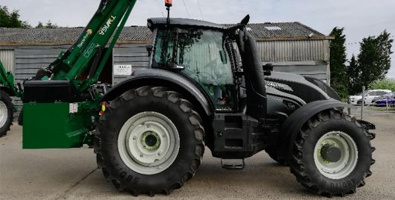 Having talked extensively with James Fisher Prolec's representatives, it was decided that the PME100 met the requirements for the works we undertake.

To safeguard the operators and equipment, a decision was made to extend the warranty. This will give us peace of mind that the equipment is functioning correctly.

John Davis, works supervisor, Upper & Lower Medway Internal Drainage Boards

Upgrading Medway Internal Drainage Board's Spearhead fleet - 2019