James Fisher Nuclear provides remote handling equipment and turnkey, high-hazard decommissioning solutions to the international nuclear sector.
James Fisher Nuclear (JFN) is a leader in specialist engineering, manufacturing and technical services for challenging, high-integrity and high-hazard applications.
Through its unique platform of in-house capability and strong supply chain, JFN is delivering safe, pragmatic and effective results to accelerate the clean-up of the nuclear legacy. 
JFN is a project and technical integrator across many nuclear decommissioning ventures in the UK and worldwide, offering its customers wide-ranging expertise in remote handling systems and manipulators, reactor segmentation, ROV services and containerised systems. JFN's experience in the UK nuclear sector is wide ranging, but draws upon many related industries ranging from aerospace to sub-sea engineering and remotely operated vehicles.
The flexibility, knowledge and technical capability within its design and engineering teams has helped JFN to build many valuable, long-term relationships with major stakeholders within the nuclear sector.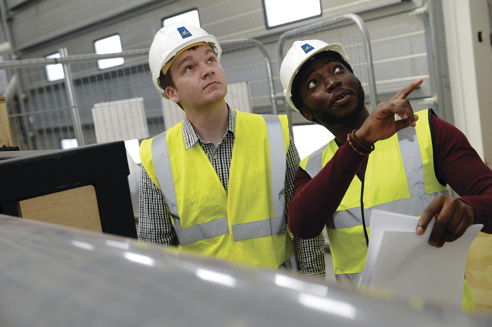 Aiding big science discoveries of the future.
With decades of experience in remote handling, manipulators and robotics, JFN also provides invaluable engineering support to facilitate research at the cutting edge of science. By offering engineering support to projects like the new European Spallation Source (ESS) lab in Sweden, JFN is playing its part in aiding the big science discoveries of the future.
Read more about JF Nuclear's services and solutions below.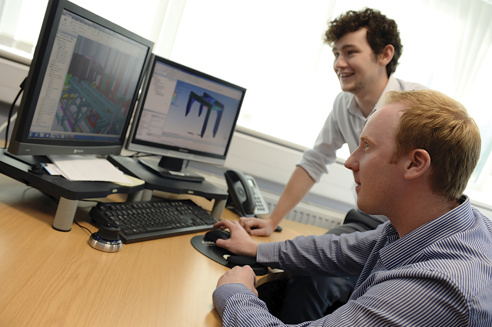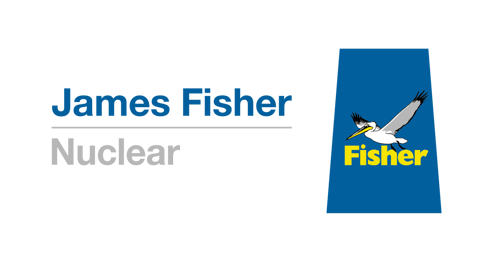 ---
James Fisher Nuclear
Gordon House,
Sceptre Way,
Bamber Bridge,
Preston,
Lancashire,
PR5 6AW,
UK
---
---
Explore the range of solutions offered by James Fisher Nuclear:
These links will take you directly to JF Nuclear's website for further detailed information.
Discover how JF Nuclear pioneeried the use of ROVs in underater environments in nuclear plants.
JF Nuclear developed specialist remotely operated vehicles (ROV) tooling to undertake visual characterisation of the contents of nuclear ponds.
Applications include dose surveys, sludge and liquor sampling, removal and retrieval of items, sludge removal, amongst many others.
Find out more by watching the video below.
By applying the use of fit for purpose equipment and tools it was demonstrated that decommissioning can be achieved in much shorter timescales than the more traditional approach of using bespoke engineered solutions.

David Birks, lead project manager

Supporting PFSP decommissioning at Sellafield