On 19 December 2022 the sale of Mimic to the BES Group was announced. There will be no impact on our customers as a result of this announcement. If you have any questions, please speak with your usual contact.
Provider of Mimic condition monitoring software, engineering consultancy services and solutions to support vessel maintenance digitalisation. 
James Fisher Mimic is a market leader in the defence, cruise, global maritime and energy markets, providing a dedicated range of specialist condition monitoring solutions.
The Mimic condition monitoring software seamlessly captures, connects, and combines any vessel data, providing actionable insights into the health and performance of machinery on any fleet, anywhere in the world. This improves reliability, increases uptime, enhances safety, and saves money.
Mimic software automates data collection and analysis from multiple machinery data sets including: performance and efficiency data from the vessel control system, vibration data from installed sensors and fluid quality. Collectively this is used to inform a data-driven, proactive maintenance strategy.  It benefits users by:
Eliminating unscheduled breakdowns  
Reducing maintenance costs  
Increasing operational productivity  
Improving safety and reliability  
Increasing uptime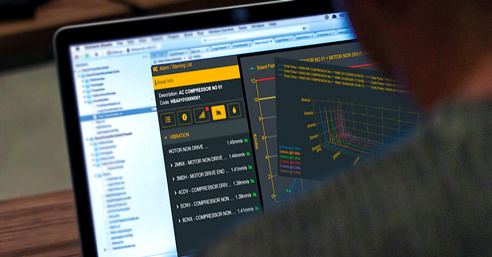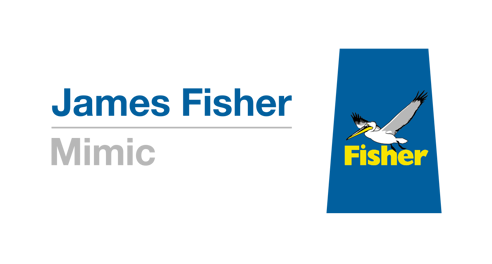 ---
Unit 1, Enterprise House
Manchester Science Park,
Pencroft Way,
Manchester,
M15 6SE,
UK
---
---
Discover JF Mimic's range of condition monitoring solutions
These links will take you directly to James Fisher Mimic's website for further detailed information.