High Technology Sources offers professionalism, efficiency, reliability and safety in the supply of radioactive sources, equipment and services.
Part of James Fisher Nuclear, High Technology Sources Limited (HTSL) has been one of the UK's leading suppliers of radioactive isotopes for over 20 years. 
The knowledge and experience of its team spans 40 years and is renowned throughout the non-destructive testing, industrial and medical industries. 
HTSL's in-depth knowledge of the development and supply of dedicated and effective radioactive sources for medical and industrial applications is further enhanced by its full consultancy service on the application, design and manufacture of systems suitable for a huge range of applications.
HTSL is recognised for bringing new levels of accuracy and efficiency to its customers, which span a number of industries such as aerospace, power generation, defence and security, and industrial manufacturing.
Read more about High Technology Sources' solutions below.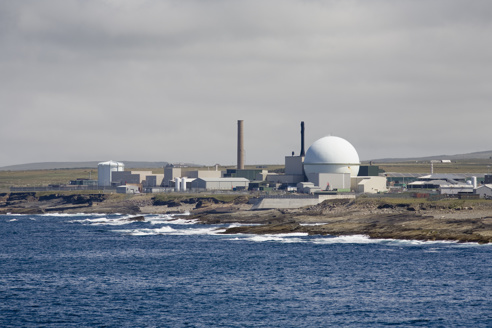 See the products and services on offer at High Technology Sources Limited
Products and services
Calibration

Disposal and recycling of radioactive isotopes

Transportation of radioactive isotopes

Portable instrument calibration and repair

Radiography service and repair
Contact High technology sources limited to find out how we can help